A fifty seat plane landed at Jyväskylä airport on Wednesday carrying just three passengers. One passenger boarded the return flight to Helsinki.
"Jyväskylä's flight link has been created with international connections in mind, and because of the Covid situation passenger numbers are really low," says Pipsa Eklund from Traficom, the Finnish Communications and Transport Agency.
Before the pandemic around 80 percent of passengers from Jyväskylä transferred to another plane at Helsinki Airport.
Traficom pays the Estonian airline NyxAir 5,577 euros for each return flight between Helsinki and the Central Finland hub. With present passenger numbers, therefore, the public subsidies for this link run at more than a thousand euros per passenger.
Story continues after photo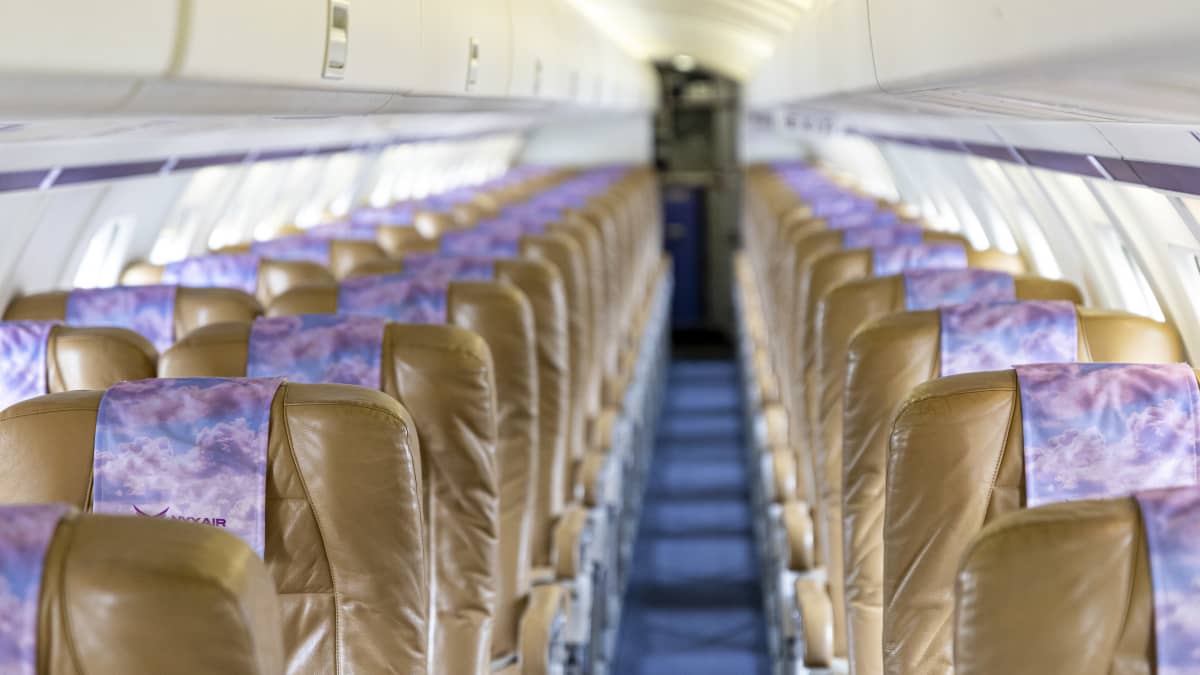 Helsinki Airport is just over three hours from Jyväskylä by train, with tickets available in advance for around 20 euros, but the flight link takes 45 minutes and currently costs less than a hundred euros each way.
Traficom's subsidies were brought in to prop up the route, given that ticket revenues were not close to covering its costs.
In the spring Finnair ended flights from Helsinki to Jyväskylä, Joensuu, Kokkola-Jakobstad, Kajaani and Kemi-Tornio.
The government is still ploughing some 13.8 million euros into keeping those airports afloat to ensure they retain their links to Finland's main aviation hub via other airlines.
Statistics Finland says that domestic aviation causes 0.2 of a megatonne of greenhouse gas emissions annually, double the emissions of all rail transport in Finland. Sitra estimates that international aviation attributable to Finland comes in at 5.2 megatonnes, attenuated by non-CO2 pollutants.
Finland's total emissions are more than 50 megatonnes per year, and the country's government has stated it wants to be carbon neutral by 2035.
Support continues past next summer
In the spring it was hoped that passenger numbers would recover before the turn of the year, with traffic becoming profitable again. That hope has proven forlorn as the pandemic continues and travel restrictions continued.
The government agreed on Thursday that these subsidies would continue until mid-August 2022.
"Sure some flights would have become profitable anyway, but the subsidies are a very relevant factor for customers to understand that the plane will still be flying in a fortnight's time," said Pipsa Eklund from Traficom.
Story continues after photo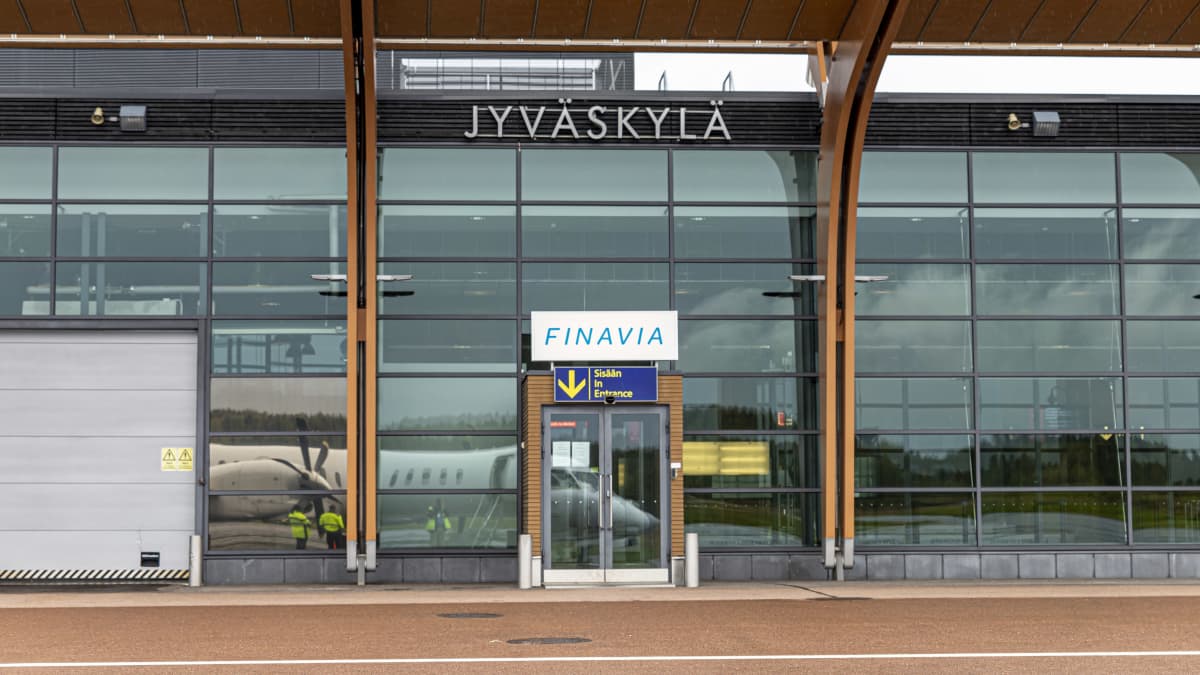 Highest passenger numbers have been seen on the Kajaani-Helsinki route, with every flight in August carrying at least 20 passengers. On flights to Joensuu, Kokkola-Pietarsaari and Kemi-Tornio an average of eleven passengers boarded each flight, while for Jyväskylä the average was three.
"The timetable for Joensuu flights is not currently optimal, because it's based on flights to Europe which are currently very few in number," said Erik Salen of Amaplaflyg, which operates the Joensuu route.
Domestic aviation unprofitable for another year
Danish airline DAT flies a 40-seater plane between Kajaani and Helsinki. The company's Managing Director Jesper Rungholm says that transport will not recover by the end of the year.
Without continued state subsidies, airlines would have stopped flying to provincial towns at the end of the year.
"The subsidies continue until August [2022], after that we can take care of it on market terms," said Rungholm.
During the winter the route sees some international arrivals coming to see Kainuu's icy wilderness. DAT has a so-called 'Interline' contract with Finnair, allowing Finnair to sell tickets all the way to Kajaani using the DAT link.
A third of all travellers on the Kajaani route currently change to another flight at Helsinki.
Meanwhile in Jyväskylä, it's hoped business travellers will start travelling in greater numbers.
"If we have a good airline in Jyväskylä, good timetables and transfer partners, the aviation link from Jyväskylä out into the world will liven up," said Ari Hiltunen of the city's Chamber of Commerce.