Pekka Hakkarainen, a research professor at the National Institute for Health and Welfare (THL), considers the cannabis legalisation initiative approved by the Green Party's weekend conference to be a significant, but not very surprising move.
"There is a growing debate in the world about cannabis, and in several countries policy has changed radically. This is also reflected in Finland, says Hakkarainen, who studies drug use and drug policy.
The Greens are the first parliamentary party in Finland to push for the legalisation of cannabis, although the party conference vote was passed by a very slim margin of 183 and 181.
According to Hakkarainen, only about one-fifth of Finns believe that cannabis should be legally available. Legalisation is most popular among young adults: 34 percent of 25-34 year-olds believe that cannabis should be legally available for any purpose. The data is from a 2018 population survey.
Attitudes towards cannabis have become more permissive over the years, says Hakkarainen.
According to THL, the proportion of those who have tried cannabis has also grown rapidly from generation to generation. Eight percent of people in Finland born in the 1950s reported having tried cannabis, compared with 42 percent of those born in the 1980s.
Finns "not ready"
Hakkarainen has a cautious approach to legalising the use, possession, production, and sale of cannabis.
"In my opinion, the Finnish population is not ready for that yet. There is no broad support for it. We have had a total ban on [illicit drug use] for more than 50 years, and when it is changed, we will not know exactly what will follow," Hakkarainen told Yle.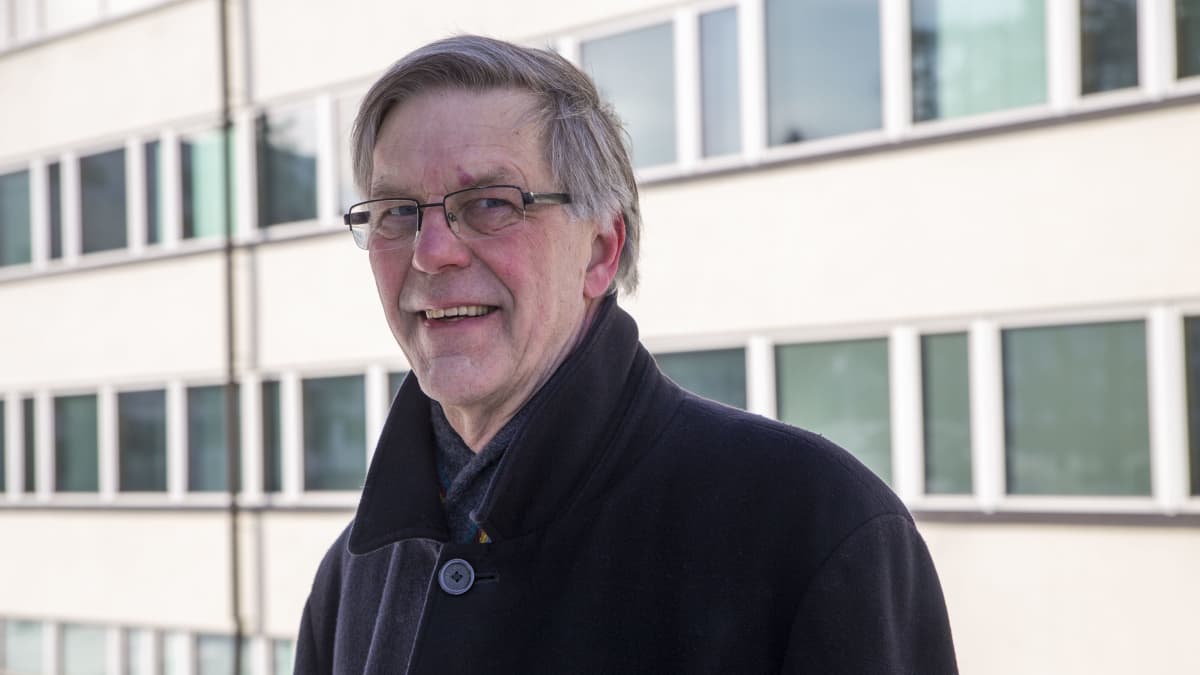 Canada, Uruguay, and several U.S. States, among others, have legalised cannabis use. According to Professor Hakkarainen, Finland should closely monitor the experiences gained in these countries.
According to Hakkarainen it is still too early to draw clear conclusions on the consequences of legalisation, as it will take time for people's behavior to stabilise. However, some developments are already evident.
"Prisons have been significantly emptied. There has been more need for [drug-related] hospital care, but [cannabis]use by young people does not seem to have increased, and the changes seem to affect the adult population," he pointed out.
Willingness to re-evaluate
Kimmo Nuotio, Professor of Criminal Law at the University of Helsinki, said he believes that a move to rethink political positions on some of the issues surrounding drug use is a good thing. He called the initiative by the Greens both welcome and interesting.
"For a good fifty years, we have had a very strong view in favour of criminalisation, that is that all drug use and possession should be punished. I think it is great that there is a willingness in political circles to re-evaluate this type of thing," said Nuotio.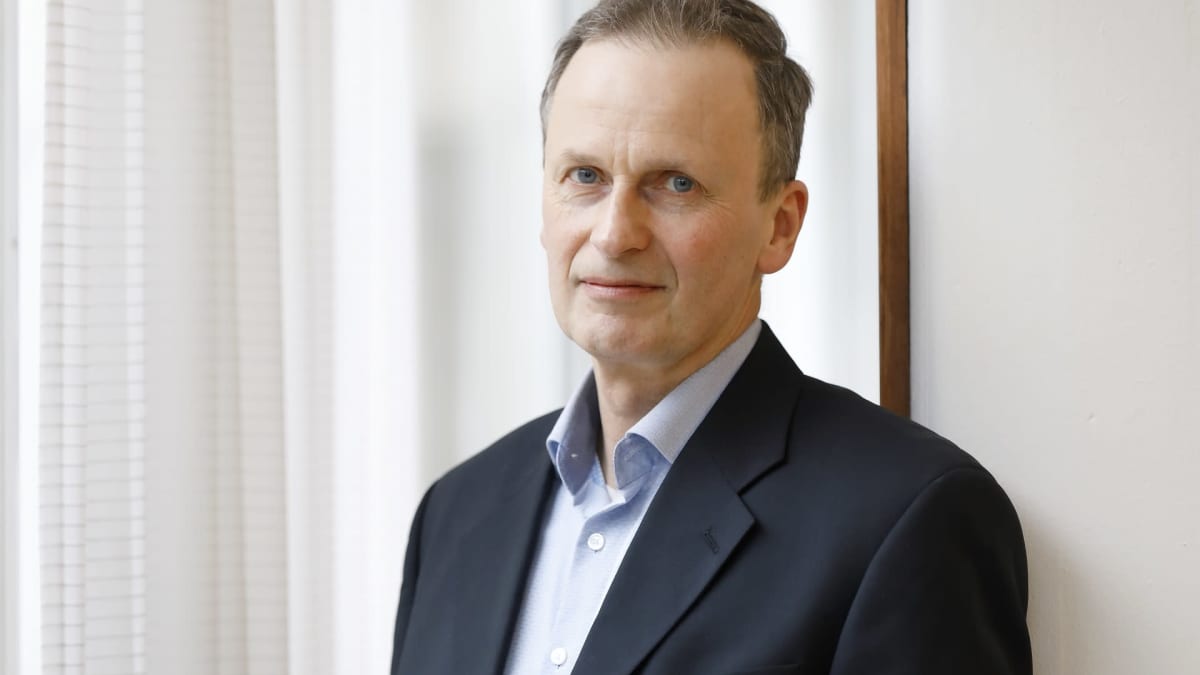 There has been a debate in Finland in recent years about allowing the use of cannabis or, more precisely, removing its criminalisation. One reason for this was a citizens' initiative on the issue which was handed over to Parliament last November.
Among the feedback on that initiative was a statement filed in February of this year by Detective Superintendent Jari Kinnunen of the Central Finland Police Department. He wrote that the effects of cannabis cultivation and use on non-users and their living environment are "very negative."
The initiative has not progressed since it went to Parliament, and it remains to be seen how the Green Party will push for legalisation. There is no mention of cannabis in the programme of the current coalition government of which the Greens are a member.
The Greens' initiative goes beyond the citizens' initiative call for decriminalisation. The Greens are looking to establishe comprehensive regulation of cannabis, similar to current rules governing legal intoxicants. Sales of cannabis could also generate tax revenue.
Support for decriminalisation
Pekka Hakkarainen, like many other researchers, advocates the decriminalisation of cannabis.
In a 2018 blog post, Hakkarainen along with THL Research Programme Director Tuukka Tammi wrote that the use of cannabis and other illicit drugs should be decriminalised. In practice, this would mean that drug use would not carry penalties.
"Nowadays, even the very occasional user of cannabis can be caught and sanctioned by the police or the judiciary. This has a significant impact on the lives of young people. If criminality were waived, the issue of drug use could be raised more easily, for example, in schools or occupational health care. Current policies drive people to hide their use to the bitter end," Hakkarainen says.
Professor Kimmo Nuotio also supports a reassessment of sentences handed out to cannabis and other drug users. In this regard, he considers the cannabis initiative by the Greens as taking too narrow a view of the issue.
"At the moment, the big question is about punishing users of hard drugs. The number of overdose deaths is considerable, and Finland is lagging behind, for example, by not having legislation covering legal supervised injection sites. The bigger question than legalising cannabis is whether we have on the whole grounds to punish drug users," Professor Nuotio sums up.