Finland's first snow of this winter officially fell on Tuesday morning, 14 September, as the Finnish Meteorological Institute (FMI) measured over one centimetre of the white stuff before 9am - thereby meeting the required criteria.
"In Salla, on the Värriötunturi Fells, we had one centimetre of snow in the morning. This means that the first snow to be recorded has officially arrived," FMI meteorologist Ville Siiskonen said.
Snow flurries had covered the village of Näkkälä in Enontekiö, northwest Lapland, on Monday but because they fell after 10am, they did not qualify as the first snow of the winter season.
Story continues after the photo.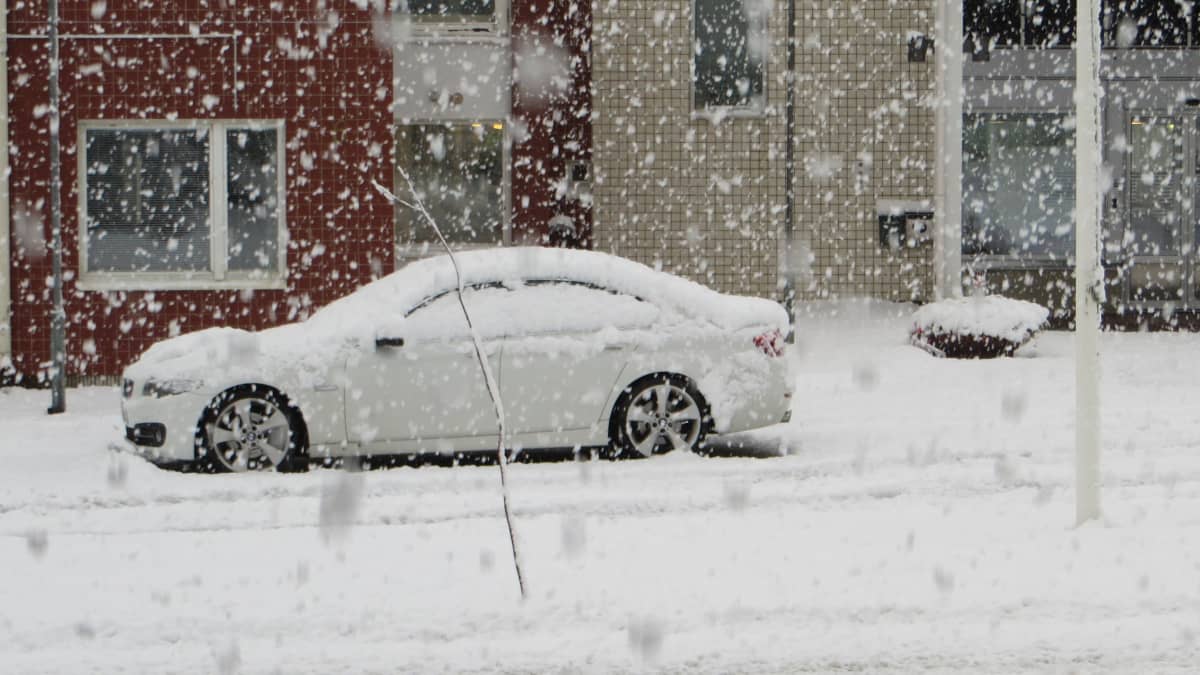 Siiskonen added that while the first snow occurring in the month of September is not very common, it is not unheard of either.
"Snow doesn't fall every year at this time. However, it is not exceptional," he explained.
The snowfall in the region intensified throughout Tuesday morning and into the afternoon, and even spread further south as far as the city of Oulu.
The regional Road Traffic Centre estimated that between 5 and 10 centimeters of snow had fallen in some parts, but no serious road accidents had been reported by Tuesday afternoon despite many motorists still driving on summer tyres.
Story continues after the photo.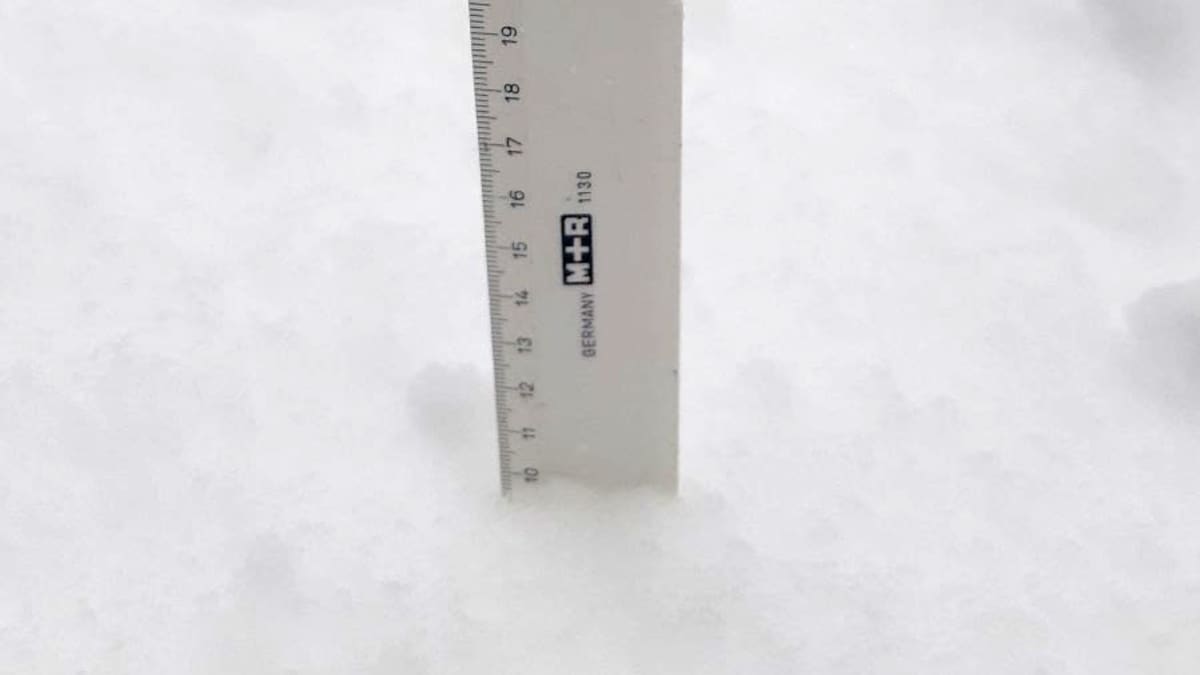 Road conditions are particularly hazardous around the Rovaniemi, Tornio and Oulu areas, the FMI added.
This winter's first sprinkling is unlikely to last long however, as temperatures in the region are expected to climb to 8-9 degrees Celsius by Wednesday afternoon.