Over the weekend, Finnish Heritage Agency marine archaeologist Minna Koivikko enjoyed one of the highlights of her career when she was handed a lion's head sculpted from wood that was retrieved from an 18th century shipwreck.
"It was the same feeling as holding your own baby. It's like the feeling that you're really on the verge of something miraculous," Koivikko enthused.
The shipwreck was discovered decades ago off the south coast municipality of Kirkkonummi, at a depth of about 60 metres, but still very little is known about it.
Story continues after photo
The well-preserved ship (referred to as the Kasuuni wreck) has remained a mystery to researchers, as it is not known to which country the 30m-long warship belonged, who sailed on it, nor whether any members of its crew survived when it sank.
Over the weekend the carved lion's head was brought to the surface by volunteer divers from the non-profit group Badewanne, because the Heritage Agency doesn't have a team that can dive to the depths of the wreck.
The carved head came from a part of the ship used to operate its anchors, the English term for it is 'cathead,' a long beam located on either side of a sailing ship's bow. Often, the ends of those beams were carved with the face of a lion or cat.
Story continues after photo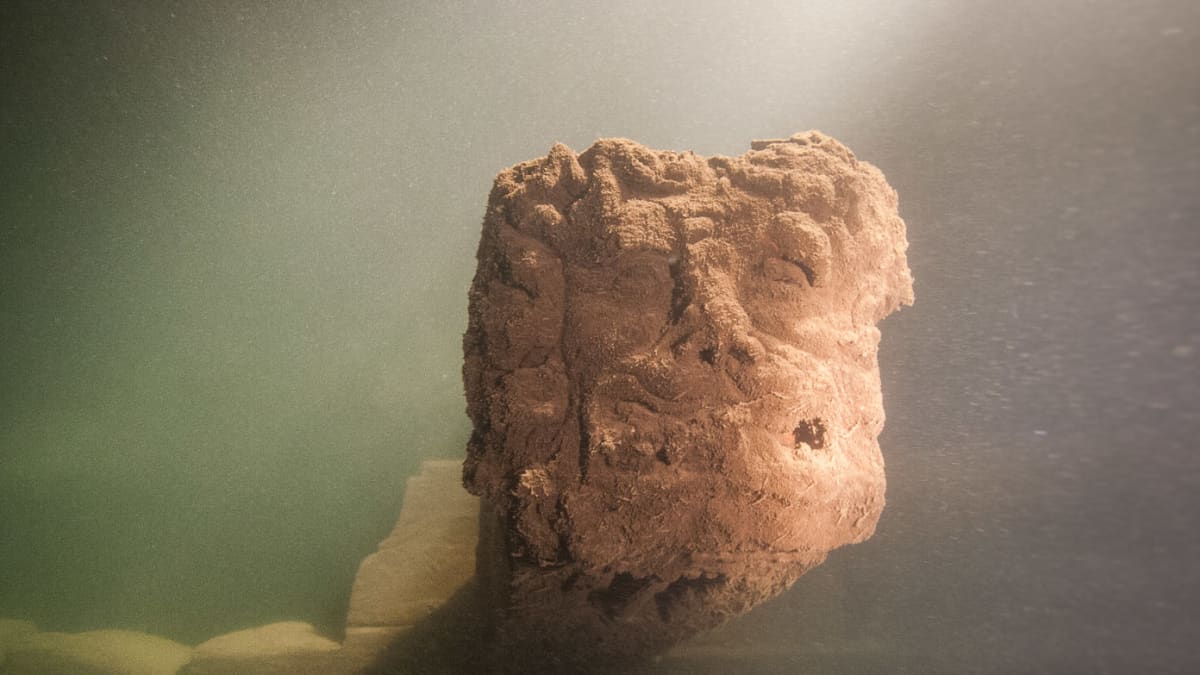 Koivikko was not sure why the beams had feline decorations.
"That's a good question, one for marine mythology. I guess it could be because the cat has many lives," she pondered.
The diving volunteers have been documenting shipwrecks in the Gulf of Finland for more than two decades. The gulf was referred to as 'Badewanne' during WWII.
Koivikko said that it was a very memorable experience to see the retrieved artefact.
"It was a legendary experience when it was brought to the surface. Then you could see hundreds of years of history in the daylight. That moment will be remembered for a long time. I even get goosebumps just talking about it," she said.
Story continues after photo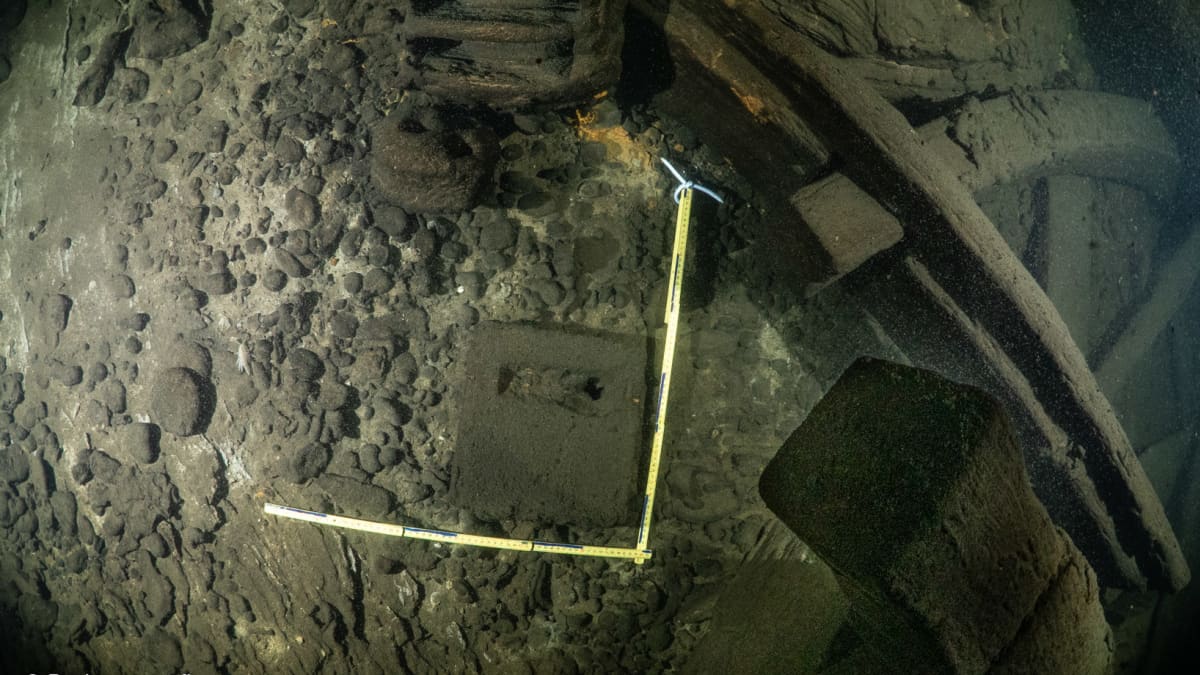 Usually parts of shipwrecks are left in place on the seabed in the name of cultural heritage, but divers are able to photograph the wrecks for others to admire.
However, a decision was made to take the lion's head as it had already fallen off its beam and onto the sea floor.
The head has already been taken to a National Museum Conservation Centre lab for examination.
"I hope the decorative head will provide some more information about the wreck," Koivikko said.
There are plans to put the wooden lion's head on exhibit at the Maritime Museum of Finland in Kotka.