The biopic Tove, directed by Zaida Bergroth, has won the award for Best Picture at the Jussi Awards, Finland's equivalent of the Oscars.
The film follows the early adulthood of author and artist Tove Jansson, best known around the world as creator of the Moomins.
This year's Jussi Awards marked the first time that all five films competing for Best Picture were directed or co-produced by women.
Other winners included Ensilumi, a film about an Iranian family seeking asylum in Finland and Aalto, a biopic about the famous architects Alvar and Elissa Aalto.
Tove wins big
Tove, which did not make the shortlist for the US Academy Awards Best International Feature Film award, was recognised in seven categories at Wednesday night's awards ceremony.
Story continues below.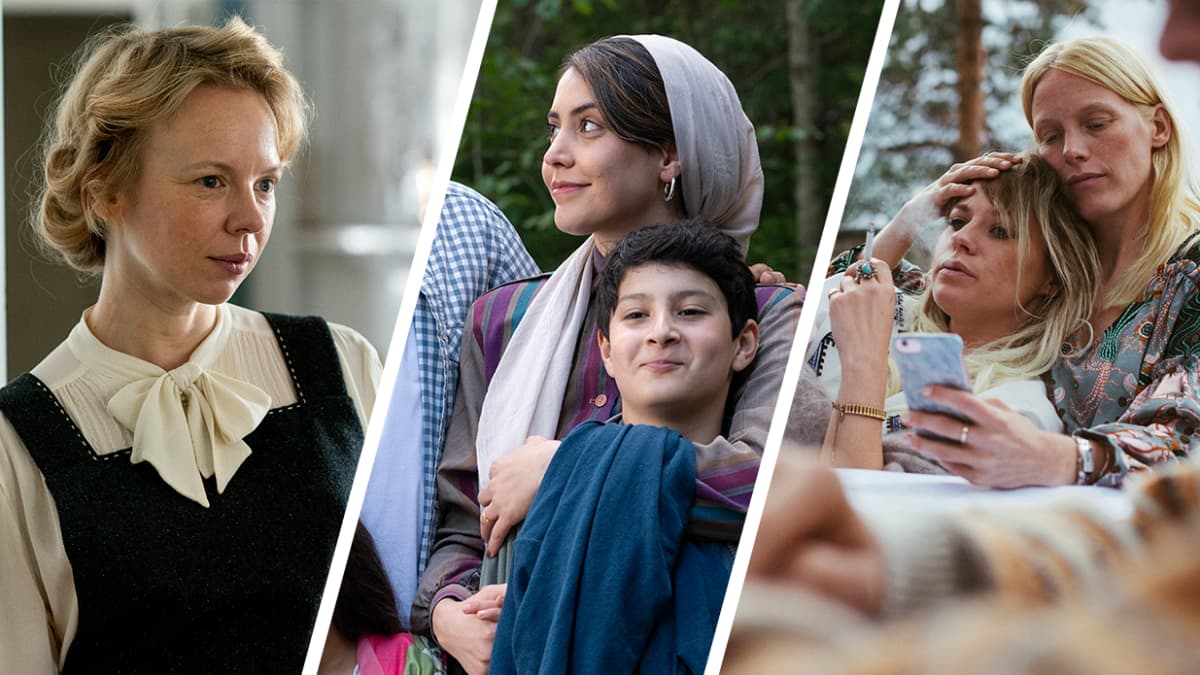 In addition to Best Picture, the film won awards for Best Cinematography, Best Production Design, Best Costume Design, and Best Makeup Design.
The film's star Alma Pöysti took home the award for Best Actress for her depiction of the famous author's life in World War Two Helsinki.
Tove's director Bergroth was also awarded, winning the prize for Best Director.
The best of the rest
Best Actor went to Iranian actor and director Shahab Hosseini for his role in Ensilumi - called Any Day Now in English - which tells the story of an Iranian family seeking asylum in Finland.
The film's director, Finnish-Iranian Hamy Ramezan, won the Nordic Film Fund award for direction and screenplay.
The night's other winners included Seurapeli - released in English as The Games People Play - directed by Jenni Toivoniemi.
Story continues below.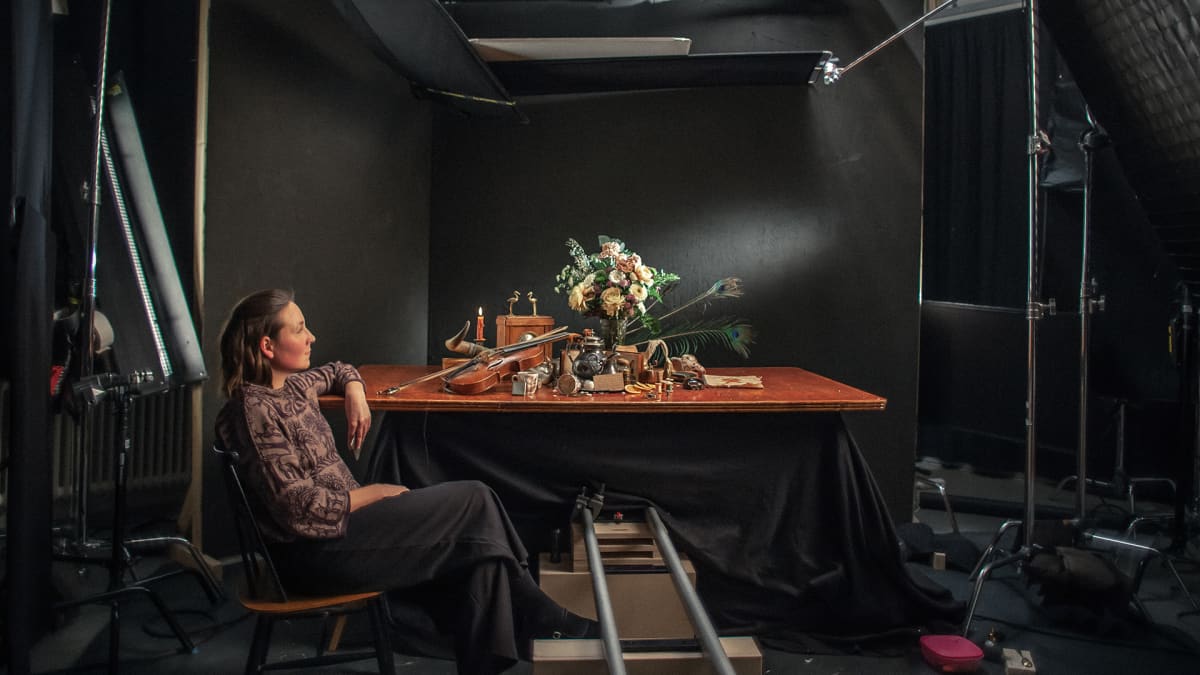 Toivoniemi won the Best Screenplay award for her film about the complex relationships that come to the surface when a group of friends spend a weekend together at a cabin by the sea. Seurapeli actor Samuli Niittymäki won Best Supporting Actor for his role in the film. _ _
Another biopic about a Finnish icon, Virpi Suutari's Aalto,won Best Original Score for its music composed by Sanna Salmenkallio, while the film's editor Jussi Rautaniemi took home the award for Best Editing.
Also winning awards on the night were Teräsleidit (Women of Steel) Best Supporting Actress Saara Pakkasvirta and short film director Aleksi Salmenperä.
Best Documentary went to Neiti Aika (Lady Time), directed by Elina Talvensaari. The film follows Talvensaari's experience of buying an apartment full of a dead woman's belongings.