A loud boom heard across large parts of Helsinki last weekend may have been the work of a homemade rocket, according to an expert who believes he discovered the launch location.
Jaakko Visuri from the Ursa astronomical society's fireball working group told Yle News he used seismic measurement data from the Institute of Seismology to pinpoint the location of the explosion that echoed across the capital at 11:45pm last Saturday.
"The preliminary model predicted the area to be somewhere between the northern Pasila railway yard and Metsälä," Visuri said.
When Visuri went to pinpoint the launch site on Thursday, it turned out to be just 40 metres away from where his model had predicted.
Story continues below.
"There was practically only one good place for launching a rocket without entering the railway yard. The place was on solid rock and there were plenty of used matches and other debris.
"Since there were no other good places for launching, I concluded that it had to be the launch site," he said.
On Thursday there was still burned material and soot visible at the spot, Swedish-language newspaper Hufvudstadsbladet reported on Friday.
Intense speculation
The boom prompted discussion on social media, with people in the neighbourhoods of Oulunkylä, Kumpula, Käpylä, Arabia, Kulosaari, Metsälä, Meilahti and Kulosaari claiming to have heard the noise, which was described as a "hollow explosive sound" or "large gunshot".
The loud boom led to intense speculation over the source of the noise, with theories that it came from a meteorite, an earthquake, or even a sonic boom from a fighter jet.
Story continues below.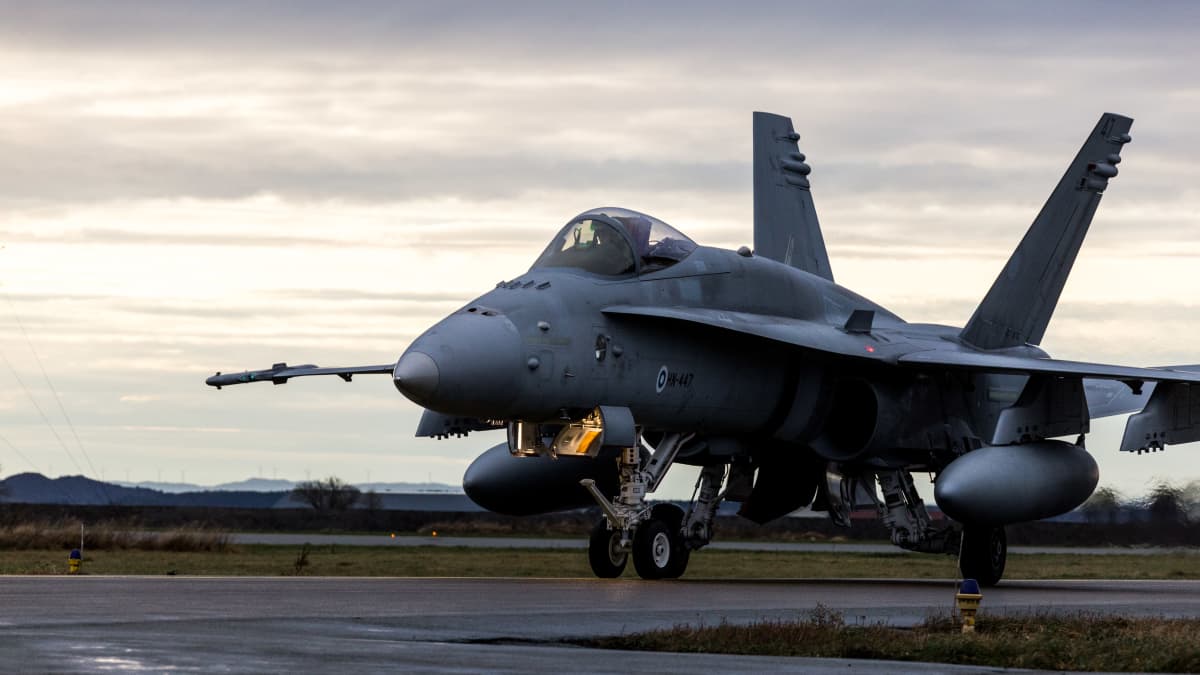 But the sound was not related to Defence Forces operations, military communications chief Max Arhippainen told the Helsingin Sanomat newspaper on Monday.
Visuri told Yle News that in his estimation the rocket had exploded at a height of roughly 300 metres, although that figure remained uncertain.
"My opinion is that this kind of uncontrolled rocket experiment is always risky. Is it just luck that the rocket actually flew upwards and not bent down towards buildings and people?" he said.
No further investigation
According to Visuri, the airspace in the north of Helsinki where the explosion occurred is mainly used by helicopters from air ambulance service FinnHEMS and the Finnish Border Guard coming in to land at Helsinki Airport.
"From an aviation safety perspective, we are monitoring the investigation. But our pilots have not noticed anything," FinnHEMS safety manager Tuomas Suominen said in a statement to Hufvudstadsbladet.
Police in Helsinki told the paper that the incident was not being investigated further.
Visuri told Yle News it was unlikely that any of the rocket would be recovered, as any remaining pieces will have fallen over a wide area. He added that while the person who launched the rocket had not been found, in future they might not be able to get away with it.
"We have now proved that this kind of experimental activity can be traced in a short period of time. If this self-styled scientist continues their rocket experiments, they will be identified sooner or later," he warned.