Telecommuting, closed borders and growing use of surveillance systems are all factors in the recent sharp drop in the number of burglaries targeting holiday homes, according to police.
Nationwide, burglaries at cottages have fallen by more than 40 percent over the past year. In some regions burglaries are down 60 percent. However, there are a few areas showing an exception to the trend.
In the regions of Eastern Uusimaa, Southwest Finland and Central Finland, fewer than half as many cottage burglaries were registered by the end of June than for the same period of time last year.
"There are definitely many reasons. One of the biggest factors is that people have been telecommuting from their cottages for the last year and a half. As a result, they spend more time in residence," says Detective Inspector Jarmo Katila from the Southwest Finland Police Department.
Story continues after the photo.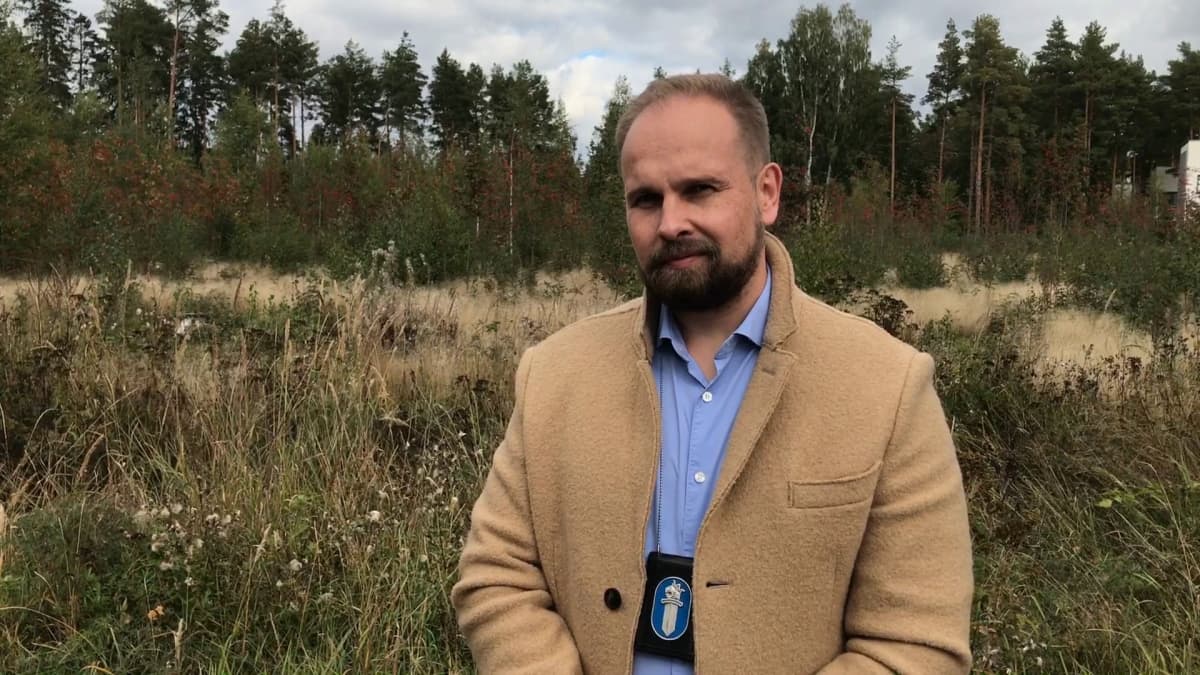 According to Katila, an occupied summer cottage, or the presence of cottage neighbours, clearly reduces its attractiveness in the eyes of burglars.
Border closures helped
Police also believe that the closure of Finland's borders to regular levels of traffic as a measure to curb the spread of the coronavirus was another factor in the fall in the number of burglaries.
"Internal EU border control was carried out until the end of July this year. Tighter border controls prevented foreign criminal elements from entering Finland," says Jarmo Katila.
Leif Malmberg, of the Eastern Uusimaa Police Department, agrees with Katila's evaluation. He points to statistics showing that the total number of crimes against property committed by foreign nationals visiting Finland declined during the pandemic.
Exception in Oulu area
However, figures for holiday home burglaries in the Oulu area differ from the rest of the country, showing a slight increase.
By the end of June, 41 cottage burglaries had been reported there, compared to 35 during the same period of 2020.
But, Janne Koskela, Director of the Crime Prevention Unit in Oulu, points out that the difference of six additional burglaries is actually quite small.
According to Koskela, the slight spike in burglaries at holiday homes can be explained by the fact that this past spring there were two local individuals roaming the area and stealing items from summer cottages, including a snow blower, chainsaws, outboard motors and a boat.
Statistically, Helsinki stands out with a grand total of four cases of holiday home burglaries between January and the end of June, a 100 percent increase from the two during the same period of last year.
Better surveillance
Growing numbers of Finnish summer cottages are nowadays equipped with some type of electronic security system.
Hannu Tarkkio, Satakunta's managing director of security services says this is a result of our more connected world.
"Cottages are now much better equipped in terms of electricity and telecommunications. As a result, installing a surveillance system is easier and cheaper," Tarkkio says.
According to Tarkkio, cottage owners often want motion detectors with cameras in their security systems, as well as sensors that measure the cottage's temperature and humidity conditions.
Story continues after the photo.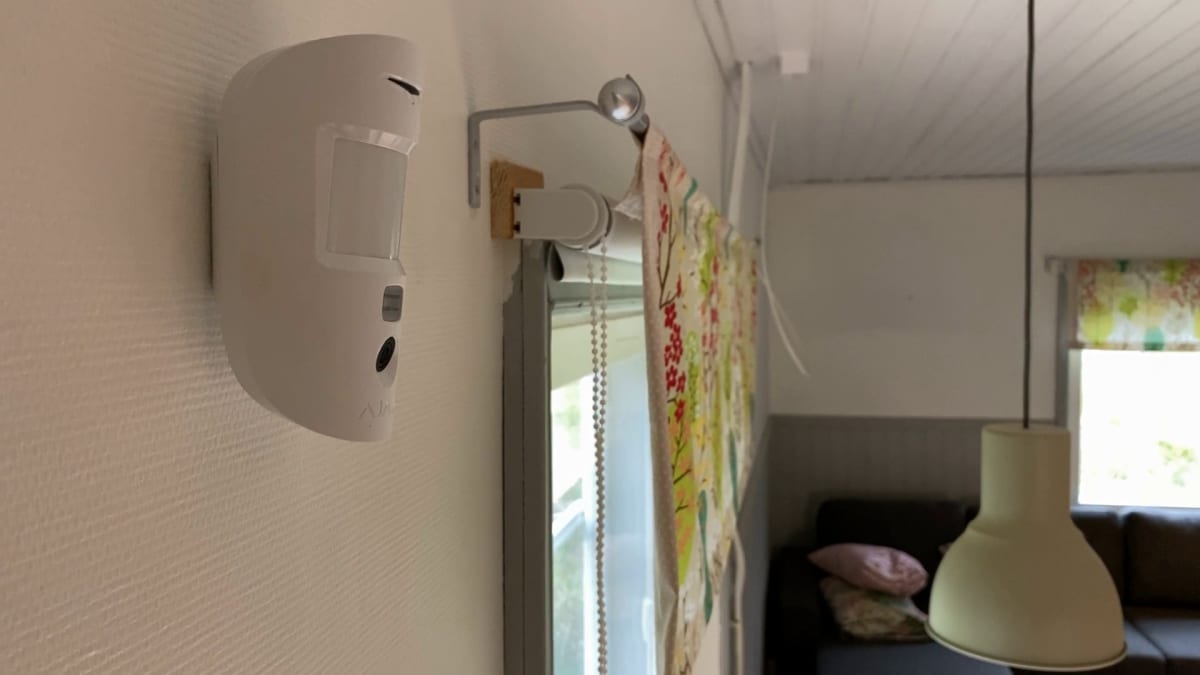 Better security equipment is also making it easier for police to solve burglaries.
"They [security systems] are being seen at more and more locations. For example, cameras can be crucial if they capture the face of the suspect or a vehicle registration number," says Jarmo Katila says.
Story continues after the photo.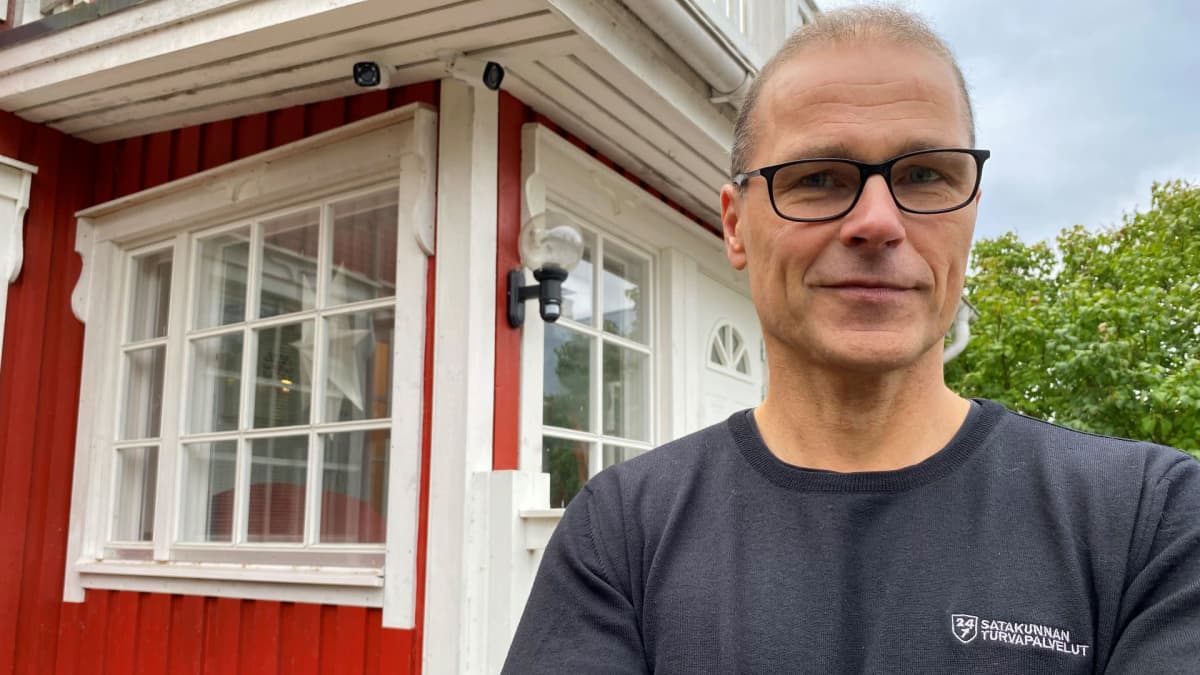 According to Katila, even environmental monitoring systems can also be useful if windows are broken during the burglary. Sensors can notify the cottage owner of changes in humidity, allowing for a faster response.
"Any damage will be lessened if the cottage is not left at the mercy of the weather and wild animals for a long time," reminds the points out.