Broad reforms to Finland's social and healthcare system, colloquially known as 'sote,' will end up costing taxpayers billions of euros, according to Eero Laesterä, director of the Finnish Consulting Group (FCG). The firm is owned by the Association of Finnish Local and Regional Authorities (AFLRA).
Once implemented, the reforms will change how social and healthcare services are organised and provided in Finland. Responsibility for the services is set to pass from the country's current 293 municipalities to 21 regional authorities plus the city of Helsinki by the beginning of 2023.
Laesterä said that there will be around 6.4 billion euros in extra costs during the first eight years following implementation of the reforms.
"You have to believe the figures when the officials have done the math," Laesterä said.
According to his calculations, that 6.4-billion-euro sum equates to a municipal tax hike of five percentage points.
Meanwhile, according to the Taxpayers Association of Finland, a five-percentage-point tax hike would cost an average income earner an additional 1,800 euros per year, while it would cost jointly-filing taxpayers around 3,400 euros extra annually.
Equal services?
Jukka Lindberg, who is leading the work on sote reforms in the Kanta-Häme region and has worked on sote matters since 2006, agreed that the extra costs will eventually be picked up by taxpayers.
Story continues after photo.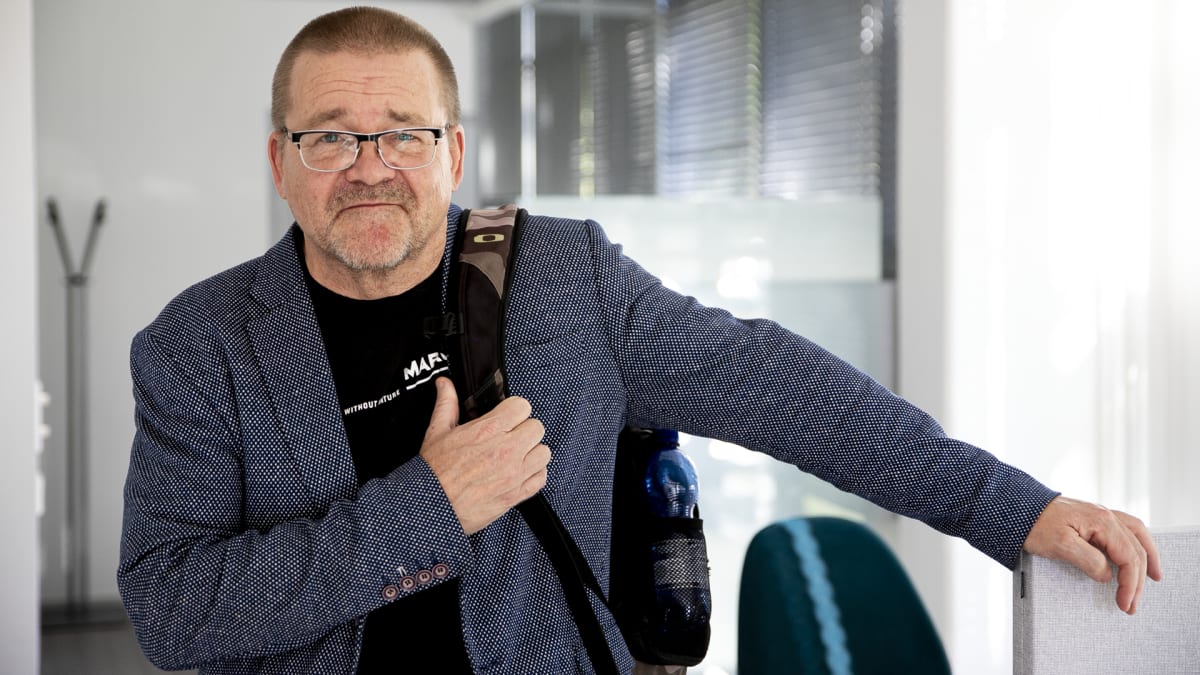 He said the reforms have the potential to save money but that it doesn't seem to be a priority for policymakers.
"The current government's ideas seem to be about securing services, not about costs. Finding savings in the process would require work and political courage, which is a rather precious resource," Lindberg said.
One of the key promises regarding the sote reforms has been that there will be the same, equally-high level of social and health care services across the country.
"I can't believe that anyone seriously believes this promise. Maybe a minimum level of service will be available everywhere, but [total] equality cannot be achieved," the FCG's Laesterä said.
25.9: Added consultancy's ownership, clarified headline.