Shortly before Finland evacuated 413 Afghan and Finnish citizens from Kabul in late August, the Finnish Immigration Service (Migri) announced that it would suspend deportations of asylum seekers to Afghanistan.
While this came as relief to those who were facing imminent removal to one of the most dangerous places in the world, things are far from settled. Many now face a limbo, uncertain of their status and how long they will be permitted to remain in Finland.
While Migri is not actively seeking to remove Afghans from Finland, it is not contacting them to explain the changed circumstances either. This causes stress and uncertainty for people who have fled an unstable and dangerous situation.
"I spend most of my time crying alone"
"Since August, I spend most of my time crying alone," said Munir, who arrived in Finland in 2015 from Afghanistan's Ghazni Province. Munir says he fled Afghanistan in 2011 after being targeted by the Taliban for his work with a foreign NGO.
"All of us refugees are worried right now. As things currently stand, Migri could decide to send us back to Afghanistan the second our permits expire. Those of us who have lived under the Taliban already know that the country will not be safe any time soon," he told Yle News.
Munir received multiple negative decisions from Migri, being granted a temporary residence permit in 2019 that is due to expire next year. He has not been contacted by Migri since deportations were suspended in July.
Article continues after photo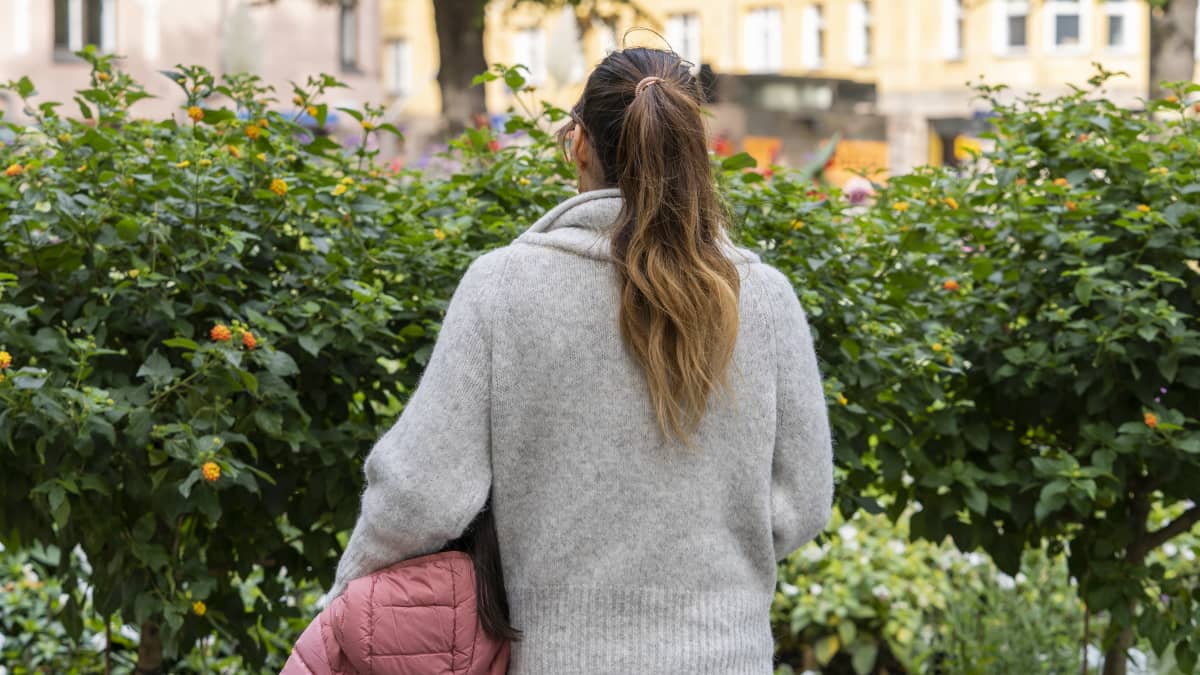 Munir explained that "everything has changed since the Taliban took over" and that he fears for himself and for his family. They remain stuck in Kabul, unable to leave since Finland suspended family reunification at the onset of the Covid-19 pandemic. He also describes the uncertainty of his situation and not knowing if he will ever be reunited with his wife as the worst part of his ordeal.
"If the [Finnish] government hates us and does not want us in this country, it would be easier if they just said so. It is so much worse not knowing whether we will be able to build a life here," he said.
"This is mental torture"
"I am just so tired at the moment," said Abdul*, an Afghan asylum seeker in his early twenties who has been in Finland for six years. Despite arriving when he was underage, Abdul has only received negative decisions on multiple asylum applications. His most recent rejection occurred while he was receiving treatment in hospital for a serious illness, despite his doctor writing a letter to Migri requesting that they take his deteriorating health into consideration.
"This whole process has completely worn me down. My mental health is in a terrible state and Migri's treatment of me is basically mental torture," he said. "I miss my mother, but she is not able to come here."
Prior to Migri's decision to suspend deportations in July, more than a third of Afghan asylum seekers had their applications rejected, with some being sent back as recently as June. Most Afghan asylum seekers were sent to Kabul, as this was one of the only parts of the country designated as sufficiently safe.
Abdul says he received a letter from Migri last month informing him that removal proceedings against him had been dropped, but that he has received no further guidance on what to do next.
Need for clarity
Katja Mannerström, Head of Public Affairs at the Finnish Refugee Council (Suomen Pakolaisapu) says that there is a "huge need" for greater clarity from the authorities right now, and that those in need are suffering without it.
"All of our phones have been ringing constantly since the Taliban took over," explained Mannerström. "There are a lot of false rumours flying around, since Migri is not proactively contacting people who have had their negative decisions overturned."
She urged anyone seeking asylum to re-apply if they have recently received a negative decision, in line with Migri's guidance. She also noted that Migri has loosened its criteria for asylum seekers who can apply for a so-called Alien Passport, which makes it easier to open a bank account and apply for jobs and housing in Finland.
Despite these recent moves, Mannerström describes the current asylum process in Finland as "mentally breaking," with many Afghans waiting more than six years for a decision.
"This is something that Finland needs to do better. It is obvious that Afghanistan has not been safe for at least the last six years and that there are a lot of people who should have been granted asylum but weren't," she said.
Refugee NGO concerned about protection
Pia Lindfors, Executive Director of the Refugee Advice Centre (Pakolaisneuvonta) says that simply suspending negative decisions for the time being is not an adequate solution, and that more needs to be done to help vulnerable people.
Article continues after photo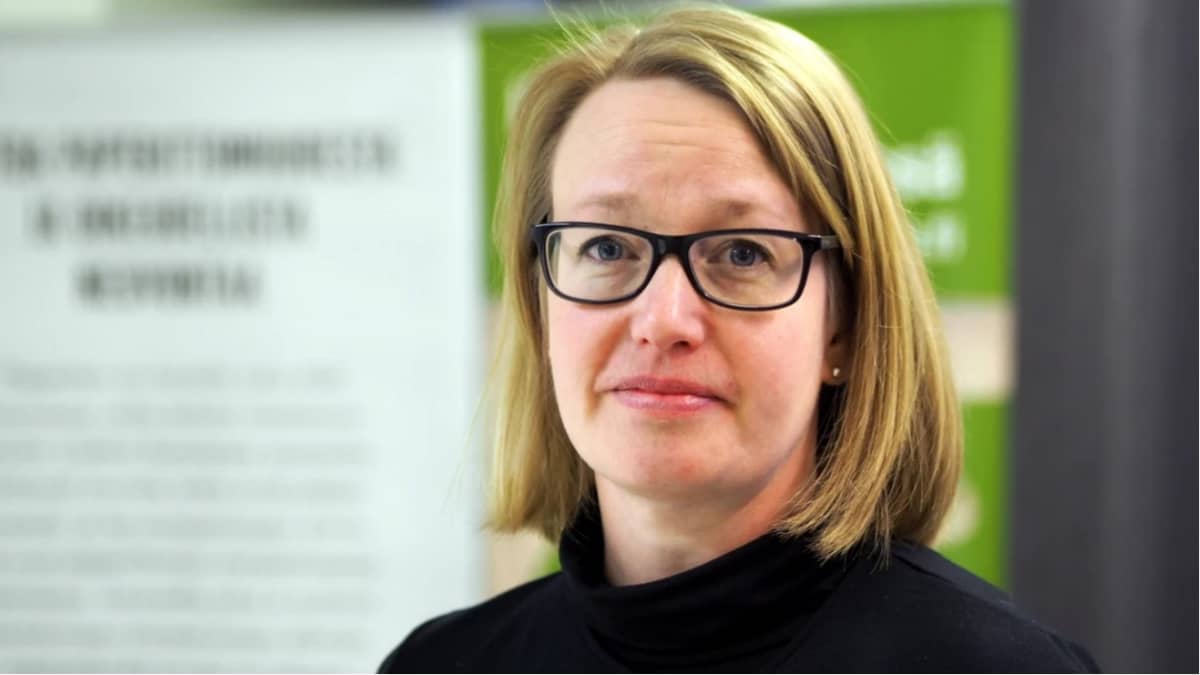 "We have never seen anything like this," said Lindfors. "Even before the events of the summer, the never-ending limbo that Afghan asylum seekers are subjected to by Migri and the courts has taken a devastating toll. Some of our clients are really falling apart right now."
According to Lindfors, her group is not entirely confident that Afghans in Finland will receive the protection and reassurances to which they are entitled. In her view, Migri's previous actions, based on decisions by previous governments, amounted to "creating a hostile environment" to force them to leave.
She also says that the tendency of the Finnish system to apply a "very strict interpretation of the law" meant that many deserving applicants have been rejected despite being guaranteed protection under UNHCR guidelines.
"Across the whole of the EU, the system is currently failing, even though it looks good on paper," said Lindfors. "The rhetoric we are seeing across the EU right now suggests that the environment towards Afghans will become more hostile in the future, which doesn't bode well for people who are already here."
"They could kill us at any moment"
While asylum seekers in Finland have received some reprieve, those who have already been sent back to Afghanistan face even greater difficulties.
"They could kill us at any moment. I wait up every night for the Taliban to come to our house," said Jamil*, a journalist currently in Kabul with his family, after leaving Finland in 2018 following a negative decision from Migri.
In Jamil's official rejection letter seen by Yle, Migri acknowledged that he could be targeted by the Taliban for his work but concluded that he could be reasonably safe in the capital if he kept a low profile and did not continue openly working as a journalist. Migri also acknowledged in the letter that Jamil's colleagues and acquaintances had been targeted and even killed by the Taliban, but that this did not constitute a significant enough threat to his own safety to warrant a positive asylum decision.
"Nobody can trust the Taliban; they have already started killing journalists here," said Jamil by phone from his home in Kabul.
Jamil also described the Finnish evacuation effort as "surprising," saying that he and his peers in Finland had expected the embassy to evacuate tens of thousands of people, as opposed to just over 400.
"We asked for help from Finnish officials during the evacuation and they said that we were not eligible for assistance. Afghanistan is not safe for journalists, and I hope that Migri will correct its mistakes and give me and my family another chance," he said.
Migri urges people to re-apply for asylum
Antti Lehtinen, Director of Migri's Asylum Unit, told Yle News that anyone from Afghanistan who has received a final negative decision should re-apply now, so that their need for international protection can be re-examined.
Article continues after photo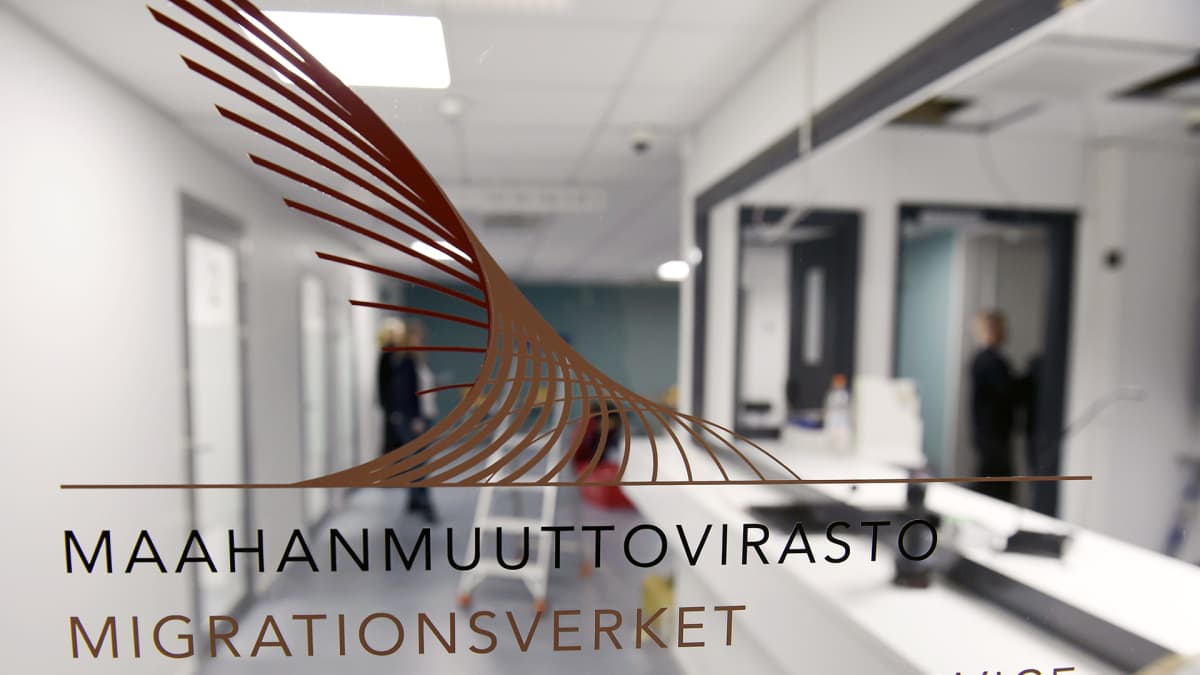 Lehtinen added that anyone who is undocumented can come forward and re-apply without negative consequences, as "the situation in Afghanistan has deteriorated rapidly" in recent months and previous decisions do not apply.
Asked whether authorities should have designated Afghanistan as unsafe earlier and stopped deporting people before the summer, Lehtinen replied that Migri "always uses accurate country of origin information" provided by agencies such as the European Asylum Support Office (EASO), which plays a major role in the EU's common refugee policy.
He noted that EASO will be releasing revised country guidance information for Afghanistan "sometime in November" and that Migri will issue new information for refugees after this. Until then, Migri urges Afghan asylum seekers to be patient.
"Altogether, we have more than 2,600 hundred asylum cases pending at the moment. We have a lot on our plate, so it may take time for everyone to receive their decisions. However, know that we are not issuing negative decisions or removals for Afghans at this point," said Lehtinen.
Afghans seeking guidance on the updated asylum policies and their rights can find information on the Migri website in Dari and English. Guidance on applying for an Alien Passport is also available here.
*Name changed for safety reasons.