Coronavirus-related restrictions that halved the number of people permitted to gather at swimming halls and concert venues in the capital region were officially lifted by local authorities on Friday.
While some of the facilities may have remained open as the restrictions were in place, sports facilities and theatres can now once again operate at full capacity.
The Institute for Health and Welfare (THL) updated its guidance on the use of face masks on Thursday, but left decisions about using them up to individuals' own judgement. THL said its new recommendations suggest people consider using masks in high-risk situations, especially if they are unvaccinated.
Petteri Huurre, the City of Helsinki's sports director, said he was pleased that the lifting of restrictions came at just the right time. He explained that the October-November period was normally the busiest time of year for activities at the city's swimming halls and for exercise groups.
Story continues after photo.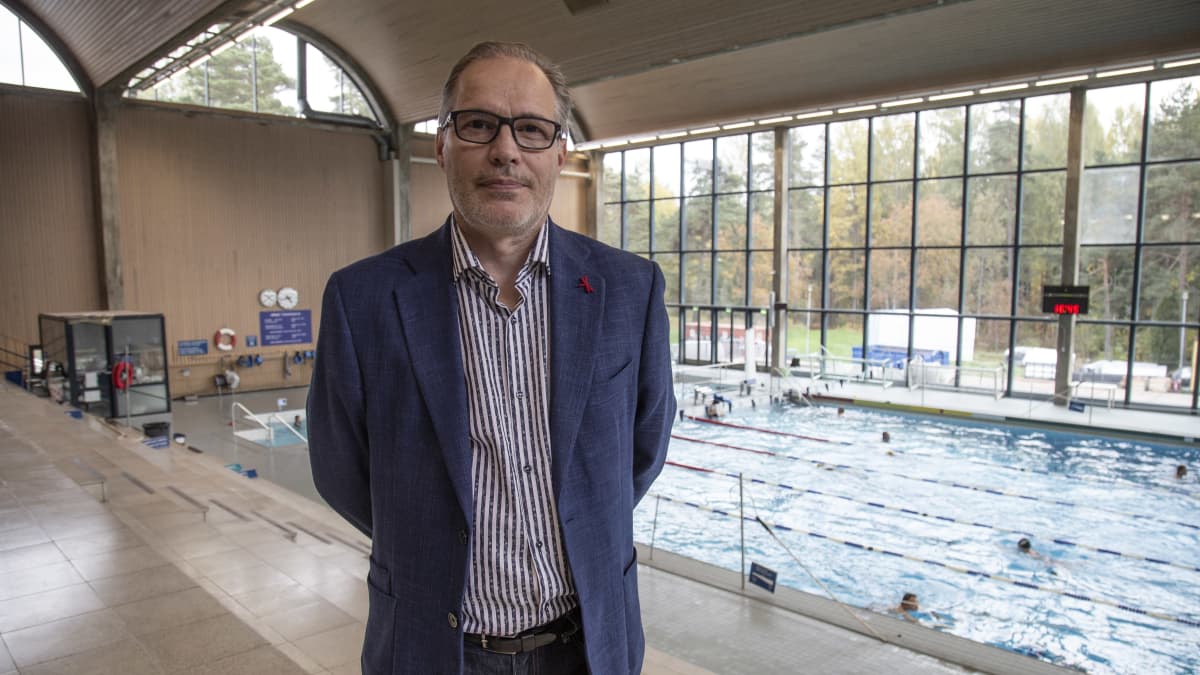 The restrictions also affected gyms and multi-purpose sports facilities, but Huurre noted that the unnecessary close contact between customers must still be avoided in the restriction-free setting.
"You should not take part in any activities if you have the flu," he noted.
Helsinki resident Vesa Vatanen has used the indoor public pool in Pirkkola since he was a child.
"Some people are celebrating the recent relaxation of restaurant restrictions but for me these sports venues are really important," Vatanen said.
As he was already used to working from home before the pandemic, Vatanen said the restrictions on sports facilities were the most difficult for him to deal with during the crisis.
"Exercise, especially swimming, is a good counterbalance to work," he explained.
Story continues after photo.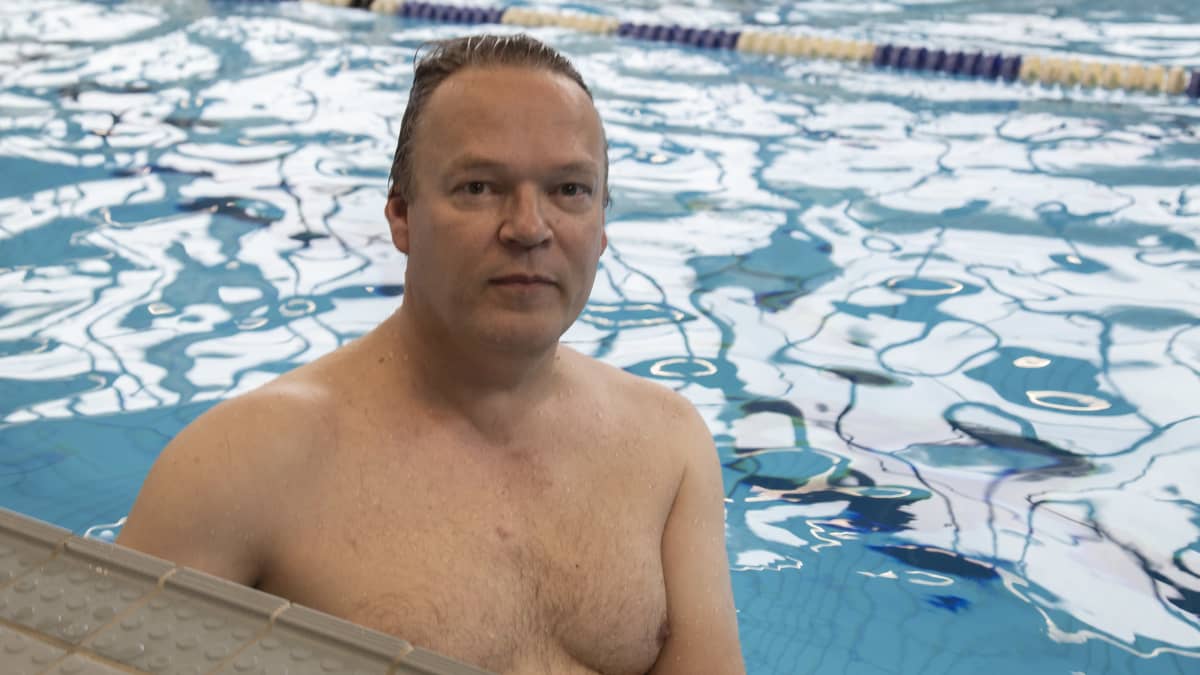 Public events at concert halls, cinemas and theatres also saw the removal of crowd restrictions on Friday 1 October.
As of that date, there were no restrictions or caps on crowd sizes recommended by Regional State Administrative Agencies (Avi) in any part of the country.
However, official recommendations on general hygiene are still in force, and affect public places such as shopping centres and grocery stores. For example, workers and customers must be given the opportunity to wash their hands and efforts should be made to ensure that individuals can be spread apart from each other as much as possible.
Authorities' justifications for lifting of restrictions included expanded Covid vaccine coverage and the improvement in the epidemic situation in the Helsinki metropolitan area.
For example, the need to hospitalise Covid sufferers in the metropolitan area appears to have stabilised at a relatively low level for some time. As the situation at hospitals seems to be under control, the goal is to open up society again, with no broader restrictions by local authorities on the horizon.
Helsinki resident Paula Klemola said she thinks some people will continue to be cautious about their behaviour in public places for some time, even after the restrictions are entirely lifted.
Story continues after photo.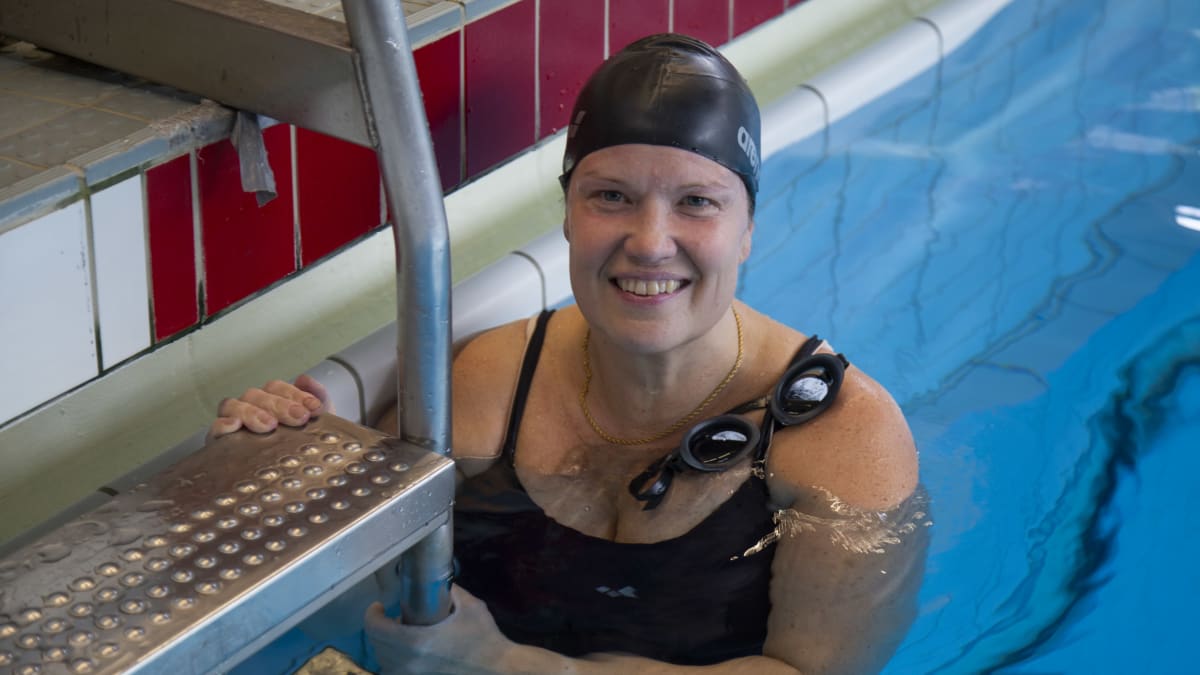 "A bit of caution will still be there. I think more attention needs to be put towards hand washing, for example. Avoiding close contact with others feels pretty natural," Klemola said, adding that she thinks it is important to finally open up society.
It was also announced on Thursday that the government decided to ease restrictions on restaurants. The country's work-from-home recommendations are also set to end in mid-October.