British musician Jim Pembroke, an important, long-term influence on Finnish rock, has died at the age of 75. Pembroke died on Saturday in the US, where he had lived since the mid-90s.
Pembroke was born in London, where he played in blues bands before moving to Finland. He first came to Finland to visit a Finnish girlfriend around May Day (Vappu) in 1965, moving here soon after that.
The keyboardist and singer-songwriter helped to revolutionise and internationalise Finnish rock music with two significant bands.
In 1967, he co-founded Blues Section with saxophonist Eero Koivistoinen, guitarist Hasse Walli, bassist Måns Groundstroem and drummer Ronnie Österberg. They released one record, considered the first album of original Finnish rock.
On the road with Wigwam, Gong and Hurriganes
The following year he and Österberg formed the progressive rock group Wigwam, with Pembroke as lead singer and lyricist. Later members included acclaimed bassist Pekka Pohjola and guitarist Jukka Tolonen, who both achieved international acclaim as solo artists.
The band had some international success during its decade-long career, including a UK tour with Virgin Records labelmates Gong, but broke up in 1978.
Pembroke later wrote lyrics for another successful prog band, Tasavallan Presidentti, featuring Tolonen and Groundstroem. He also wrote or co-wrote five Finnish Eurovision entries for the likes of Kojo, Maarit and Riki Sorsa.
Article continues after photo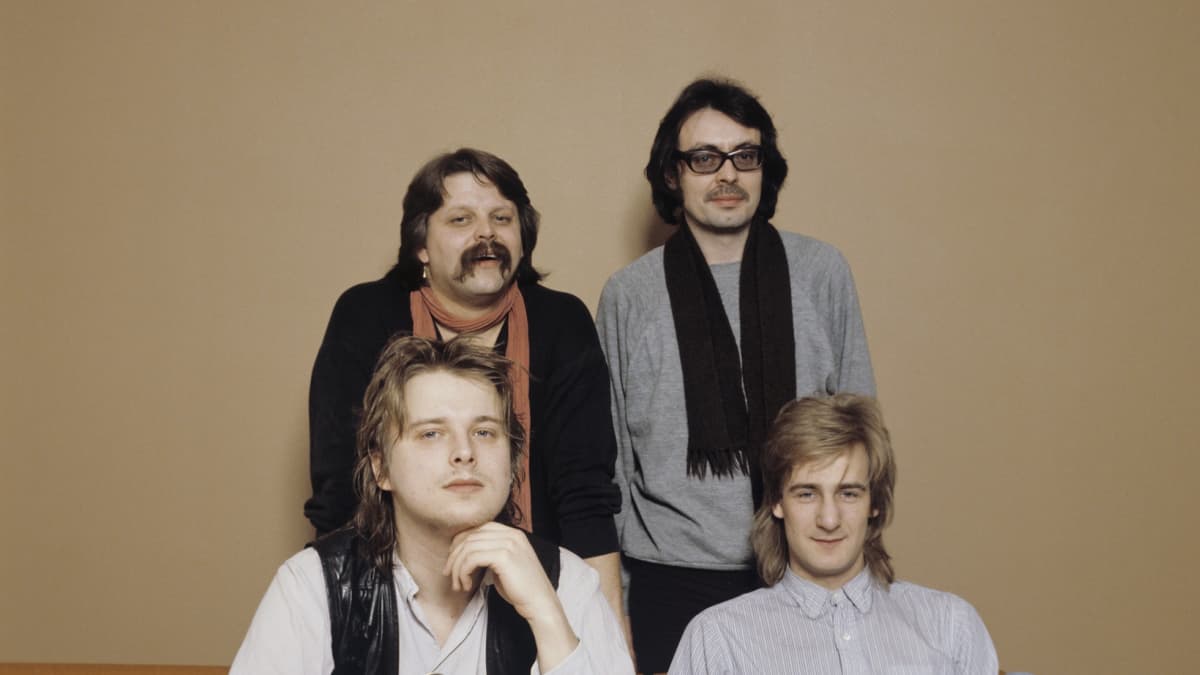 He also composed songs for the rock band Hurriganes, and played keyboards with them live, including on a tour of Sweden.
"Keep the good times rolling"
In 1996 Pembroke performed a few reunion gigs with Blues Section, celebrating its 40th anniversary. In late 2018 he returned to Finland for a brief Wigwam 50th anniversary reunion tour.
His daughter Emma Pembroke told Yle that her father had suffered from long-running health problems. He died peacefully at home with his wife in Kansas City.
"He wanted to wish all his friends all the best and told them to 'keep the good times rolling'," Emma Pembroke said.