Finnish state railway firm VR plans to open passenger rail service to Russia at the south-eastern border crossing of Vainikkala by Christmas, according to the company.
Rail traffic at Finland's eastern border was shut down in March 2020 due to the Covid pandemic.
VR's announcement came a day after the Finnish government decided that the Vainikkala border point would be open to rail traffic from Monday 18 October.
"VR is preparing to open rail service connections with Russian railways," said Viktoria Hurri, the director of VR's Finnish-Russian passenger services.
The Finnish rail firm said it planned to provide more details about the conditions and starting date of the resumption of services at the beginning of next week.
Return of Tolstoy trains also likely by Christmas
Hurri said VR was negotiating with Russian Railways about resuming train service to Finland.
"We agreed on which trains will operate and on what schedule and under which conditions passengers can be transported," Hurri explained.
Russian Railways' service to Finland, which is branded as 'Tolstoy', is also expected to start operating by the Christmas season.
Story continues after photo.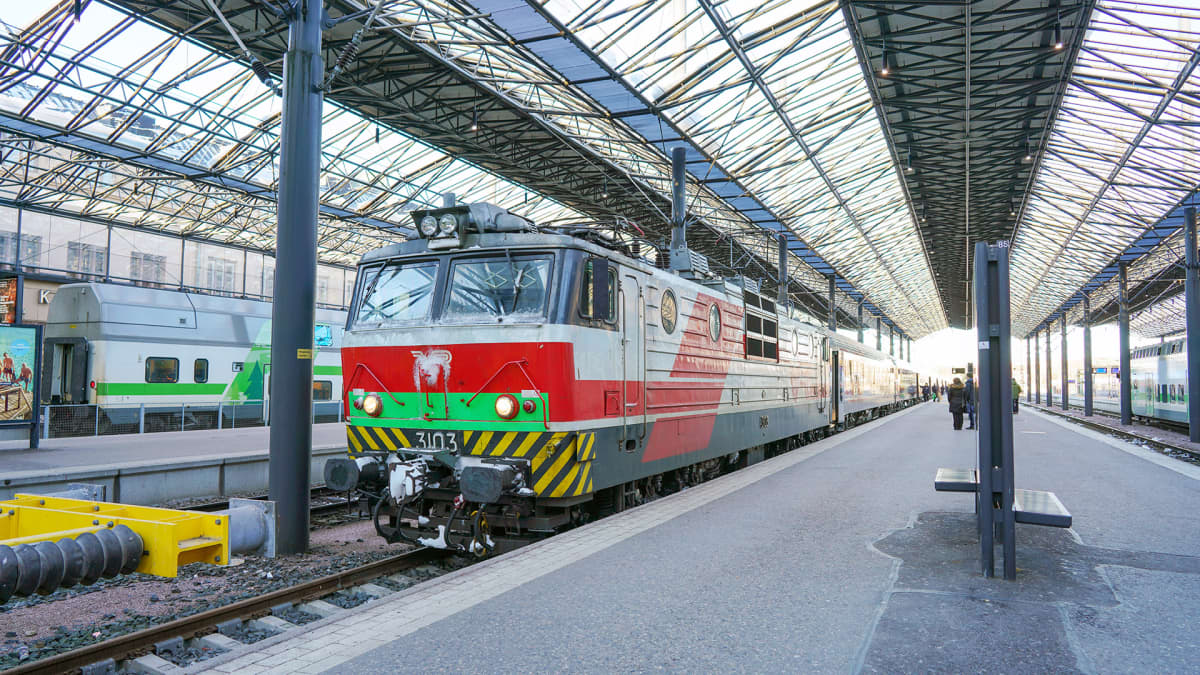 "However, it is entirely up to our partner Russian Railways' decision when Tolstoy trips will start," she noted.
The Vainikkala border crossing in south-eastern Finland only serves rail traffic.
In terms of coronavirus-related issues and restrictions, rail traffic will be handled on the same terms as air or bus traffic.
"In other words, we agreed on how passengers will be transported by trains safely and in accordance with entry restrictions. It's great that we're able to start train service after such a long break," Hurri enthused.
Finland's Border Guard has said it is prepared to resume necessary border checks.
On Thursday the Finnish government also decided to remove all entry restrictions on passengers arriving in Finland from any of the countries or regions on the EU's 'green list'. Other entry restrictions will remain in force until 7 November.