The price of a day in a Finnish prison has risen over the past decade, spurring a move to the expanded use of open prison facilities and probation for offenders.
Every inmate in a closed prison facility costs society 82,500 euros a year. That works out to more than 225 euros a day, and a 10 percent increase in the past decade.
For the same price, a guest can stay in a high-quality room in a hotel in the centre of Helsinki.
However, the number of inmates in prisons has fallen by more than 500 during the past ten years, bringing down spending by tens of millions of euros. Nevertheless, the price per prisoner per day continues to climb.
"Among other things, this is due to the fact that, for example, salaries and facility operational costs are high in relation to variable expenditure. If the number of prisoners falls, the unit price increases. 100 euros spent when there are three prisoners is 33 euros each and for four 25 euros," is how Mika Ulmanen, Accounting Manager of the Criminal Sanctions Agency, explains it.
In other words, the fixed costs of prisons do not fall even when the number of prisoners declines.
Keeping more prisoners in open penal facilities would be much cheaper for society. A day in open prison costs 168 euros per prisoner. Supervised probation costs 63 euros per prisoner per day.
Ageing population, fewer criminals
Almost two-thirds of prisoners in the country are serving their sentences in closed facilities.
The total number of prisoners, including those in closed institutions, open prisons and on supervised probation, averaged 2,800 last year. There were 152 fewer prisoners in 2020 than during the previous year.
According to the Criminal Sanctions Agency, the numbers were temporarily affected by the coronavirus pandemic, which limited the start of some short-term prison sentences and sentences that were changed from fines to prison time. Those restrictions ended this past summer.
Over the longer term, a significant factor in the fall in the number of prisoners is the ageing of the general population. Overall, the number of crimes reported to the police has decreased for many types of serious offences.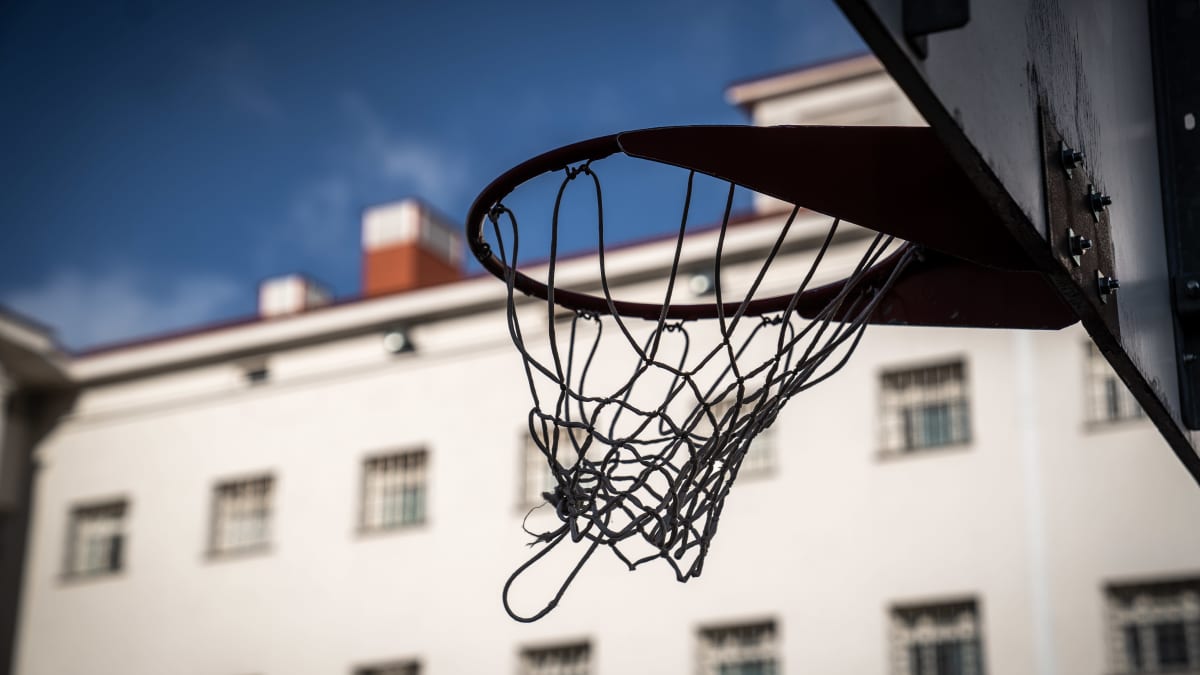 Open facilities and probation
With the aim of cost savings, the Criminal Sanctions Agency has been moving to place more and more prisoners in open facilities and on supervised probation.
Agency officials see a number of advantages in open prisons compared to closed penal institutions. Good results have been achieved in open prison rehabilitation efforts, breaking the prison spiral, which also has the effect of reducing costs.
The target for the occupancy rate of open prisons is 90 percent. This year, it has fallen to 84 percent. In order to improve the occupancy rate, officials are considering allowing more inmates to start their sentences in open facilities, rather than transferring after an initial period behind bars.
Supervised probation is also a means to facilitate the adjustment of prisoners to normal life, and even less expansive than a stint in an open prison.
Supervised probation can be granted up to six months before parole or the end date of a full sentence.
The Criminal Sanctions Agency's target for the number of prisoners on supervised probation this year is 235, next year 240.
Unauthorised leaves on the rise
Since open prisons lack physical barriers inmates can't "escape" from these facilities, but some do avail themselves of the temptation to take "unauthorised leave".
Last year, 73 prisoners walked out of open penal institutions without permission. That was twice as as many as in 2019. The Criminal Sanctions Agency believes the most likely explanation for the upswing was a significantly tightened exit permit policy implemented due to the coronavirus pandemic.
Leaving an open facility is not treated as escape. However, once apprehended a prisoner who has left an open institution without authorisation can be sentenced to a maximum of 10 days solitary confinement.