The number of visitors at a Helsinki support centre for victims of sexual violence has reached a notably high level. In July of 2021 alone, 80 victims – two to three visitors a day – sought help from the HUS Women's Clinic's Seri Support Centre.
"That is a lot of cases for a single month and quite a burden for this centre. We were able to handle all cases, but if this was the norm, we would lack the capacity," psychologist Pertti Hakkarainen told Yle.
In November 2020, Yle reported on the centre's rising numbers. At the time, Hakkarainen said he found the number of 60 rape victims, who sought help in June 2020, to be shockingly high.
Hakkarainen and his colleagues now expect this winter to be equally as busy.
"There seem to be two factors that increase our number of visitors throughout the year: one is warm weather, and the other is a celebration and the use of alcohol, which means we expect increasing numbers of visitors at the beginning of the Christmas party season," he said.
Story continues after photo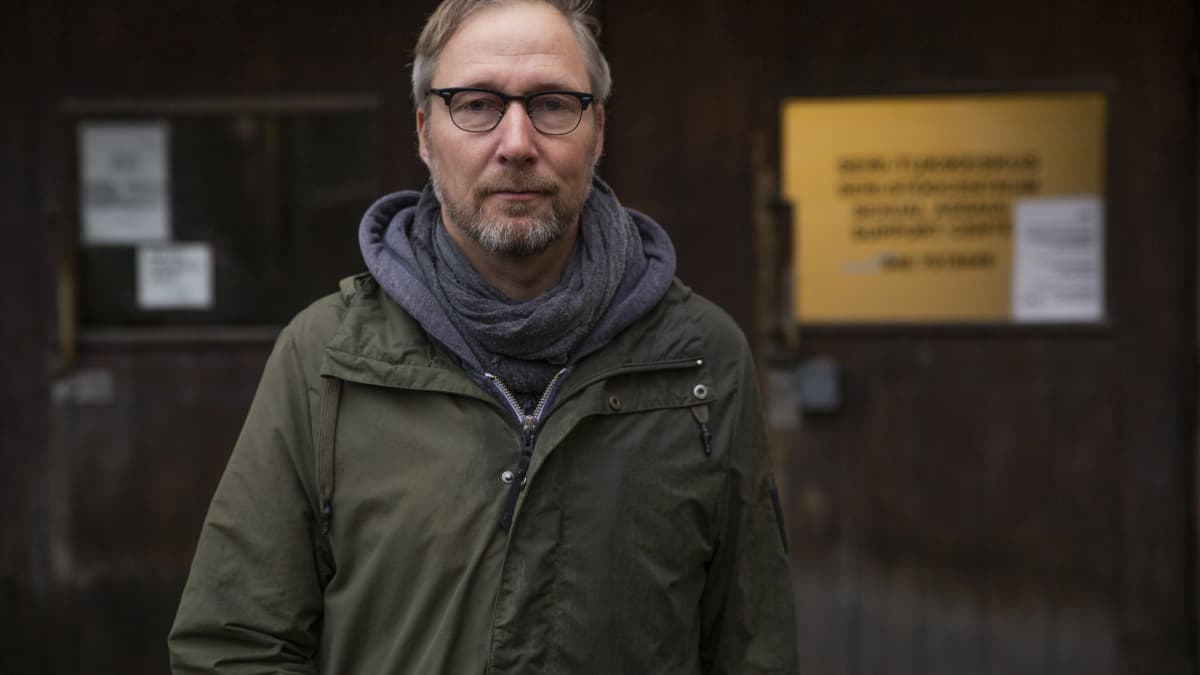 On the other hand, Hakkarainen noted that it is good that victims are seeking assistance. The more people seek help, the less chronic trauma occurs, which in turn can often cause depression, anxiety and fear.
"If the increased number of visitors indicates a lowered threshold for seeking treatment, that is a good thing," he said.
Queue shortened by creating small support groups
Associations such as rape crisis centres Tukinainen and Loisto Setlementti's Tyttöjen Talo (Girls' House) bear the greatest responsibility for follow-up care of sexual violence victims.
Tyttöjen Talo's experts assist girls and young women between the ages of 13 and 28.
An increased need for support forced the organisation into a tight spot last fall when no new visitors could be checked in.
However, the gathering of small support groups, a programme that was being piloted at the time, has proved to be a workable solution, according to Tommi P. Pesonen, the director responsible for sexual violence support.
Because of these groups, there has been no need to turn away visitors this year, although another hundred people have sought out the organisation for assistance and advice.
"We are pushed to the brink at all times. We are barely able to handle the people who come to us," Pesonen said.
Story continues after photo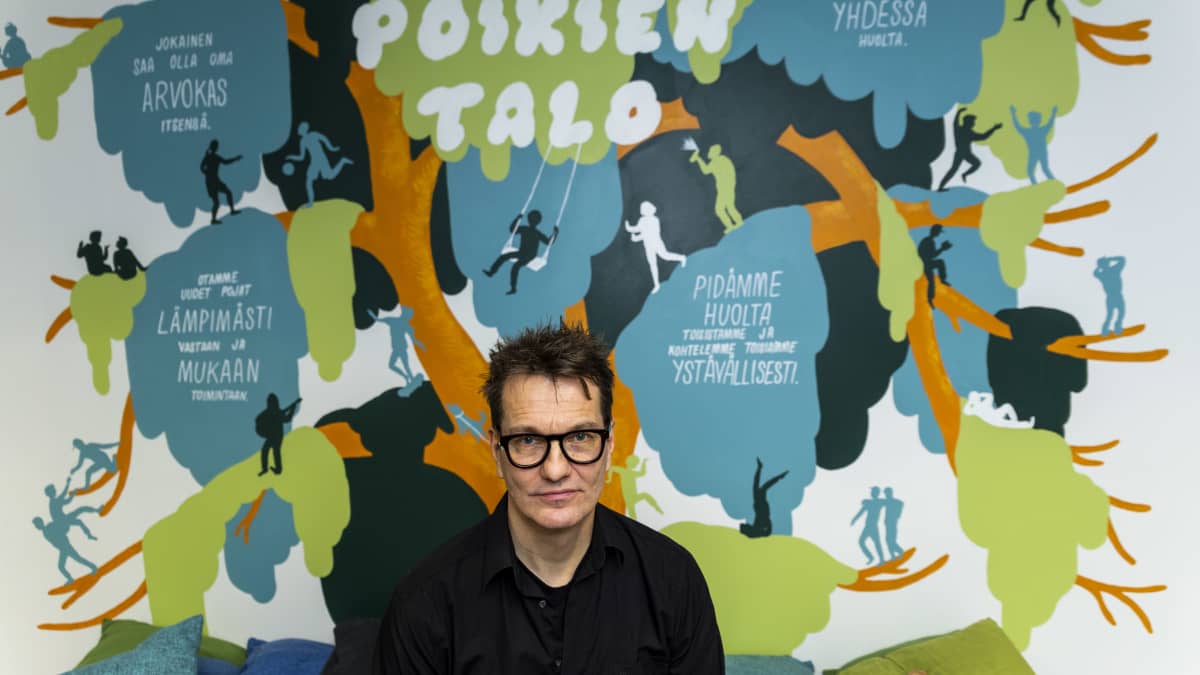 During professionally supervised small group meetings, young women receive information about how sexual violence affects a person and how symptoms can be tolerated and alleviated.
"The support group has received really good feedback. Even though there are only five meetings, people have gained a lot of new information and a sense that they are not alone," Pesonen added.
A couple of new groups start each month, which make the wait-times a month at their longest. The downside is that the organisation can no longer offer long-term help the way it used to.
Trauma treated in the early stages reduces suffering
Nearly 80 percent of those arriving at the Seri Support Centre are young women under the age of 30. Assistance is typically sought within one to three days of the incident.
According to Hakkarainen, the perpetrator of sexual violence is almost always a person known to the victim. One third of the perpetrators met the victim that same evening.
As many as 40 percent of victims have previous experience of sexual violence.
Pesonen finds the situation worrying.
"When a person has more than one experience of sexual violence over a longer period of time, he or she is very traumatised. These people still seem to fall through the cracks when it comes to getting help," he said.
Hakkarainen noted that one solution could be to increase trauma skills in primary health care. For example, health centres should be staffed with trauma experts.
"It should be understood that if a traumatic event is treated at an early stage, it will prevent long-term mental health problems, mental anguish and reduce suffering. It is a worthwhile investment," Hakkarainen said.