Finnish companies revealed their third quarter results this week, with gains seen by some and losses endured by others.
Posti
Adjusted operating profits for state postal firm Posti weakened in July-September to 14 million euros, compared to nearly 17 million euros in Q3 of last year. Meanwhile, its net sales increased by 1.9 percent to 388.5 million euros.
Posti said that the number of parcels it shipped within Finland and to the Baltic countries increased by 13 percent year-on-year, to 17 million shipments. The number of letters it delivered saw a continued decline of 8 percent to 85 million letters during Q3, compared to 93 million letters the same time last year.
Posti's CEO, Turkka Kuusisto, said there are hundreds of job vacancies and the company is constantly looking for new employees.
Story continues after photo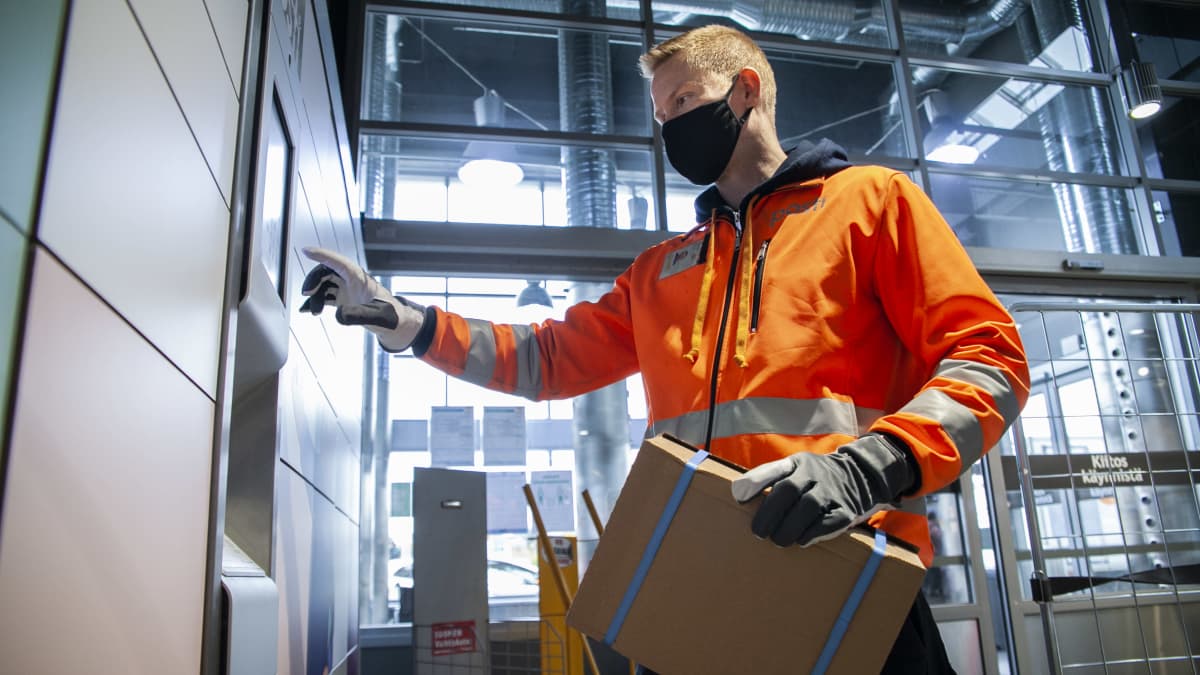 OP Financial Group
Finnish cooperative banking giant OP Financial Group saw continued strong results in Q3, with pre-tax earnings rising to 297 million euros, compared to 239 million euros the same period last year.
Since the beginning of this year, OP's pre-tax profits have increased by as much as 63 percent to 858 million euros, compared to 526 million euros last year during the same time period.
OP's president and CEO, Timo Ritakallio, said that all three of the bank's business segments, including retail- and corporate banking as well as insurance, had significantly improved the results.
Story continues after photo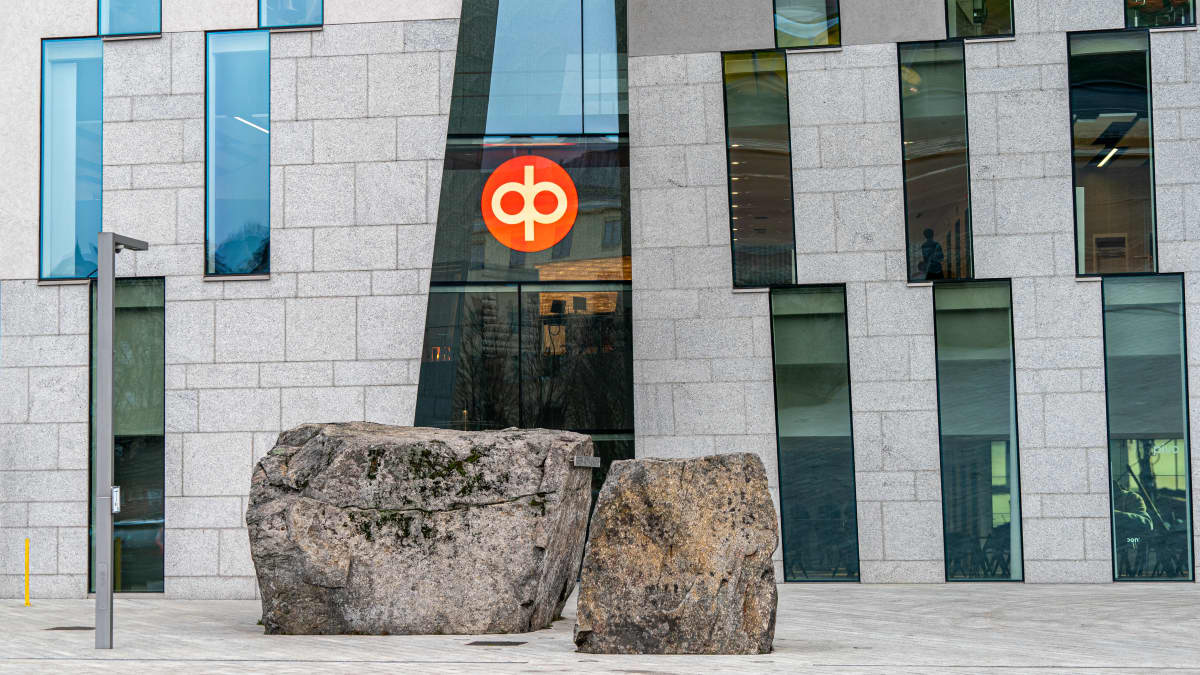 Neste
Oil refining and marketing firm Neste saw a slight decrease in profit during the third quarter, with 368 million this year compared to 373 million in Q3 of last year. Meanwhile, comparable operating profits within its renewable products also declined to 300 million euros, down from 352 million euros last year.
Neste CEO Peter Vanacker said future prospects were not clear due to uncertainty about the Covid crisis and its impact on the global economy.
Story continues after photo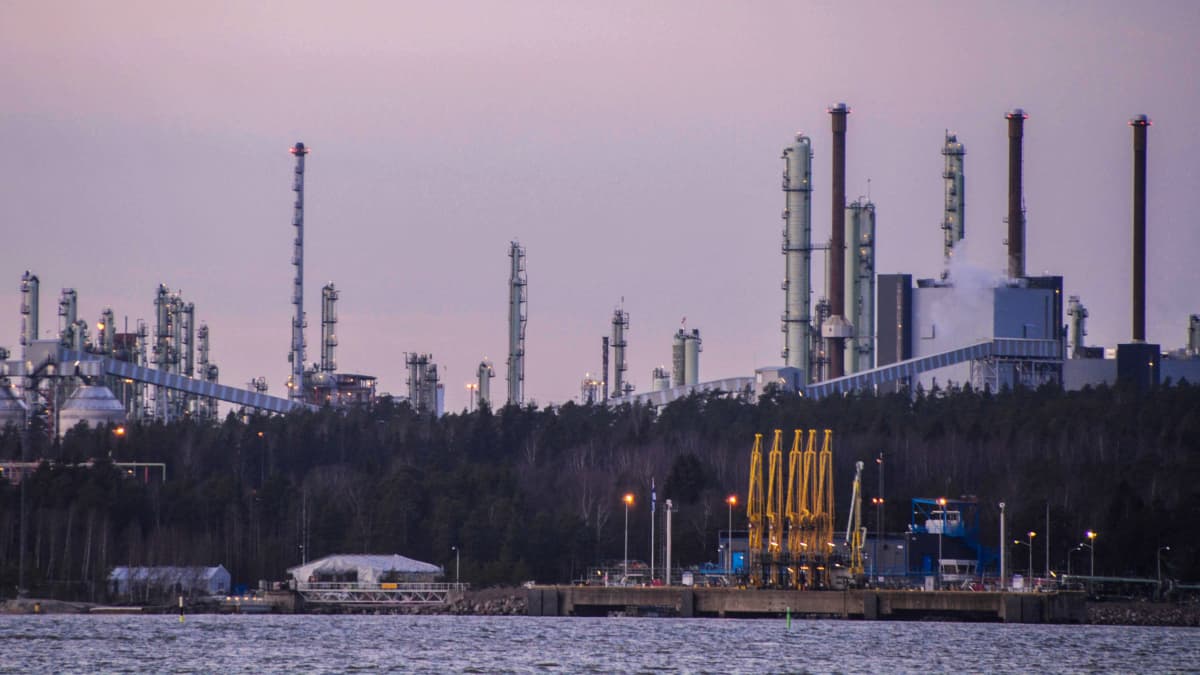 Sanoma Corporation
Finland's largest media group, Sanoma, saw net sales increase to 486 million euros during Q3, and the firm also saw profits as its operating income before depreciation and amortization (OIBDA) grew by nearly one third to 147 million euros.
Sanoma's net sales increased by more than 20 percent in absolute terms and eight percent in comparable figures. The increase was attributed to the acquisition of Spanish education materials firm Santillana and strong growth within Sanoma's Media Finland company.
The firm also announced that its board of directors decided to issue a second installment of dividends to shareholders, amounting to 26 cents per share.
On Tuesday several other major Finnish companies issued their Q3 results.
Valmet
Pulp, paper and energy industry supplier Valmet saw an 18 percent year-on-year improvement, with total profits of 107 million euros. Net sales grew by 12 percent compared to the last quarter to 935 million euros.
Valmet said the short-term outlook was good for services, automation, pulp, board and paper but it noted that the outlook within its energy sector was weak.
Story continues after photo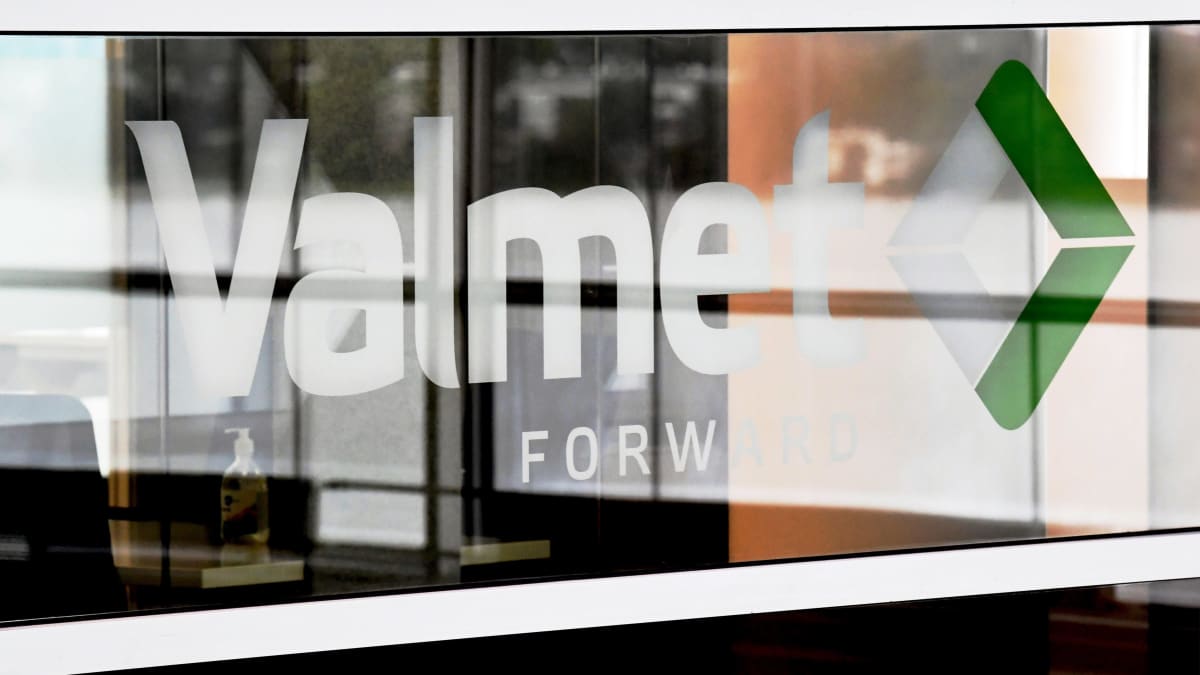 UPM
Forestry products company UPM said Q3 was its best-ever, with comparable operating results doubling that of the same quarter last year, seeing profits of 424 million euros. The company also said net sales increased by 24 percent, compared to Q3 last year.
UPM said its future success depends on the pace of the world's economic recovery.
Story continues after photo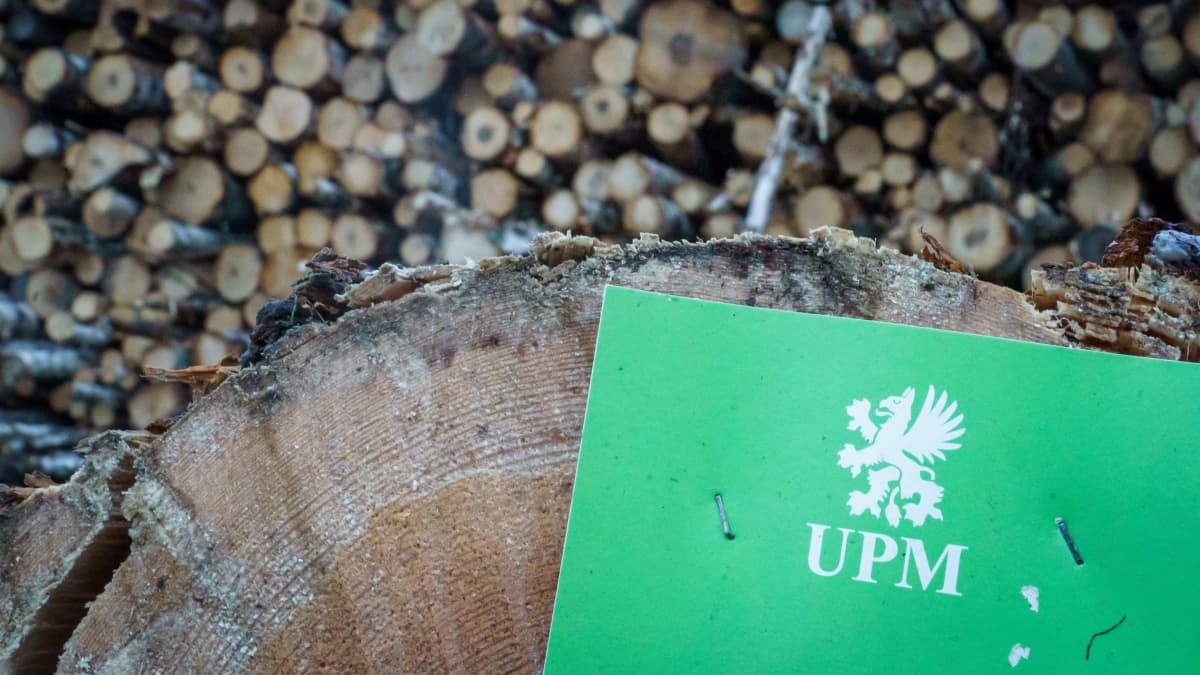 Finnair
A longtime sufferer of the coronavirus crisis and with most of its aircraft standing still, national airline Finnair reported its sixth quarterly loss in a row.
The company's net sales increased by more than 104 percent from Q3 last year, to 199.4 million euros. However, net sales were still down by 41.6 percent during January-September compared to the same period last year.
Finnair attributed its continued difficulties to travel restrictions not being lifted as quickly as anticipated, causing a delay in demand for flights. The problem was particularly acute in Asia, where restrictions are expected to open up months after Europe loosens the rules.
Story continues after photo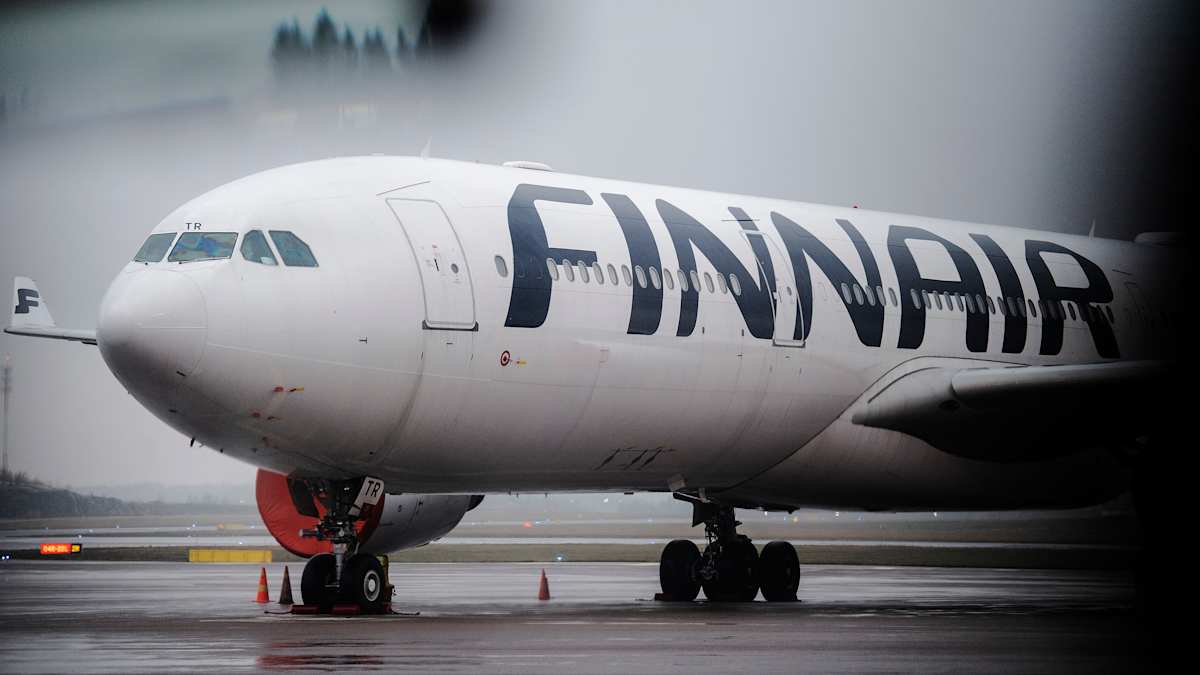 Wärtsilä
Finnish marine and energy market manufacturer Wärtsilä saw significant improvement in operating profits, with 87 million euros in operating results during Q3, an increase of 43 percent over the same period last year.
Wärtsilä's net sales increased by 11 percent during July-September, compared to Q3 of last year.
The company said that market conditions continued to cause uncertainty, but added that it anticipated demand will be significantly improved in Q4, compared to the corresponding period last year.