Finland throws out about 100 million kilogrammes of textile waste every year, and the material has remained a poorly-recycled resource.
But a new textile recycling centre in Paimio, Southwest Finland, opened on Tuesday and aims to begin solving that problem.
The facility has a capacity of processing about 12 million kilogrammes of textile annually, or roughly 10 percent of the country's cloth material waste.
The new facility, which is a joint effort between textile recycling company Rester and waste firm LSJH, is the first in the Nordics that will turn waste textile materials into recycled fibres on a large scale.
The companies say they have developed a commercially-viable solution of recycling and processing industrial and household textile waste into raw materials.
Story continues after photo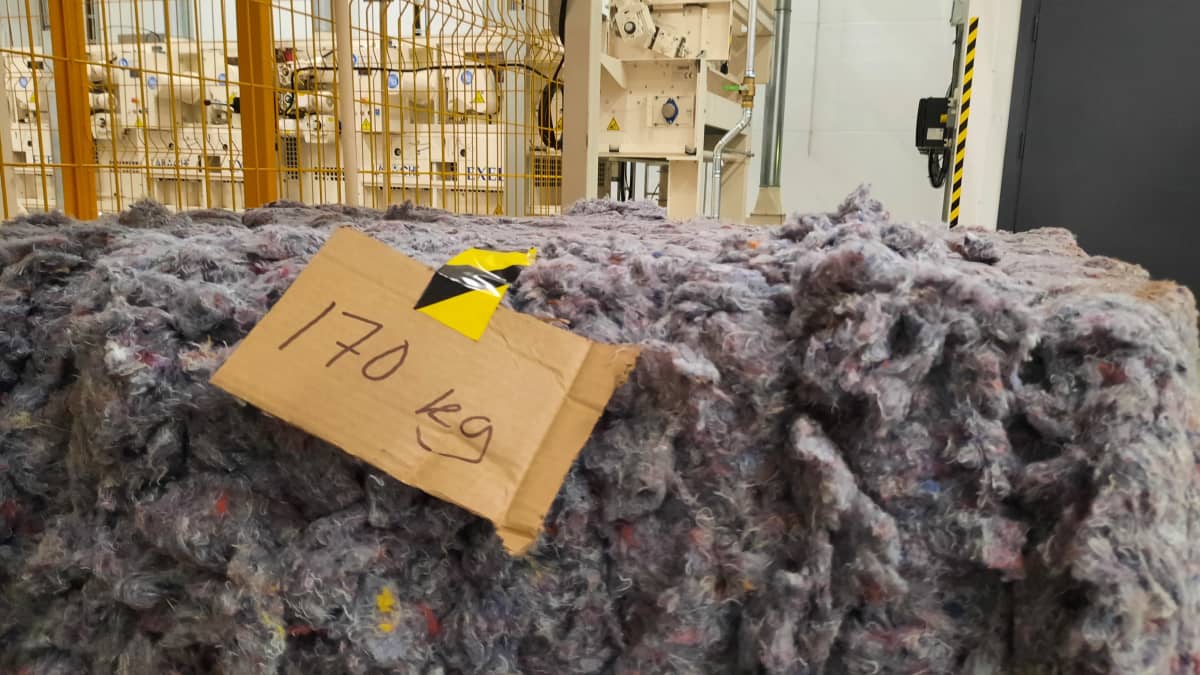 Rester's CEO, Outi Luukko, said manufacturers are increasingly interested in using recycled fibres, due to growing concern for the environment and tightening regulations in the EU.
LSJH's (Lounais-Suomen Jätehuolto) role at the plant will be to take care of household fibre waste, according to the company's CEO, Jukka Heikkilä.
Story continues after photo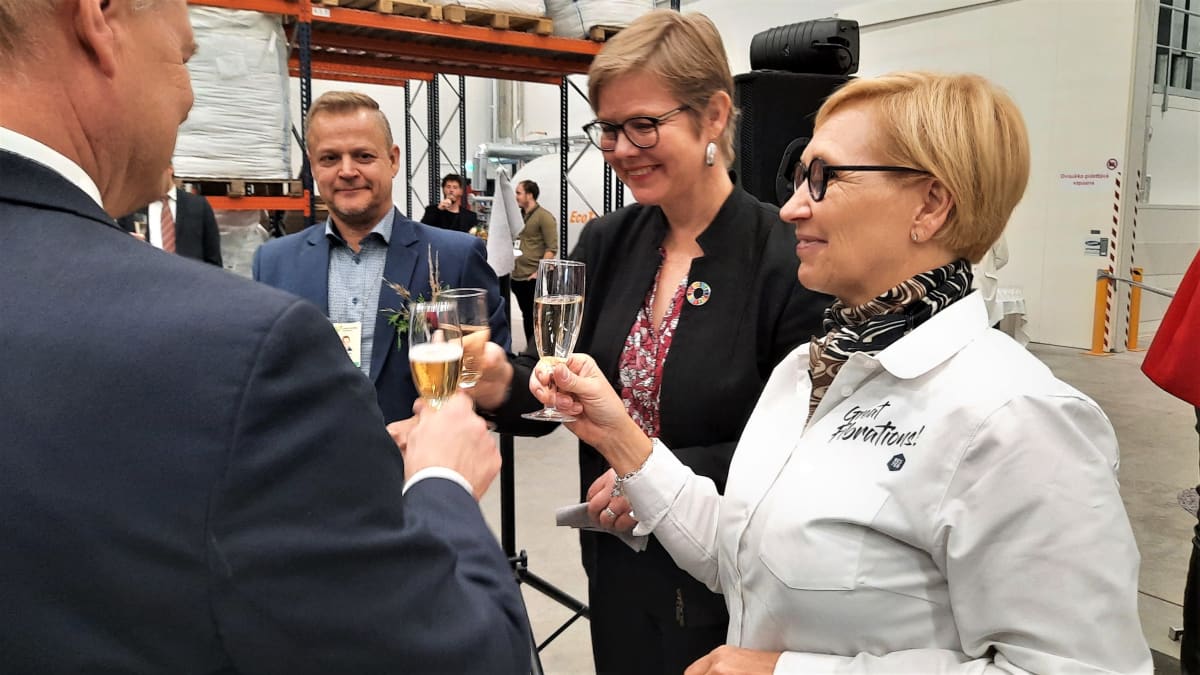 "We have been collecting and sorting residents' waste textiles since 2015 and have explored the possibilities of recycling and processing in numerous projects for nearly 10 years," he said.
There are plans to build similar plants across Finland, based on the experiences of the Paimio facility.
It will become mandatory to sort textile waste in Finland in 2023, and a similar change is planned across the EU in 2025.