Finnish companies are suffering an all-time shortage of skilled workers. Despite this, large numbers of companies say that they won't risk hiring employees from abroad.
The problem in these cases is not bureaucracy or tough immigration laws, but rather the poor English language skills within the companies themselves.
"About half of Finnish companies already have foreign employees, but almost 40 percent have a rather weak capacity to hire them. The biggest challenge is the employer's own [English] language skills," says Elina Koskela, international recruitment director at Barona, Finland's largest private employment agency.
These figures come from a survey commissioned by Barona which mapped the workforce situation, views and attitudes of over 500 private and public organisations. The international labour force examined refers to both employees recruited directly from abroad, as well as foreigners living in Finland who do not have fluent Finnish language skills.
Story continues after the graph.
Hiring non-Finnish speakers seems particularly difficult for those organisations that are not otherwise accustomed to using English, or have no previous experience of recruiting employees from abroad.
"Of course, there are jobs where Finnish language skills are essential, such as nursing and caregivers' work, but we want to challenge companies a bit now. Are we expecting too high a level of language skills from ourselves instead of boldly moving ahead, even with slightly weak skills?" asks Koskela.
Half of the employers surveyed said they suffered from some degree of labour shortage. Koskela argues that employers should start actively looking for a solution to their labour shortages among for those who do not speak fluent Finnish.
"For some, internationalisation is already familiar, but a surprisingly large group has not identified an international workforce as a solution to their shortage of skilled employees at all," says Barona's CEO Lassi Määttä.
There are ways to overcome the language barrier available to both sides.
"It's not that difficult. Of course, there are many steps to be taken before employment, but help is available for all stages and problems can be solved," Koskela points out.
Officials recognise key problems
For larger companies, bureaucracy and residence permits are the biggest issues in tapping into international labour, says Laura Lindeman, chief specialist and team leader at Finland's Ministry of Employment and the Economy.
Additionally, employment for a spouse and children's schooling have to be considered. Companies find it difficult to exercise any influence in these matters, Lindeman adds.
She also points to language as a challenge for many employers. If a company or organisation uses only only Swedish and/or Finnish on the job, it can be difficult to hire an English-speaking employee who doesn't speak the main working language. So, either the working language needs to be changed or a significant investment should be made in language training for the newcomer.
"There are also very human fears about how it affects conversations in the coffee break room," Lindeman concedes.
Story continues after the photo.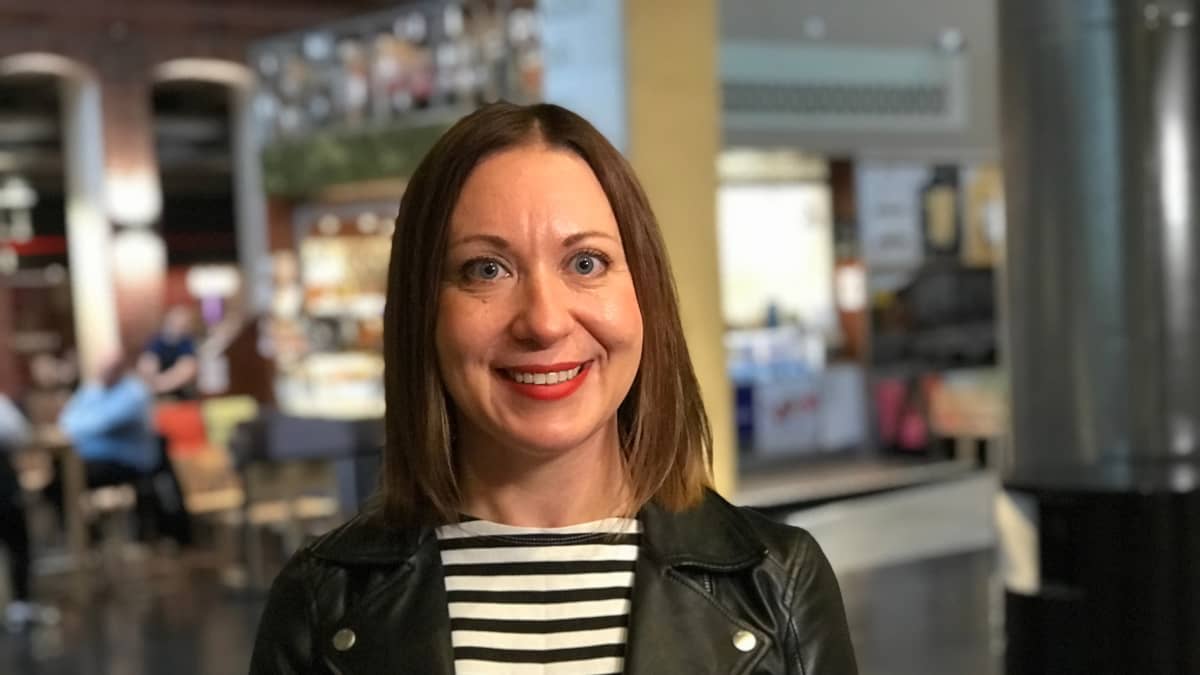 Many smaller companies, on the other hand, are still lacking the expertise and resources needed to recruit and employ foreign workers.
"Recruitment often takes place through networks, and these companies do not know how to find skilled workers," Lindeman says.
Then, there is the very real issue of discrimination. Studies have shown that even a foreign-sounding name means that some companies will not invite the applicant for an interview, no matter how qualified he or she may be.
Lindeman is quick to point out that her ministry and a number of other actors are working to support change in the Finnish labour market.
From Bali to a warehouse in Vantaa
Fluency in the Finnish language is not a prerequisite for employment in the warehouse operated by Barona in in the city of Vantaa. People representing dozens of different nationalities work at the site.
Story continues after the photo.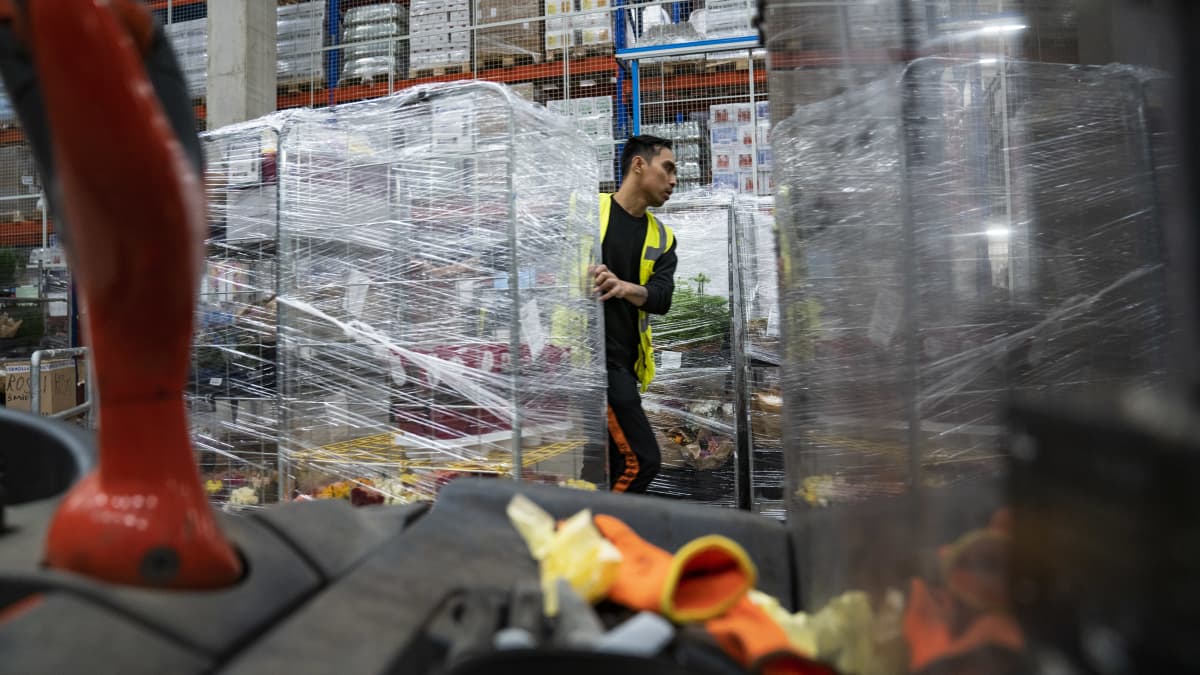 Service Manager Christine Hagman says that if the workers speak Finnish or English, they manage quite well. The work is also organised in such a way that learning the job is easy even without special language skills.
One of the workers is Juliana I Nengah, a 30-year-old from Bali, Indonesia.
In Bali, Nengah had studied for a career in the hotel industry and worked in the field for nine years. He, too, found that employment without language skills is hard to come by. Job interviews always included questions about his Finnish skills.
"At first I thought about the hotel industry, but because of the coronavirus it was difficult to get a job."
Nengah found a traineeship that led to the present warehouse job that he says he enjoys while improving his language skills.
"I manage with English in this company, but I try to speak Finnish with my foreman and colleagues," says Nengah.