The Institute for Health and Welfare's (THL) health security director, Mika Salminen, has said he is dissatisfied with how several restaurants and bars have selectively used the Covid pass.
A Covid pass is a certificate which states whether the holder has been fully vaccinated, has recovered from the virus, or has recently tested negative. Customer-facing businesses like restaurants and gyms can require people to show their Covid status in order to bypass epidemic-related restrictions, which can limit things like opening and alcohol sale hours as well as cap the number of customers permitted inside.
However, Salminen said that some establishments operate under the restriction rules during weekdays and then only require customers to show Covid passes on the weekends.
Story continues after photo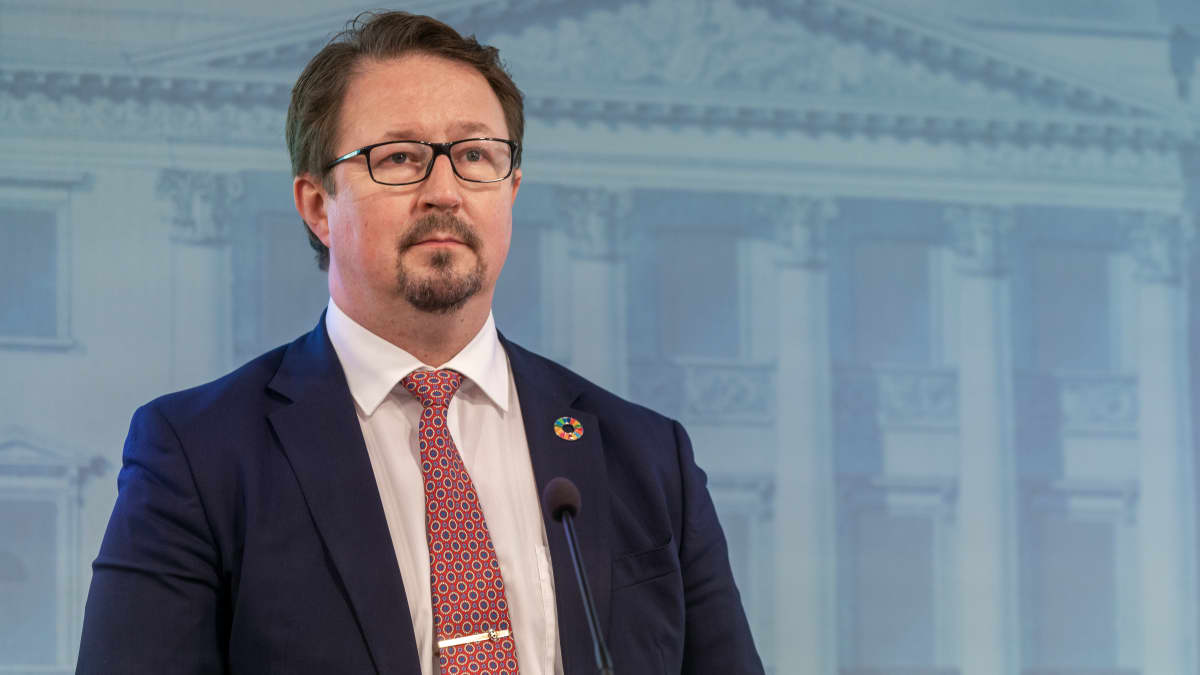 He added that the epidemic-fighting benefits of the system are diminished if establishments follow the restrictions in the afternoon and then switch over to requiring Covid passes at night.
"If the Covid pass is only used at night, it doesn't add any value. It should be either-or. The Covid pass has not worked here as well as we had hoped. It is being used in contradiction to the idea behind it," Salminen said.
Hospitality lobby chief disagrees
Hospitality industry lobby group MaRa's CEO, Timo Lappi's, negative response to Salminen's criticism was published by news group Uutissuomalainen, among other outlets.
Lappi said that establishments have operated within the law and their use of the Covid pass system has been agreed to with the Regional State Administrative Agencies (Avi).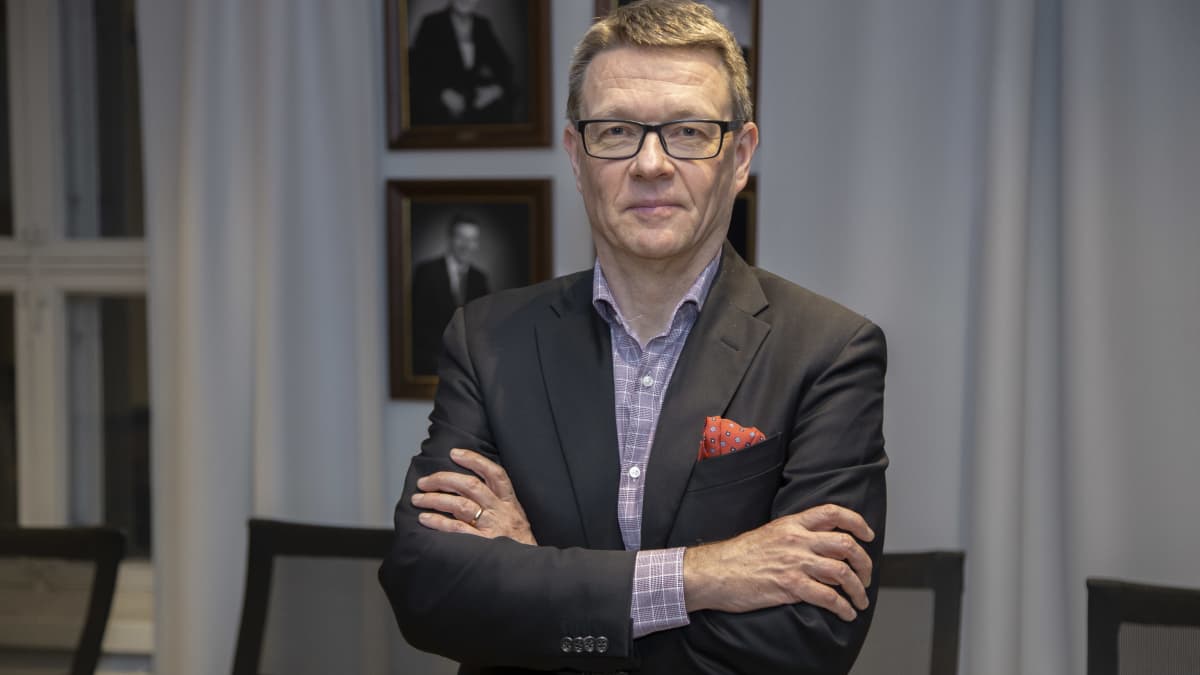 Salminen noted that when used properly, Covid passes could significantly reduce the number of infections and that the system could be a significant competitive advantage for bars, pubs and nightclubs.
"'It's safe in our restaurant, we always use Covid passes,'" he said. "If it was being done this way across the country, we would certainly have less illness."
However, Lappi disagreed with this statement, saying that using the Covid passes at certain times of the day does not worsen the epidemic situation and that the practice was logical.
Lappi said Salminen's "either-or" suggestion about the passes could have fatal consequences for the Covid pass system itself.
"If restaurants could function without using the passes at all, it would significantly reduce their willingness to use them. That is quite clear," Lappi said.