The reasons why the MS Estonia ferry sank in the frigid Baltic Sea 27 years ago, killing more than 850 people, were partially answered by investigators of the tragedy on Tuesday, but they said no conclusions about the disaster could yet be reached.
A new probe into the accident that was carried out over the summer by teams from Estonia, Sweden and Finland found that the holes in the ferry's hull might have been caused by the ship hitting undersea rock, but investigators said the site needs more examination.
The probe — led by the Estonian Safety Investigation Bureau, Swedish accident investigators and Stockholm University — was prompted by a relatively recent documentary about the accident which uncovered a previously-unseen hole in the ship's hull.
They said that bedrock protruded in several places on the seafloor in the area around where the ship sank, and that finding the rock formations was one of the most significant made during the probe.
This summer, the investigators used an underwater ROV drone robot, sonar and other technologies to scan the wreck and its surroundings for a period of eight days in July, mostly to examine the exterior of the ship and seabed.
Story continues after photo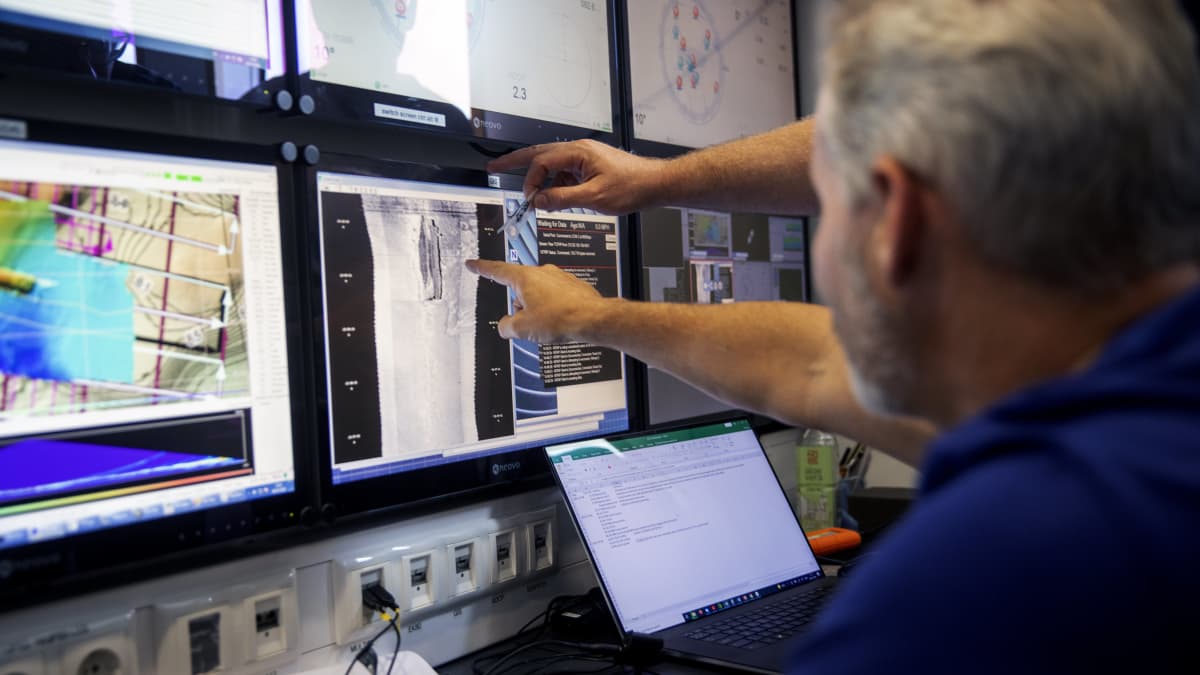 At a press conference in Tallinn, Estonia on Tuesday, the manager of the Estonian Safety Investigation Bureau, Rene Arikas, said the researchers were unable to survey all parts of the ship, as it was not possible to reach further into the car deck because it was too hazardous for the equipment being used.
The official accident investigation that wrapped up in 1997 found that the visor at the ship's bow, which enabled vehicles to enter and exit the ferry, had detached from the vessel and allowed sea water to fill the car deck, causing the ferry to sink.
The new probe found the ship's visor lying on the bottom of the sea, next to the shipwreck, completely separated from the vessel.
"At the moment, there are no grounds to claim that the conclusions of the 1997 investigation were incorrect," Arikas said on Tuesday.
However, he characterised last summer's investigation as a preliminary one.
Arikas said among other things, the ferry's car deck will be looked at more closely in the spring using more appropriate gear.
Story continues after photo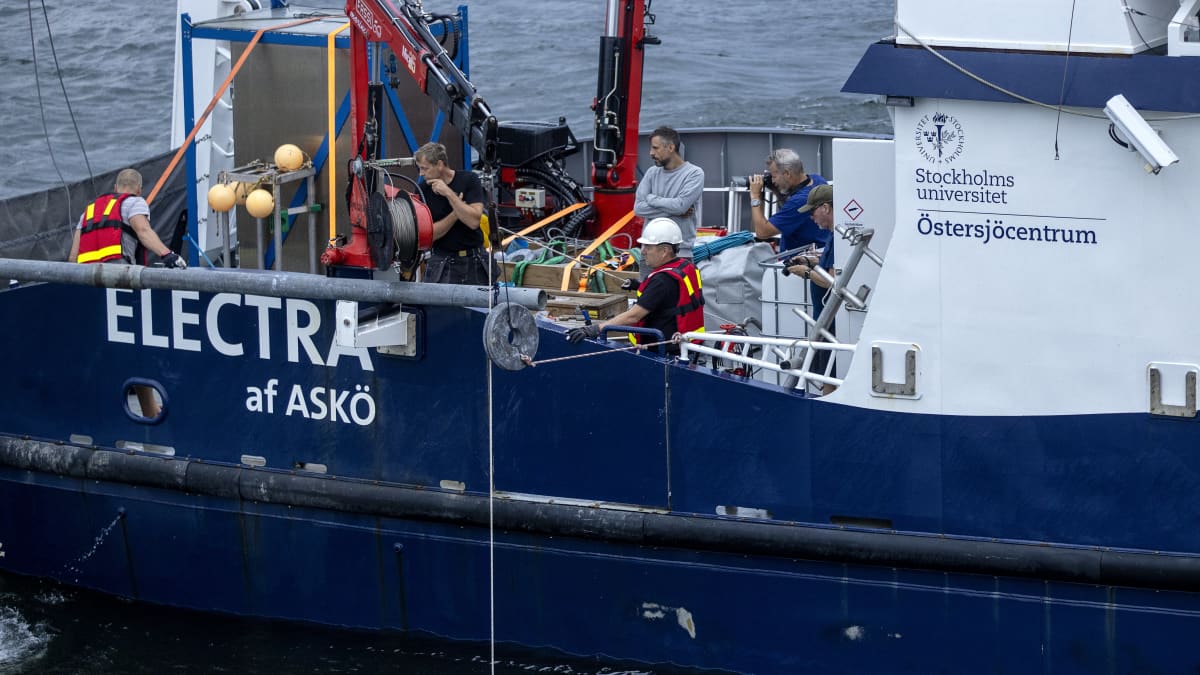 Arikas noted that the team is also planning to re-interview survivors of the accident, as the interviews conducted in the years after the tragedy were not of very high quality.
"Not all of the survivors were even interviewed. Others were addressed very superficially," he said.
On a voyage from Tallinn to Stockholm, in the middle of the night on 28 September 1994, the Estonia sank to the bottom of the Baltic Sea in Finnish waters in less than an hour. The tragedy claimed 852 lives, making it one of the world's worst maritime disasters of that century.