Finland's rising birth rate is one of the reasons behind social insurance institute Kela's decision to reveal the contents of the 2022 maternity package exceptionally early this year.
The popular 'baby box' is not usually distributed until the spring, but in 2022 the new baby starter kits will be sent to expectant mothers from the beginning of the year.
There are 43 products in the 2022 maternity package, which is seven products fewer than this year's edition. The packs are updated every year with new themes and slightly varying contents.
Story continues after the photo.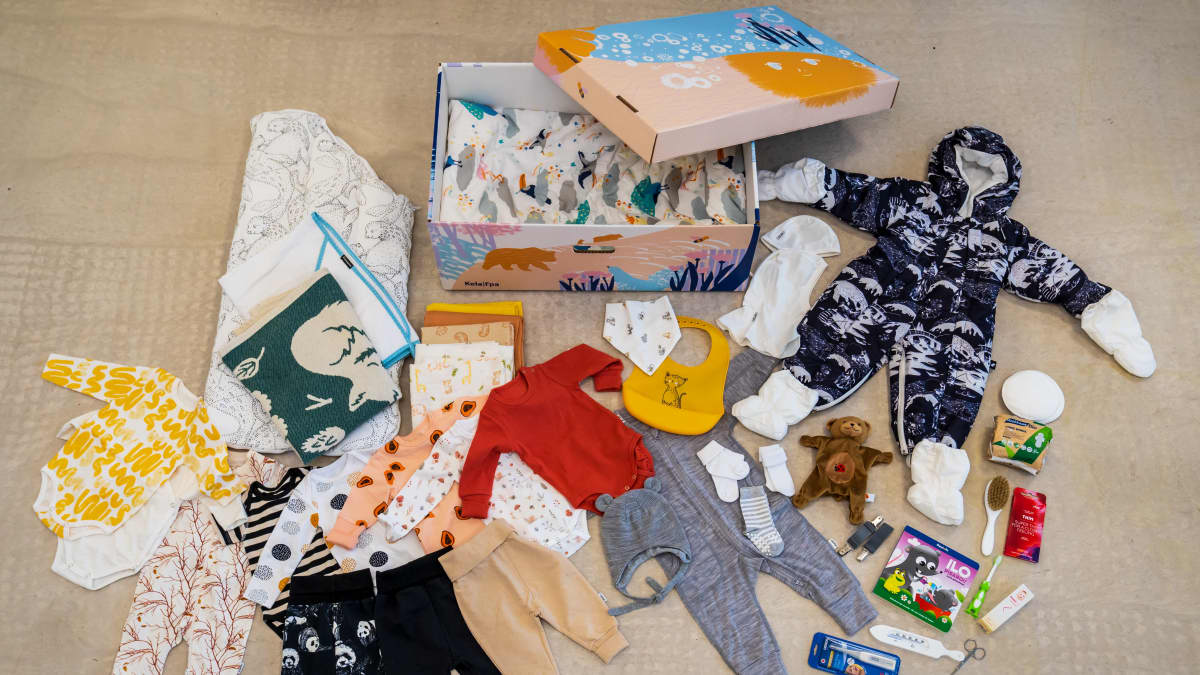 Extra emphasis this year has been placed on high quality and responsible choices of materials over the costs, Kela's Benefits Manager Johanna Aholainen wrote in an agency press release.
"Of the products produced from cotton, most are made of organic cotton. Some products are partly made from recycled material," Aholainen said, adding that each product must meet safety requirements imposed by Finnish and EU law.
There has also been a focus on versatility, durability and sustainability when choosing products for the package in recent years, and again for 2022, the agency said.
For example, two of the bodysuits in the package can be extended so that they can be used for longer. In addition, all the trousers provided have foldable linings in the legs, which also means that they can be used for longer.
Story continues after the photo.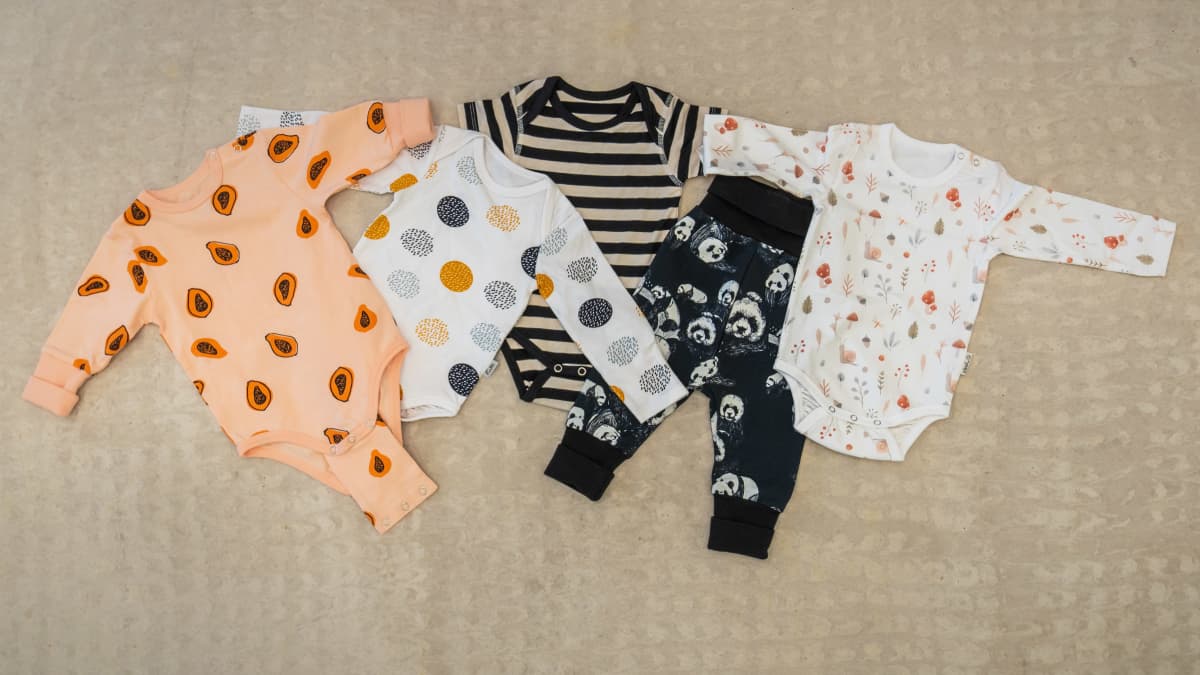 Moomins, Ringed Seals win audience approval
Last year, and for the first time, Kela organised a public poll to determine the pattern of the package's versatile snowsuit.
The vote was repeated again this year, and members of the public were also invited to choose a pattern for a sleeping bag that can double as a quilt.
A total of more than 8,000 votes were cast, with a dark blue Moomin pattern chosen for the snowsuit and a black and white ringed seal winning the sleeping bag competition.
Story continues after the photo.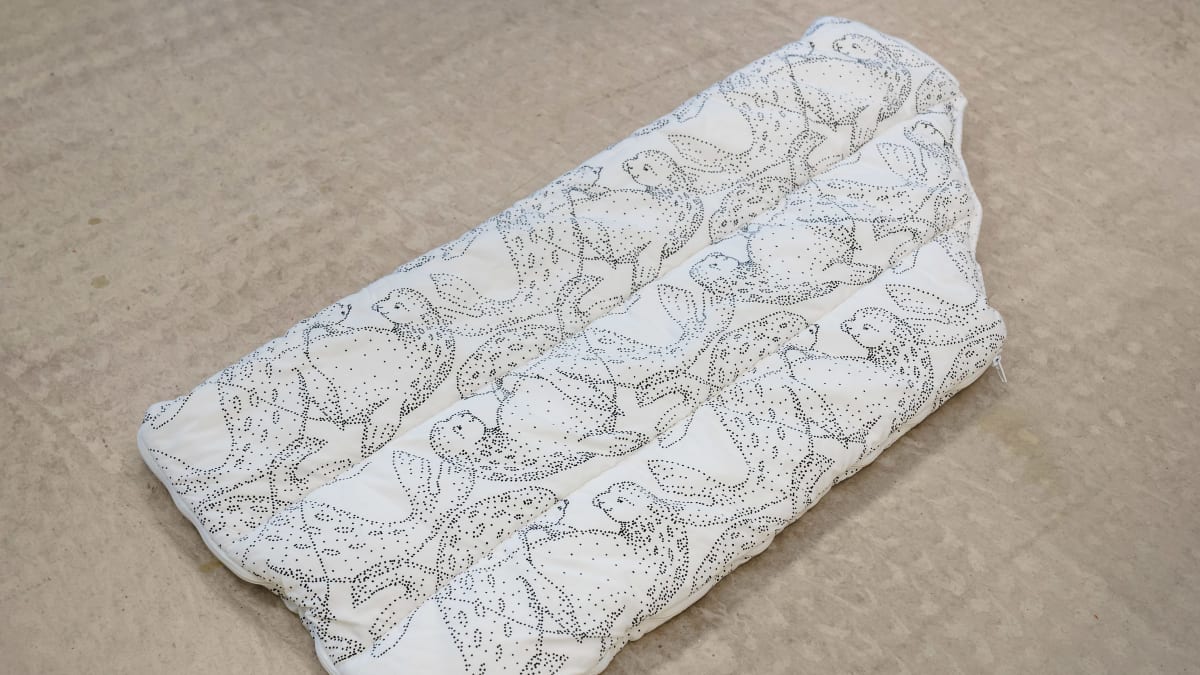 The box itself was designed by Japanese designer Aya Iwaya, and is one of the winning designs from a design competition that Kela arranged in 2017.
A new design competition will be launched next year, the agency added.
Story continues after the photo.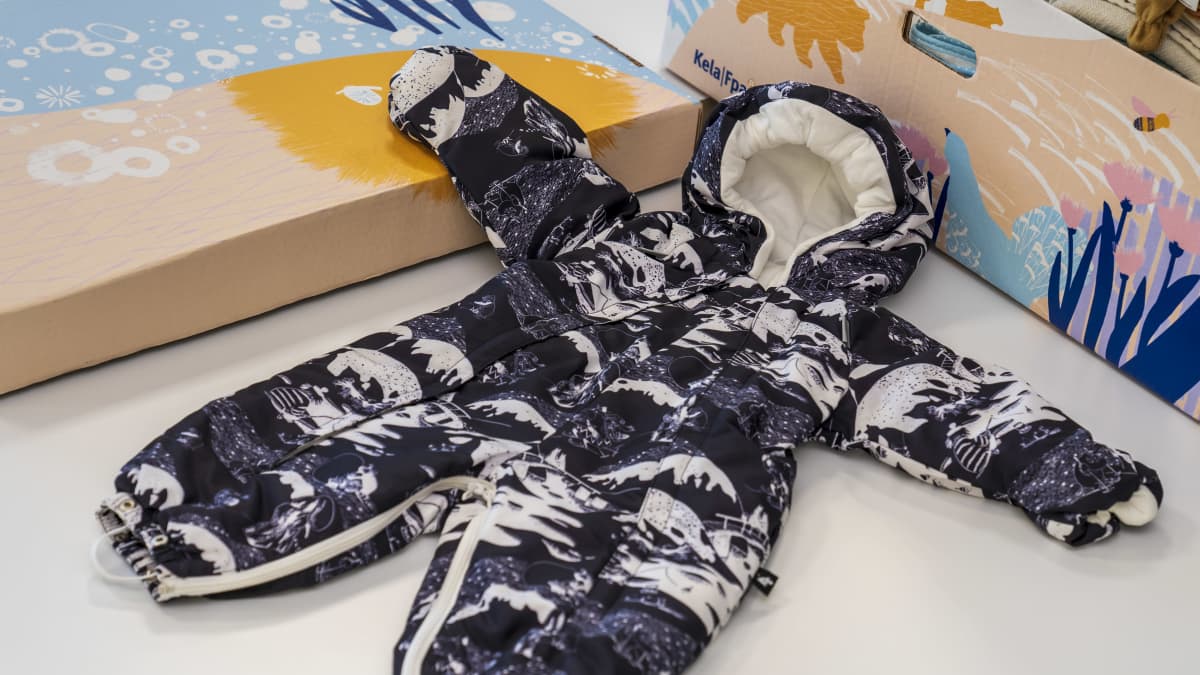 In its press release, Kela said that it welcomes feedback on the contents of the maternity package.
"Kela continuously updates the contents to increase responsibility and the public will also in the future have a say in the appearance of the products," Aholainen said.
Story continues after the photo.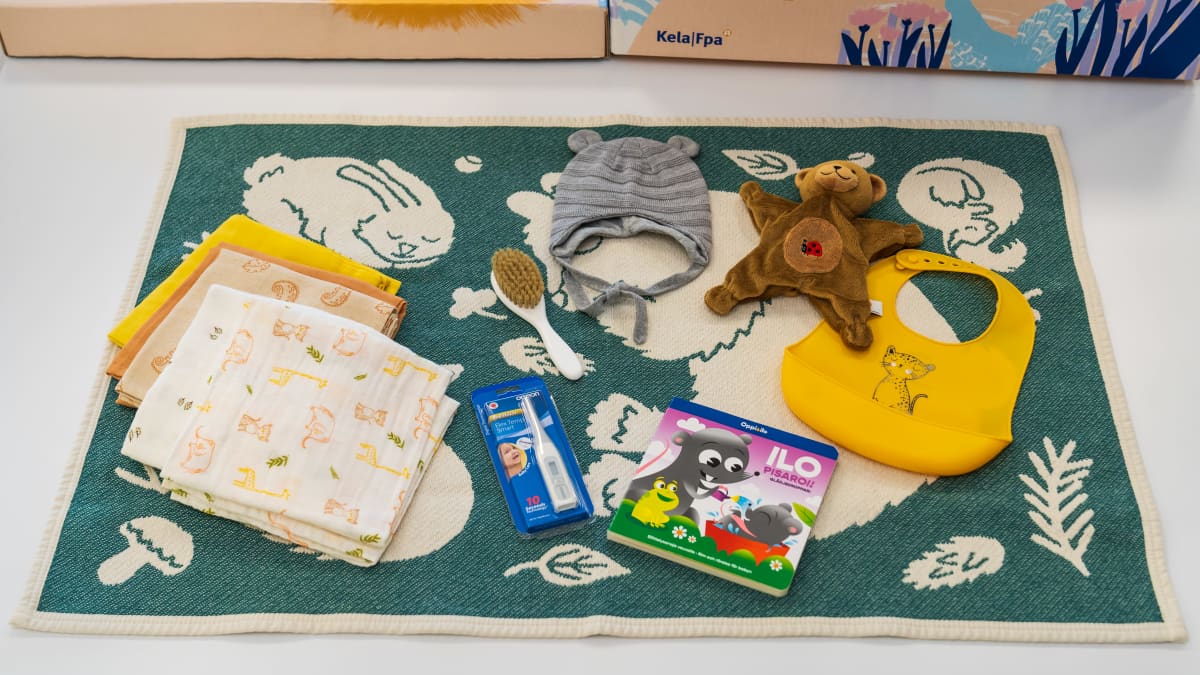 Next year's maternity package also includes a book called Ilo pisaroi!, which contains rhymes as well as instructions in Finnish and Swedish for giving babies massages.
Story continues after the photo.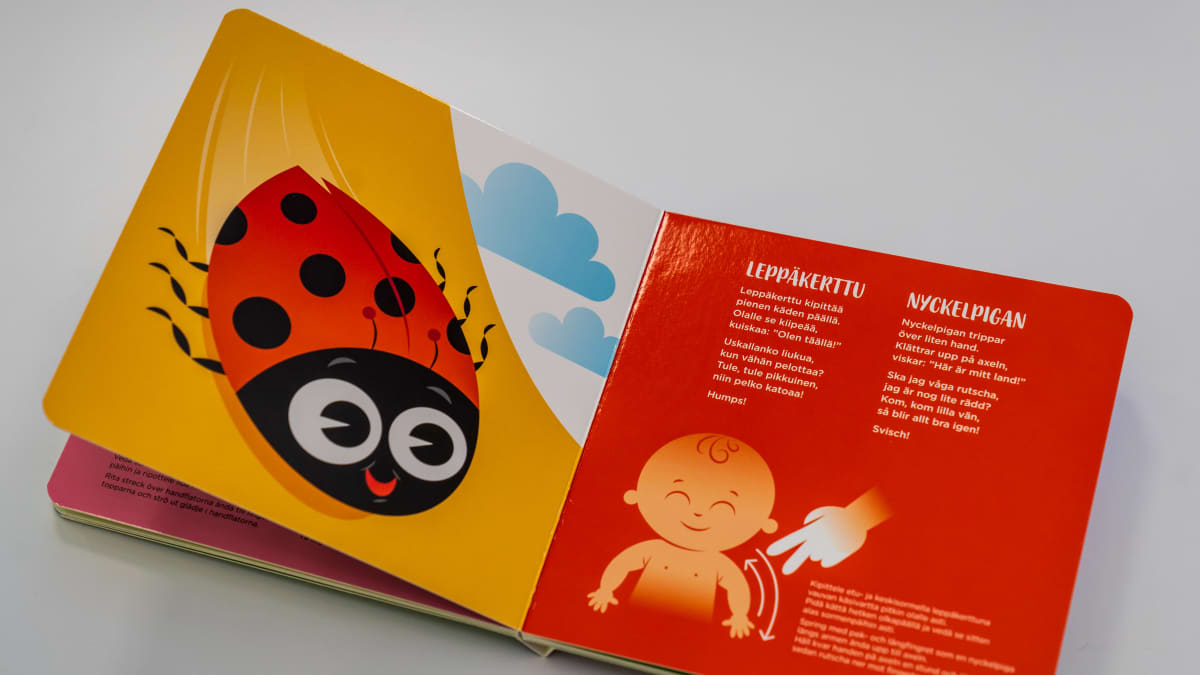 Finland's baby box will turn 85 next year, and Kela said that currently about two-thirds of families choose the package instead of a financial grant with almost all first-time mothers opting for the box.