The Omicron coronavirus variant is spreading quickly in the Helsinki and Uusimaa hospital district (HUS), according to the district's diagnostics director, Lasse Lehtonen.
He said that the variant — which is thought to be up to three times more contagious than the previous variant, Delta — was spreading so fast that those infected will very likely do so with the vaccination coverage they currently have.
Lehtonen told Yle TV1's breakfast show on Friday that he thought Omicron would be the dominant variant causing Covid in the area. Not long after that, newspaper Helsingin Sanomat reported that he said its proportion had exceeded 50 percent in the Helsinki region, making Omicron the dominant variant.
Lehtonen said that people at higher risk from coronavirus infections would be well advised to avoid close contact with people outside of their household to avoid the virus.
Omicron was first observed in Finland about three weeks ago and seems to be spreading quickly. Lehtonen tweeted on Sunday that Omicron was behind around seven percent of new Covid cases in the area, while just a week before that the proportion was 0.6 percent.
Lehtonen told Yle that hospitals will face difficult times with increasing patient numbers in the near future.
"Unfortunately, it seems Christmas time will be difficult. There are more infections that there have ever been in Finland, and that will inevitably be reflected in the need for hospital care," he said.
Story continues after photo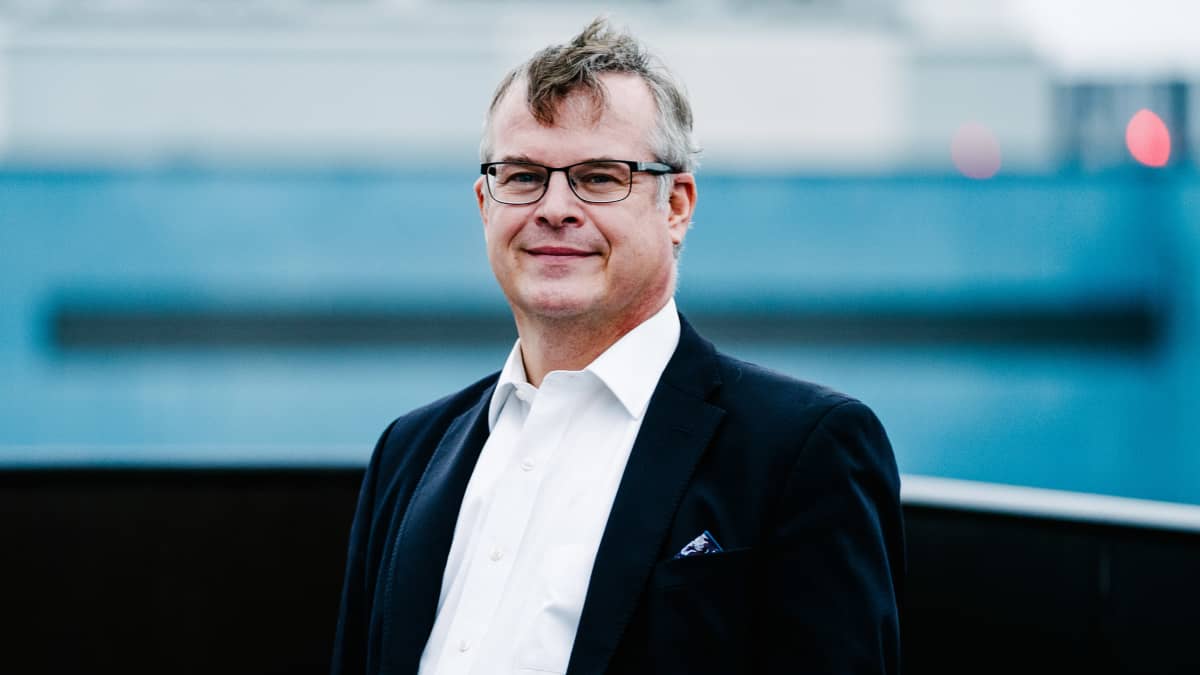 Lehtonen added that the decisive factor in the situation will be how well people's vaccinations protect themselves against serious forms of Omicron-caused cases of Covid.
While he thinks that ICU capacity is sufficient, an increase in people needing intensive care will mean reducing resources for other ailments and situations. Additionally, already-strained health care staff members will need to be shifted to ICU wards.
Brought home from school
Lehtonen said new cases were spreading from schools to homes, as coronavirus infections are circulating among children and young people.
At a Covid briefing on Thursday by the social affairs and health ministry and the Institute for Health and Welfare (THL), experts suggested that shifting students to distance learning situations would be an option to curb the spread of Omicron.
Lehtonen echoed similar sentiments, saying that reducing contact between children and youths would be necessary to combat the variant's spread, suggesting that schools could shut down early for the Christmas.
Most schools in the area will shut down on Thursday 23 December and are scheduled to resume after 6 January.
The Strategy Director of the Ministry of Social Affairs and Health, Pasi Pohjola, told Yle on Thursday evening that decisions about whether to engage the so-called Covid "emergency brake" — as well as the amount of restrictions that would involve — need to be made soon.
"In practice, restrictions on the sizes of gatherings will be further tightened, with the possibility of closing premises and the outright banning of gatherings. One quick way to take action would be to prevent the use of Covid passes as a way to circumvent the regional restrictions," Pohjola suggested.
"Yes, we will have to decide before Christmas which way to go," he said.