After a year's hiatus due to Covid, Helsinki's light art exhibition Lux Helsinki returns on Wednesday evening.
But the ongoing worsening situation has prompted organisers to make some last-minute changes to this year's programme which are aimed at ensuring public safety.
The five-day event, which runs until Sunday, will take place mostly outdoors across the city.
Story continues after photo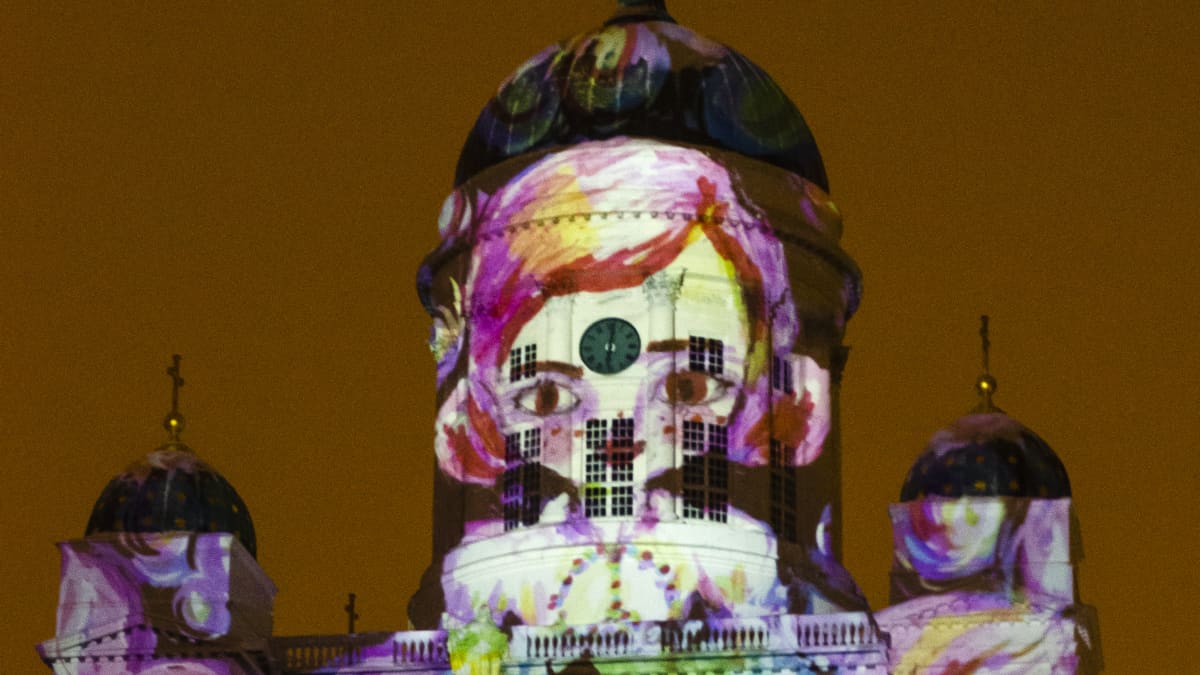 A planned walking route for viewers to take in the various light installations was cancelled in efforts to prevent crowding. In an announcement issued on Tuesday, the city noted that it would respond to the epidemic situation with last-minute changes to the programme.
Some exhibits were being moved to more open areas, enabling members of the public to view the works from further away than originally planned, enabling safe distancing between people, the city said.
The city detailed the changes in its updated programme (siirryt toiseen palveluun), which is also available in English.
Story continues after photo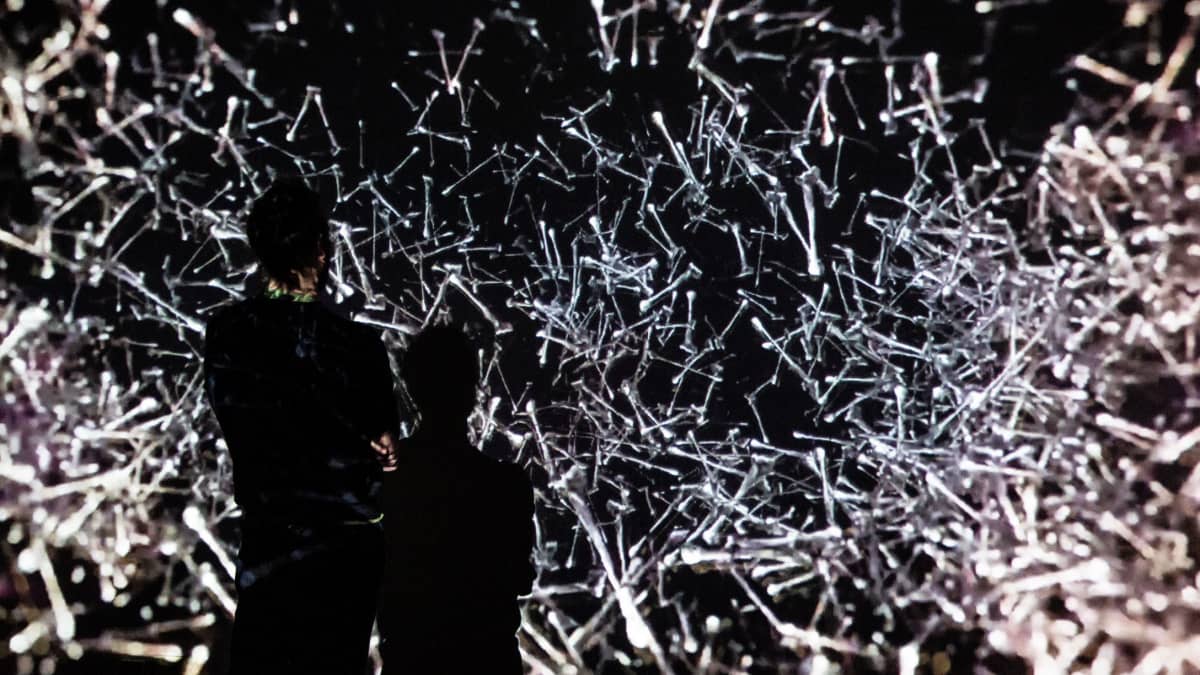 "Of all the options, it was ultimately best to create the works taking into account safe distancing. Although the work of a great many artists and production has been done in vain, even more works have become a reality. After a year's hiatus, Helsinki will again become the global capital of light art. This time it will take the visitor a bit more time and a sense of adventure to explore all the works. But what better place to go on an adventure than Stadi, the Finnish capital," Stuba Nikula, CEO of Helsinki Events Foundation, said in the statement.
Lux Helsinki will run from 5-9 January 2022 between the hours of 5pm-10pm. The 'Lux Morning' exhibits will feature several works on Friday, 7 January between 7am-9am.