The City of Tampere's smart city development goals will take a step forward on Wednesday as two self-driving "robot buses" start picking up passengers for free rides in a pilot programme.
The trial runs — involving a 3.5 km route along Insinöörinkatu, Teekkarinkatu, Ahvenisjärventie, Opiskelijankatu in the Hervanta neighbourhood — will continue on weekdays until mid-March.
The aim of the project is to determine whether autonomous vehicles can become part of the city's public transportation system in the future.
The number of vans and minibuses on Tampere streets will be increased as the programme moves forward, according to Jussi Suomela, co-founder of Sensible 4, the company behind the self-driving vehicles chosen for the project.
Story continues after photo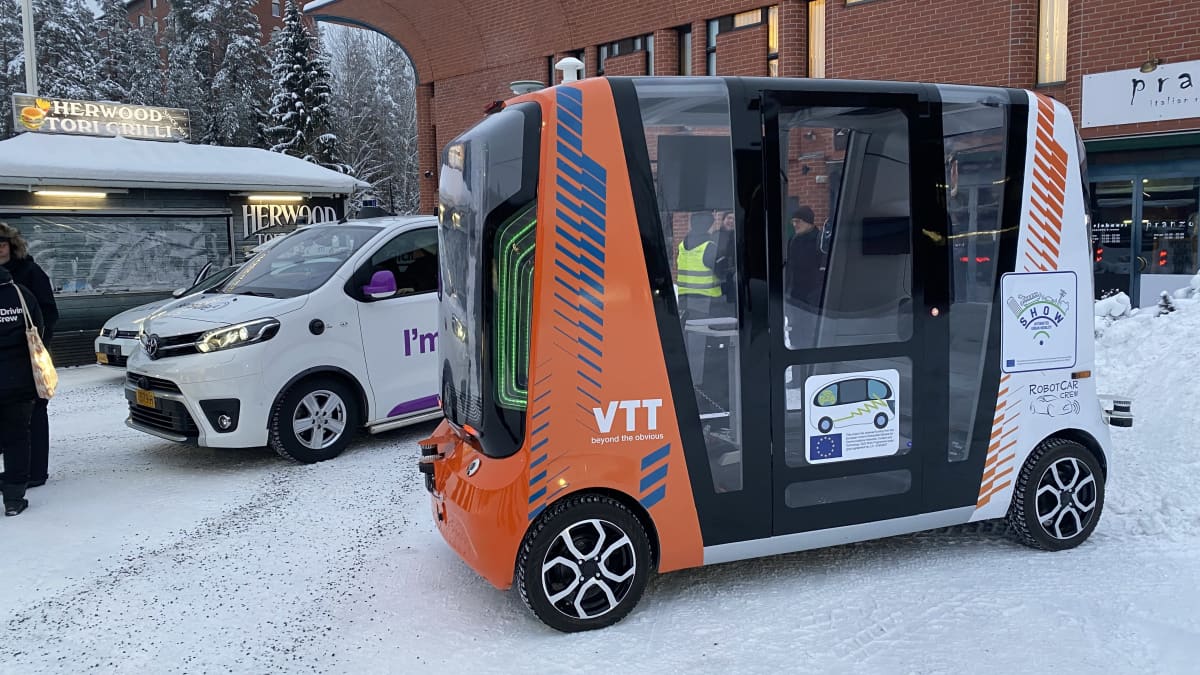 "Now there are two vehicles and they will continue until mid-March. In the spring we will get a slightly more visionary-looking shuttle bus and three more in the autumn. I think that the number of them will increase even more in 2023," Suomela said.
The free rides will start at Hervantakeskus shopping centre in the Hervanta district on weekdays from 8:30am-3:30pm, starting on Wednesday, 12 January, 2022.
Suomela said that despite not being controlled by a human driver, there is no risk that the autonomous vehicles will speed off on their own, explaining that the vehicle is covered in road sensors and is always looking around with lidar (light detection and ranging) technology.