Saturday was the last day for eligible voters outside of Finland to cast an advance ballot for the first-ever county council elections.
In Finland, advance voting continues every day through Tuesday at some 900 polling stations around the country. Election day proper is Sunday, 23 January.
As of Sunday afternoon, 15.9 percent of eligible voters had voted in the regional elections.
Voters are selecting delegates to newly-formed county councils, which will oversee social, healthcare and rescue services from the beginning of 2023.
So far, advance voting has been the liveliest in South Savo, which includes the eastern city of Mikkeli. As of 2pm on Saturday, 17.2 percent of those entitled to vote in South Savo had voted, compared to the national average of 13.4 percent.
Article continues after photo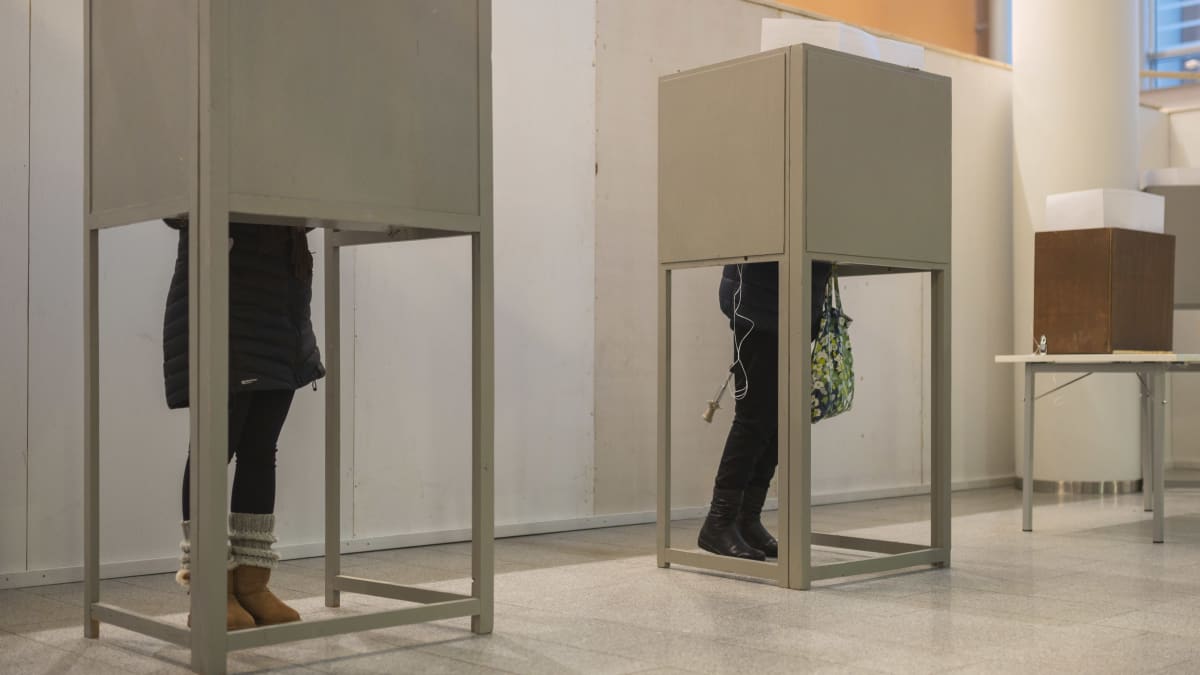 Election official Marianne Tavast-Pasonen has been overseeing voting at the Stella shopping centre in Mikkeli. She says a large number of people of all ages have cast ballots.
"People seem to be interested. I've noticed that there have been a lot of young people as well. There are some who have not voted before and who now consider 'sote' [social and healthcare] issues to be important," she told Yle.
Tavast-Pasonen says that coronavirus restrictions, including safety distancing and sanitising facilities, have caused extra delays at times, but that the general atmosphere has been relaxed at Stella.
So far, the slowest pace of voting in Finland has been in the Vantaa and Kerava wellbeing services county, just north of Helsinki in the Uusimaa region. There, less than 10 percent of eligible voters had cast a ballot by Saturday afternoon.
A poll published last month suggested that voter turnout in the election may struggle to reach 40 percent.
More than 10,000 candidates are running in the regional elections.
More background about the elections and who is eligible to vote here.
16.1: Updated voter turnout