As people followed epidemic-related guidance to stay home the past couple of years, Finland's two largest retailers, K-Group and S-Group, have seen major growth in grocery delivery services.
About a week ago, the Norwegian delivery company Oda quietly entered the Finnish market, starting off with operations in some parts of Helsinki. The firm has plans to expand to other parts of the capital area and later, elsewhere in southern Finland.
Unlike its Finnish counterparts, Oda does not sell goods from brick-and-mortar stores. Customers will need to use a smartphone app to order items that are delivered from a central logistics centre in Vantaa near Helsinki Airport, where the products are collected for delivery.
The firm claims that its highly-automated logistics centres operate much more quickly than any of its competitors around the world. The company has garnered hundreds of millions of euros from international investors, which it says will help planned expansion into the German market later this year.
Story continues after photo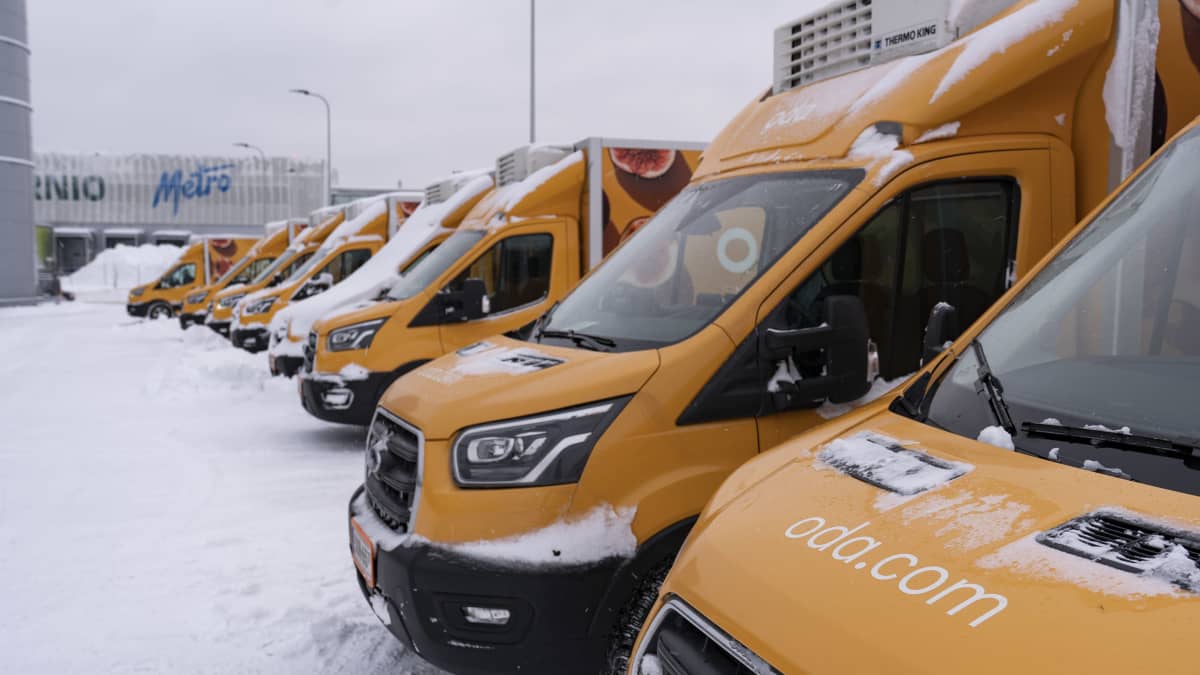 Finland's third-largest grocery chain, German-based Lidl, has so far not offered online sales, while delivery firms Wolt and Foodora offer similar services but do not account for a large share of the market, leaving K- and S-Group with the largest market shares.
The newcomer from Norway plans to directly compete with the two biggest players, offering comparatively cheaper rates and expanded delivery service hours, according to Oda's commercial director Anne Terimo.
She said the firm reckons that high shipping costs have been one of the largest contributors to the relatively sluggish growth of Finland's home delivery market.
Story continues after photo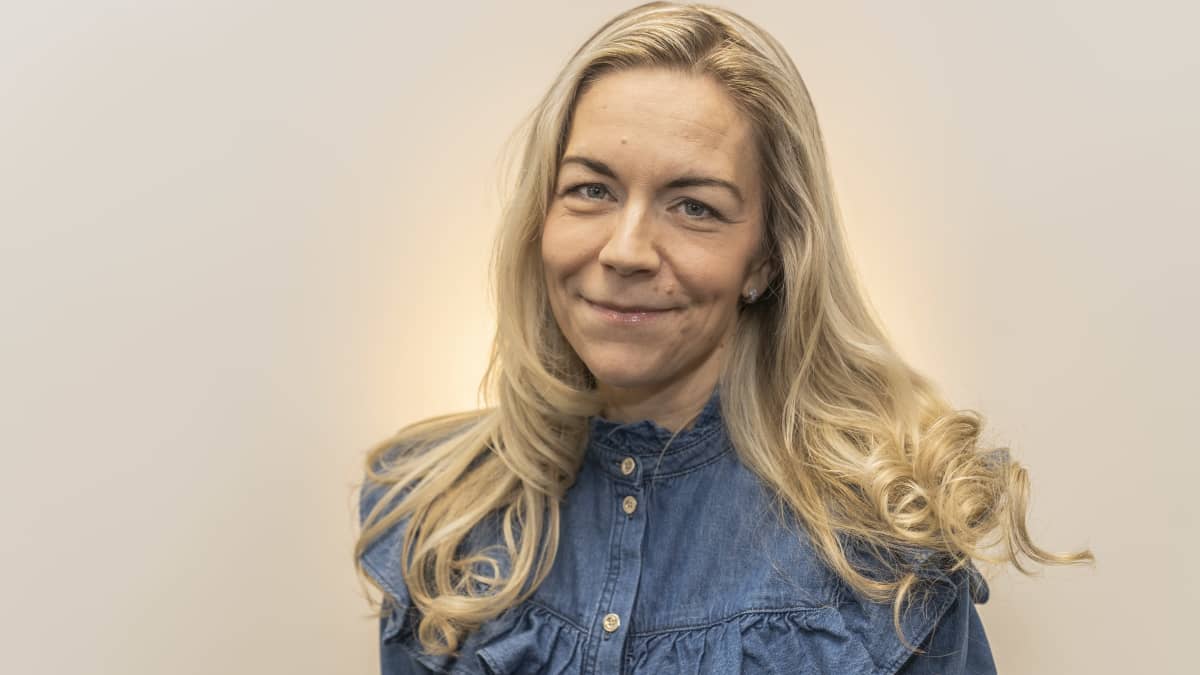 Free deliveries
While the two big players usually charge around 10 euros per delivery — and sometimes offer the service for as little as a few euros — Oda has plans to offer free delivery for all orders over 40 euros.
In a price comparison, newspaper Iltalehti found that while Oda's listed product prices were overall higher than their local competitors, K- and S-Group's delivery charges made Oda the more affordable option.
Retail consulting firm Ada Insights' Arhi Kivilahti said he thinks the arrival of Oda will soon push down delivery prices of its competitors.
"When there is more competition, supply improves, cheaper — and perhaps better — options arrive and customers then start demanding it from other retailers as well," Kivilahti explained.
Story continues after photo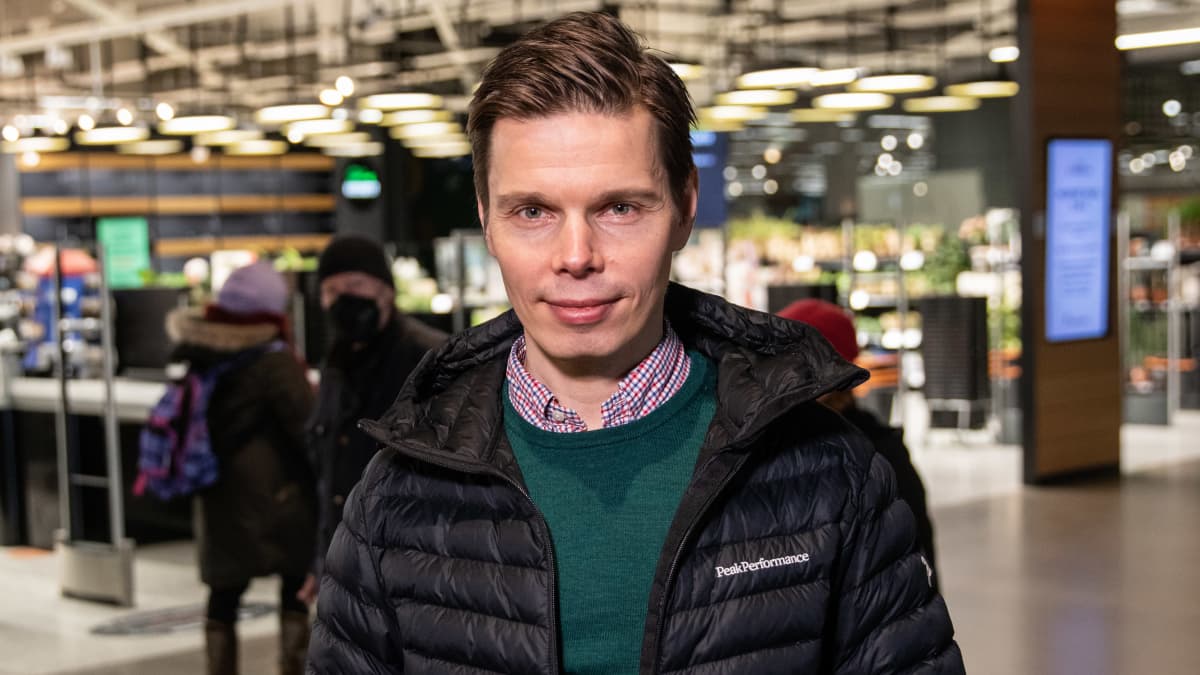 While the grocery delivery market in Finland is small compared to countries like Sweden and the UK, it is expected to grow. The Covid crisis helped to increase the home delivery share of the overall grocery market from 0.6 percent in 2019 to three percent last year. In Sweden, online grocery sales last year accounted for an estimated 5.9 percent of the overall market and in the UK, the proportion was 10.9 percent.
Kivilahti said Finland's online grocery market will likely double — to Sweden's current level — in three or four years.
A chunk of €20bn
Finland's annual grocery trade is worth more than 20 billion euros, which means that even a small portion of that market is substantial, according to Kivilahti. For example, five percent of the overall figure is around one billion euros.
The retail consultant tried to get into the online grocery business himself by starting a quick delivery service in 2018. But the effort ran out of support from investors in 2019, he explained on his firm's website.
Oda has invested heavily in automated collection and transportation logistics since it started delivering groceries in Norway in 2013.
"Efficiency leads to lower costs, which can then be passed on to customers in the form of lower prices," the firm's Termio said
At this point, Oda offers around 5,000 products, with K-Group's largest outlets offering about 40,000 products. Meanwhile about 35,000 different items are available from S-Group. However, the two domestic retailers also offer a range of consumer goods on their websites.
K-Group has plans to open a centralised, automated collection system in Helsinki this summer, while S-Group is still considering how to start such operations, according to the companies.