Jukka Risikko from Lapua has won a triple victory in this year's most beautiful stamp competition. Risikko's autumn forest landscape at sunset was voted the most beautiful stamp of the year. In the same competition, Risikko's birch tree-themed stamp came in second and his moonlight stamp in ninth place.
"The success of Jukka Risikko's landscapes was foreseeable. Nature and landscape have traditionally ranked high in the competition. It is easy for Finns to identify with the scenery of the stamps, regardless of their place of residence, even though they were photographed in Lapua, Southern Ostrobothnia," said Tommi Kantola, Posti's design manager, in a press release from the Finnish state-owned postal service.
Posti added that more of Risikko's pictures will be seen on stamps in the future.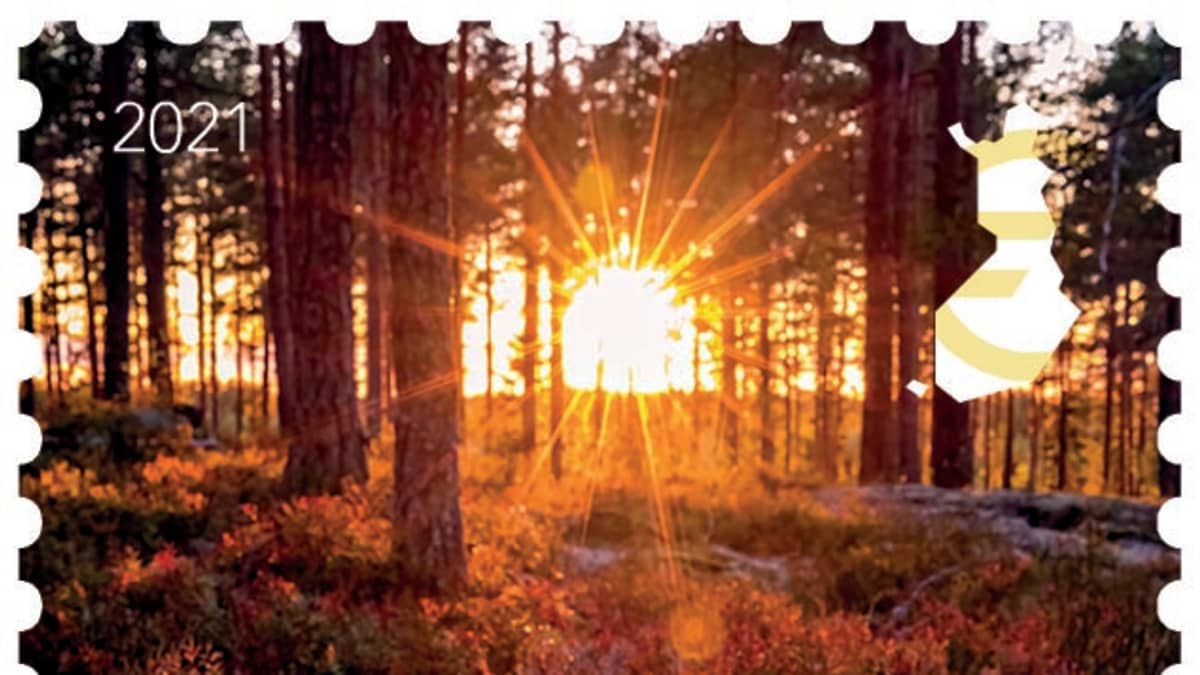 Tranquility from nature
Risikko, who works as a pharmacist, wanted to convey the calming effect of nature with his photographs, Posti said.
"He depicts his home region, the Lapua countryside and forests, hoping that his pictures will increase people's appreciation of their own environment and the surrounding nature," the release noted.
Risikko actively posts his landscape photos on social media, where they have garnered worldwide attention.
His winning stamps have been published as a five-stamp sheet, designed by graphic designer Stiina Hovi.
More than 49,000 votes were cast in the competition via Posti's website and through sending postcards. Almost a third of the votes, just over 15,000, came through postcards.
"The number of postcards was a pleasant surprise. About 5,000 more postcards were sent in than the previous year," said Kantola.