As of Monday, nearly 1.5 million people have fled Ukraine since Russia's devastating attack on the country began on 24 February.
Finland expects to receive a number of asylum applications from people fleeing the war — and has done so in recent days — but since Ukrainians can freely enter Finland without a visa, authorities are unsure of the numbers of arrivals so far.
The United Nations High Commissioner for Refugees (UNHCR) has forecast that up to four million people could end up fleeing Ukraine.
That would be a relatively large number, compared with the 2015 refugee crisis when 1.3 million asylum seekers arrived in the EU.
The situation is difficult in Europe, but at this stage, not in Finland, according to Jari Kähkönen, the director general of the Finnish Immigration Service (Migri).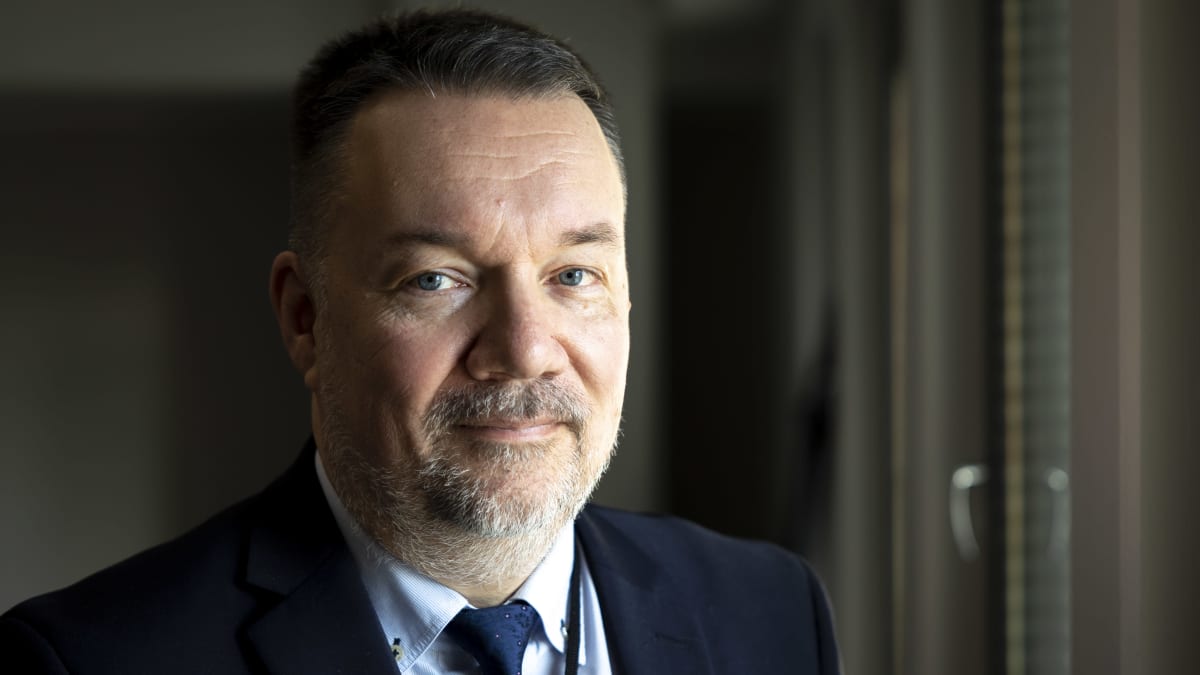 According to official statistics, around 400 Ukrainians have applied for asylum in Finland this year. That number is expected to grow as Ukrainian visitors can stay in the country for 90 days without special permission or paperwork.
Migri received 97 asylum applications on Thursday, Kähkönen noted.
"Many who have fled the war do not necessarily seek asylum right away," Kähkönen explained, adding that those who have arrived may have acquaintances or relatives in the country.
At the moment, more than 7,000 Ukrainian nationals are permanent residents of Finland.
Traditional charities and grassroots groups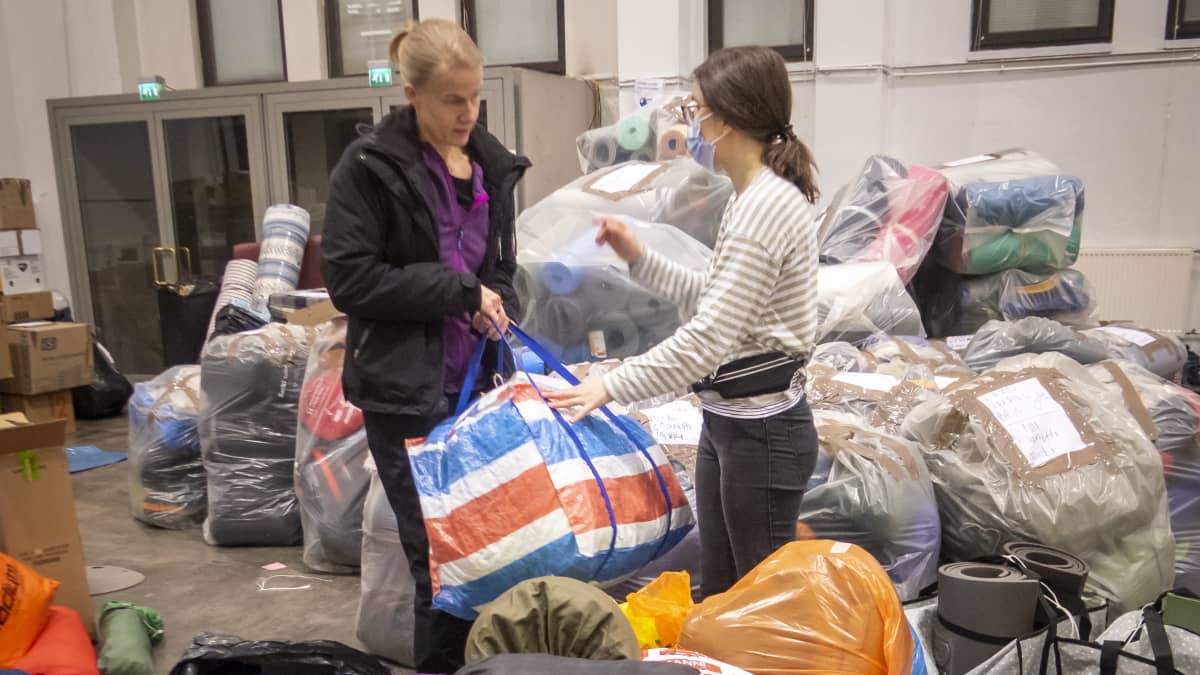 Many groups are preparing to assist the anticipated arrival of Ukrainians, including the Finnish Red Cross and Unicef — but also the grassroots group Operaatio Toivo (Operation Hope), which arranges donated clothing and goods to be distributed to arrivals who need them.
Elizabeth Harjunpää, who was born in Ukraine, is working with the Ukrainian Association in Finland to collect food, medicine and clothes for people fleeing the war.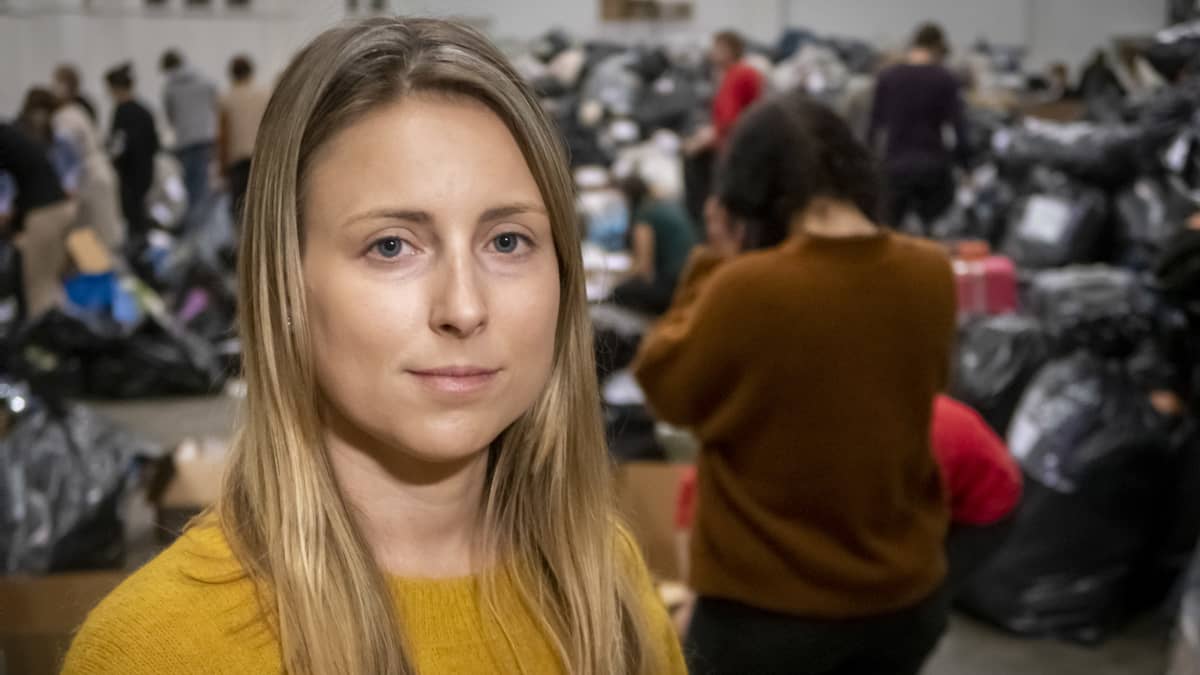 Around 1,200 people have already volunteered to host refugees in their homes.
"Ordinary families around the country have offered an extra room or even just their living room sofas," Harjunpää explained, adding that the association will try to match hosts with their guests as sensibly as possible.
"For example if they have children of the same ages, we'll try to put them together. We think this will make it easier for them to adapt," she said.
"We also ask hosts how long they're able to accommodate the asylum seekers. Many say they can help as long as it's needed," Harjunpää said.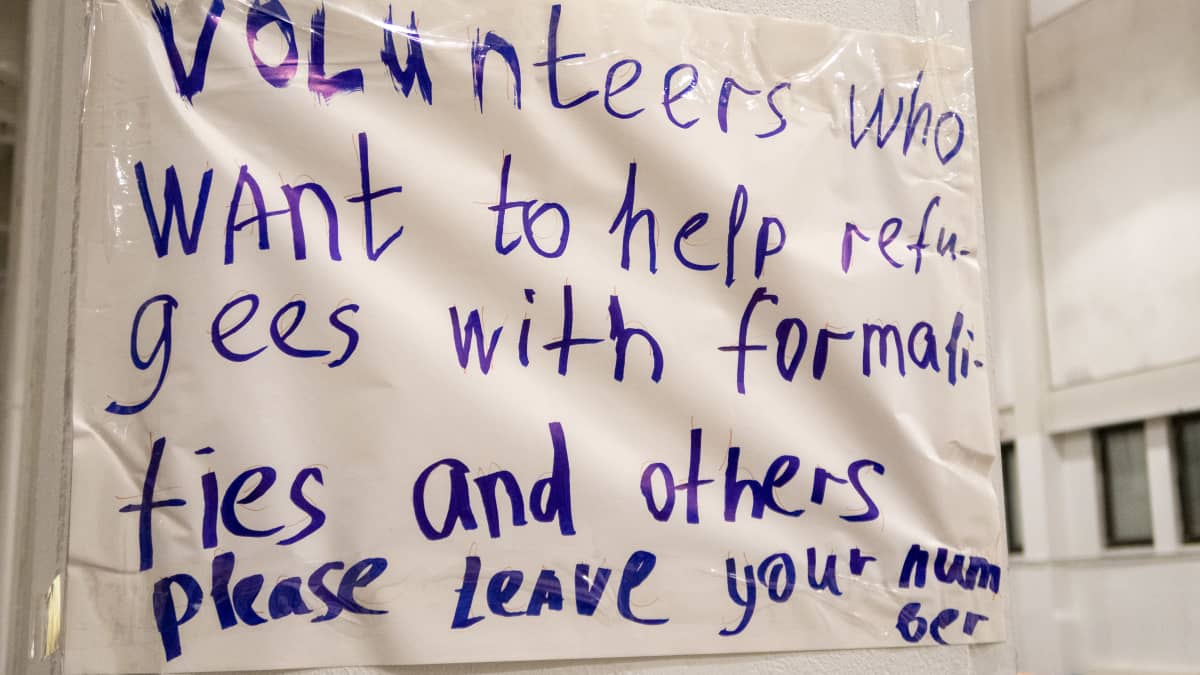 Finland's reception centres
Migri's General Manager Kähkönen said he is pleased to see the outreach of help from ordinary people.
He noted that Migri has posted a form (available in Finnish and Swedish)g for people to voluntarily report the arrival of Ukrainians who have fled their country due to the invasion. The general information in the form will help Migri prepare for those needing assistance, he explained.
Capacity at Finland's reception centres was increased due to the war in Ukraine, Kähkönen said. At the moment there is accommodation for around 3,300 people at existing reception centres, but more facilities can be set up as needed, he said.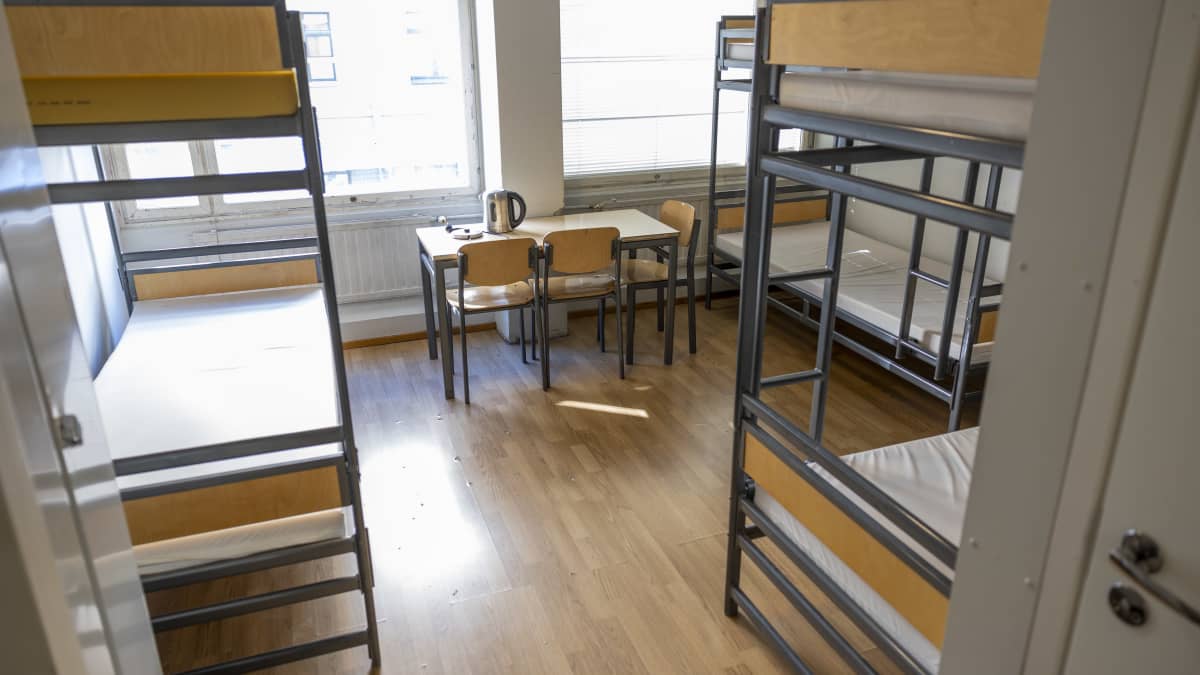 The need may well rise after the arrivals' 90 days in the country begin to expire. After that, those wishing to remain will need to register as asylum seekers while gaining the right to accommodation at reception centres.
However, the situation is changing, as a temporary EU directive on the protection of Ukrainians goes into effect this week. The directive guarantees those fleeing the war immediate rights to study, work, health care and accommodation in reception centres for a period of three years.
"The majority of Ukrainians will fall within the scope of the directive," Kähkönen noted.
19.3: Changed headline to say Ukrainians rather than asylum seekers.