Establishing peace in the Russia-Ukraine conflict will take some time, according to Finnish experts.
Ilmari Käihkö, Associate Professor of War Studies at the Swedish Defence University in Stockholm, said he believes the conflict will be resolved through negotiations.
"The conflict is likely to end with a negotiated solution. It is difficult to envision that a satisfactory military solution could be reached, for either side," Käihkö told Yle TV1's breakfast show on Tuesday.
He added that he thinks it is a positive sign that both sides want to continue negotiations, even if there is no broader consensus at the moment.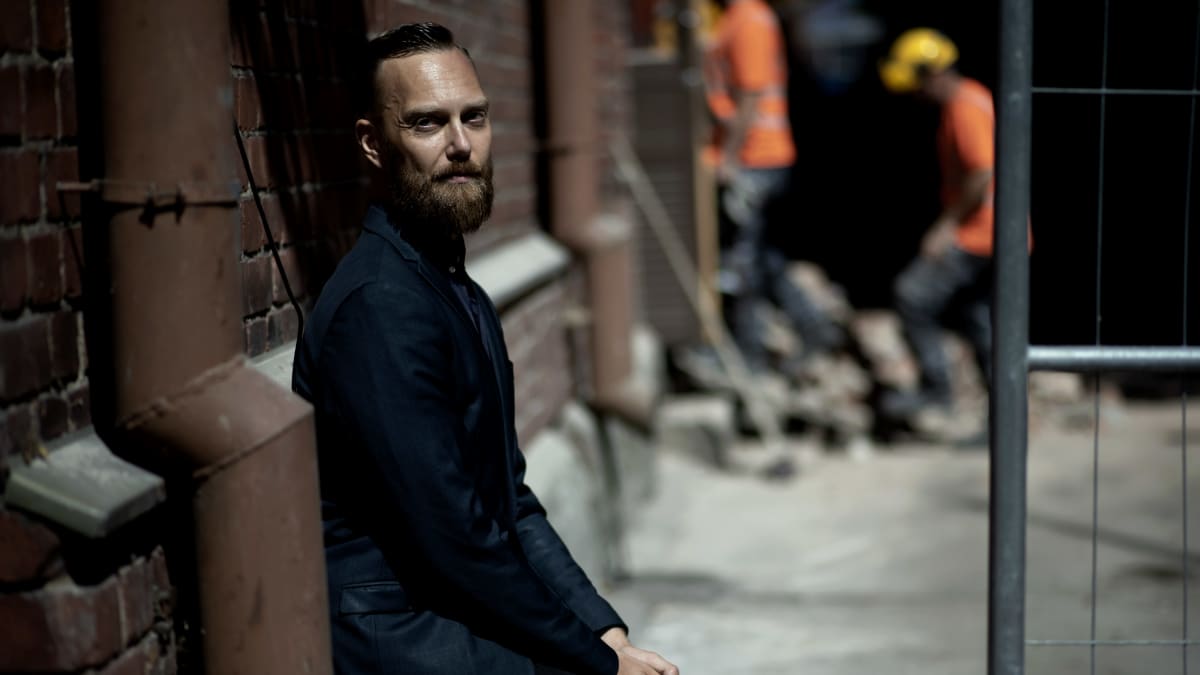 "The [negotiations] situation will demand that both parties find themselves in a situation in which neither side can improve their political position through military means. Then it will be necessary to reach some kind of peace agreement. But this will take a long time," Käihkö said.
According to Hannu Himanen, who served as Finland's Ambassador to Russia in 2012-16, a negotiated end to the conflict is not the only available solution, but the other options are bad.
"If a negotiated solution is not reached, there are two other possibilities — it will mean the collapse of Ukraine or the collapse of [Russian President] Vladimir Putin. No other options seem to be available. The Ukrainians have displayed a great deal of unity and will to fight. Therefore, they will not give up," Himanen said, also adding that it will take time for the two adversaries to have meaningful negotiations.
"And what would be a negotiable solution for Putin is a big question for me," he noted.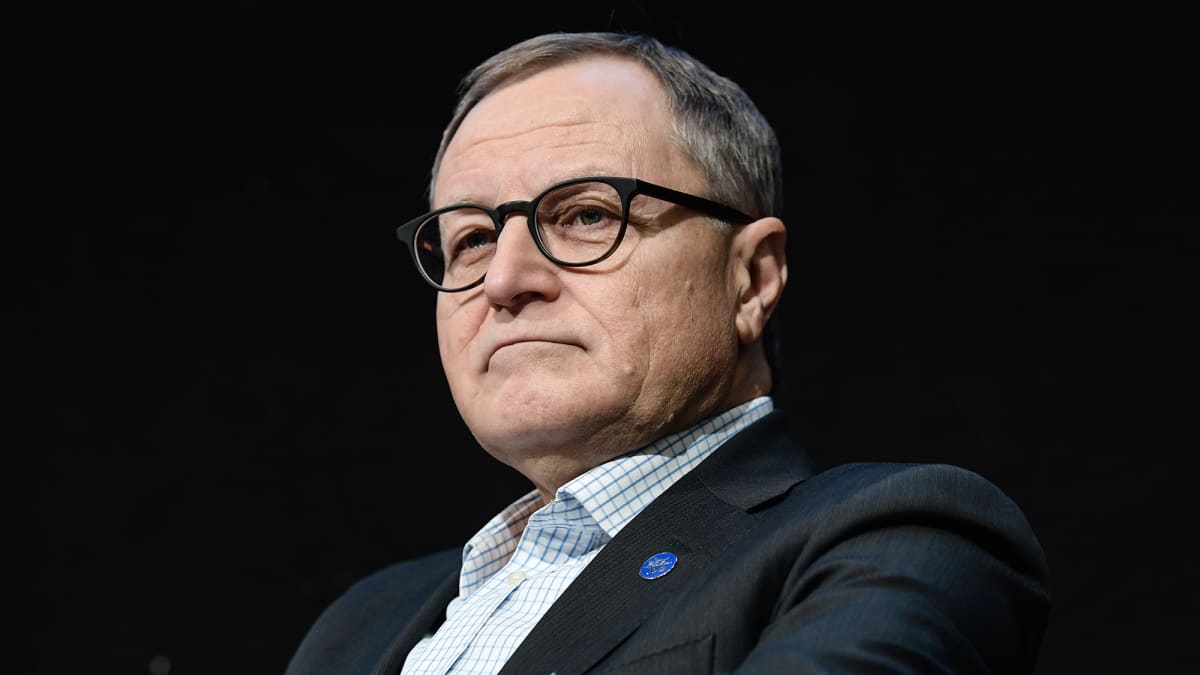 Unknowns
The United Nations on Monday estimated that 1.7 million people have fled Ukraine since the Russian invasion. But the scale of the humanitarian crisis within Ukraine is unclear, as information about areas worst-hit by the war is unavailable.
As an example, Käihkö pointed to Ukraine's eastern city of Mariupol.
"There's no internet, no power, no water and food is running out. One of the problems is that we don't know what's going on there because there is no way to communicate [to the outside world]. Over the weekend Ukrainian sources reported thousands of dead and wounded," Käihkö said.
"By the time people are able to leave, we will get video footage that they filmed, which will reveal the extent of the humanitarian catastrophe," he noted.
Most recently on Monday, Russia vowed to create ceasefire zones to enable humanitarian corridors for Ukrainians to safely escape the country — with the stipulation they would lead to Russia and its close ally Belarus.
Himanen said such promises were merely Russian propaganda, and that it was "completely understandable" that Ukrainian civilians would not want to go to Russia. He cited Russia's "humanitarian corridors" during the war in Syria as an example.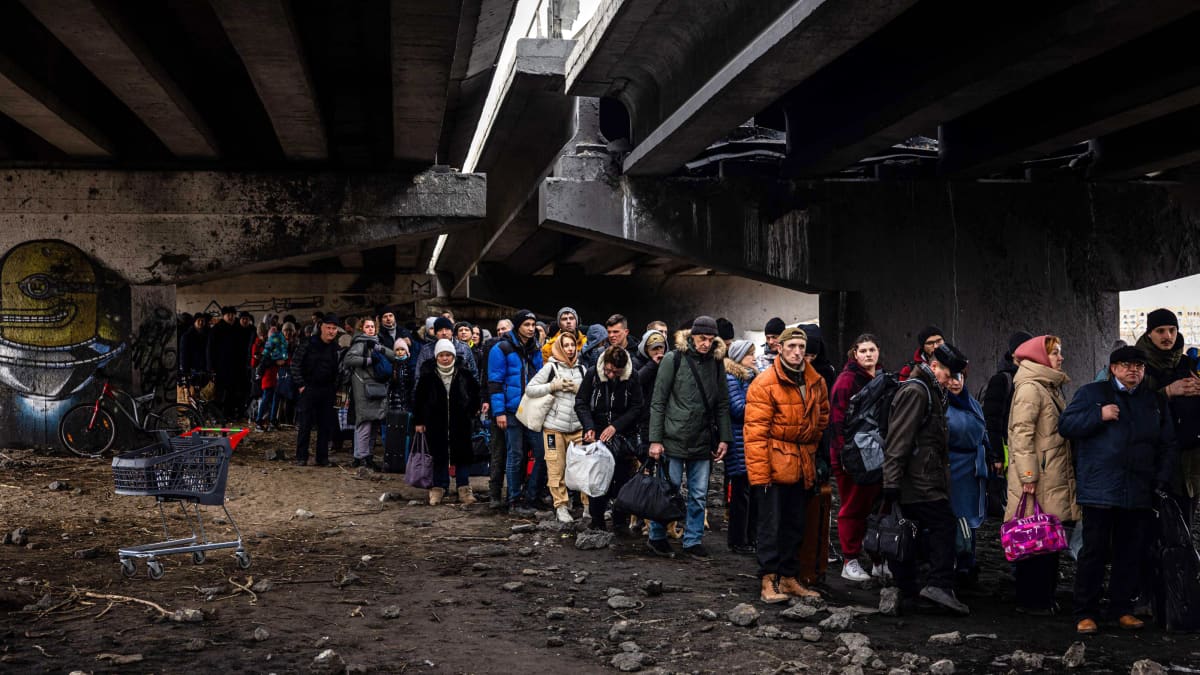 "During the Syrian war, civilians who used Russia's humanitarian corridors were subjected to hostilities. At the same time ceasefires prompted by establishing the corridors gave Russia and the Syrian government some time to regroup and continue the war," Himanen explained.
In terms of the current conflict's disinformation strategies, Käihkö pointed to Putin's recent televised speeches claiming there were no plans to send Russian conscripts or reservists to Ukraine, saying this is untrue.
"Conscripts are taking part in the war, there is documented evidence of it," Käihkö said.