Images showing dozens of bodies strewn on the streets of the Ukrainian city of Bucha caused outrage around the world over the weekend, further raising suspicions that Russia has perpetrated war crimes during its deadly invasion, now in its fifth week.
The director of human rights group Amnesty Finland, Frank Johansson, told Svenska Yle that the horrific images from Bucha did not however surprise him.
According to Ukrainian data, the massacre in Bucha is just the tip of the iceberg, with the country's Prosecutor General, Iryna Venediktova, saying on Sunday that the bodies of 410 civilians had been found following the withdrawal of Russian troops from the capital, Kyiv, according to news agency AFP.
Johansson characterised the images from Bucha as "horrific."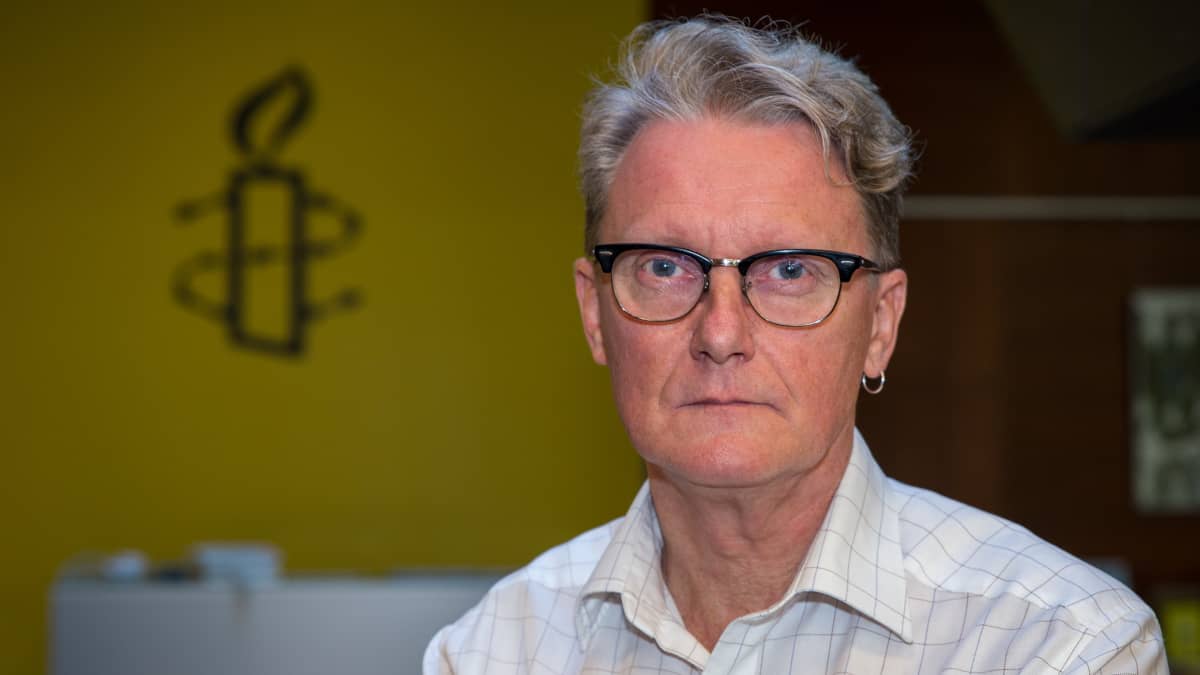 "Unfortunately, the pictures of bodies in Bucha that we have seen in the media over the past 24 hours are not surprising," Johansson said.
"But they are absolutely horrific, cruel pictures of captive prisoners who were executed. We've seen pictures of people who had been tortured, and apparently most, if not all, of these people were civilians," he said.
"These are still only pictures, and I would wait to get our own — or other reliable researchers' — analyses of who these people were and under what circumstances they died before shouting out loud that this was a question of war crimes. But that is most likely the case," Johansson said.
"Badly-failed operation's first phase"
The killings of civilians in the outskirts of Kyiv appear to have been systematic, according to Finnish Military Professor at the National Defence University, Marko Palokangas.
"Russian armed forces have been fighting there for five weeks. It may be that the leadership is out of control and individual soldiers are carrying out these actions arbitrarily," he said during an interview on Yle TV1's breakfast show on Monday.
However, the professor said it was more likely that the Russian forces' actions were coordinated — pointing to the massacre in Bucha — and a systematic war of destruction.
He said that the killings could be part of a broader "scorched earth tactic."
The international NGO Human Rights Watch (HRW) has documented several cases of apparent war crimes by Russian troops in Russia-controlled areas of Ukraine, including in Chernihiv, Kharkiv, and Kyiv.
HRW has documented cases of rape, summary executions as well as other unlawful violence against civilians during the first few weeks of the invasion.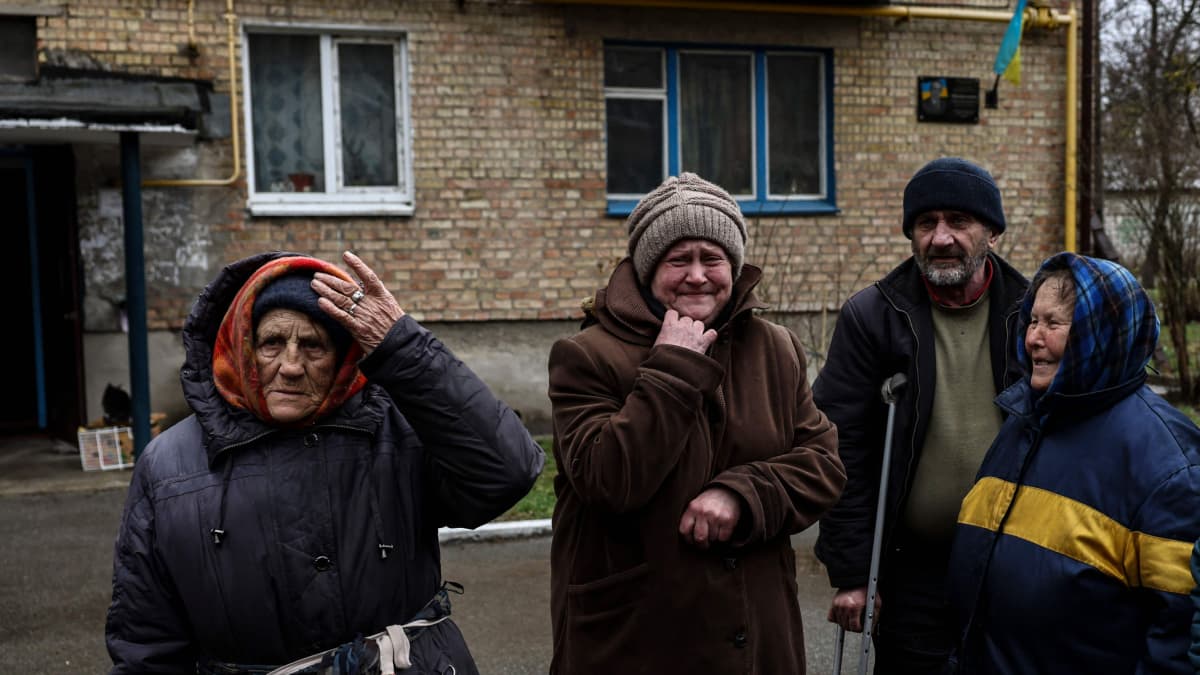 Professor Palokangas said the Russian troops had failed in their military goals and were now acting in this manner.
"Russia has denied [carrying out] the suspected war crimes. One doesn't want to admit to the things that are happening there, but they are systematically violating the rules of war. It speaks to a badly-failed operation's first phase," Palokangas said.
Russian troops have withdrawn from areas surrounding Kyiv over the weekend. Palokangas said that Russia is now planning to mobilise forces on land, sea and air. After a pause to replenish resources, troops will head eastward into the Donbas region.
The images of dead civilians raised strong reactions from leaders around the world, including Finnish Prime Minister Sanna Marin (SDP) and President Sauli Niinistö, calling for justice to be served to the perpetrators.
The news also reached Archbishop Leo, of Finland's Orthodox Church, who made an appeal to his counterpart at the Russian Orthodox Church, Patriarch Kirill of Moscow. Leo urged the Russian church to stop supporting the invasion of Ukraine.
"For the sake of Jesus Christ: Wake up and condemn this evil! Use your influence to contribute to peace and do everything to end this war," Archbishop Leo said.