The cities of Rovaniemi and Oulu, among others, have announced a possible strike by municipal workers would affect the opening hours of schools and daycare centres on Wednesday and Thursday.
Collective bargaining talks between employer representatives and municipal workers' unions have stalled, with unions now calling a strike that threatens to close schools as well as some public services across the country this week.
The strike will affect schools in the cities of Jyväskylä, Turku, Oulu and Rovaniemi.
As of Tuesday morning, Jyväskylä had already decided to close its schools and some daycare centres if the strike goes ahead, according to the city's basic education services director, Sami Lahti.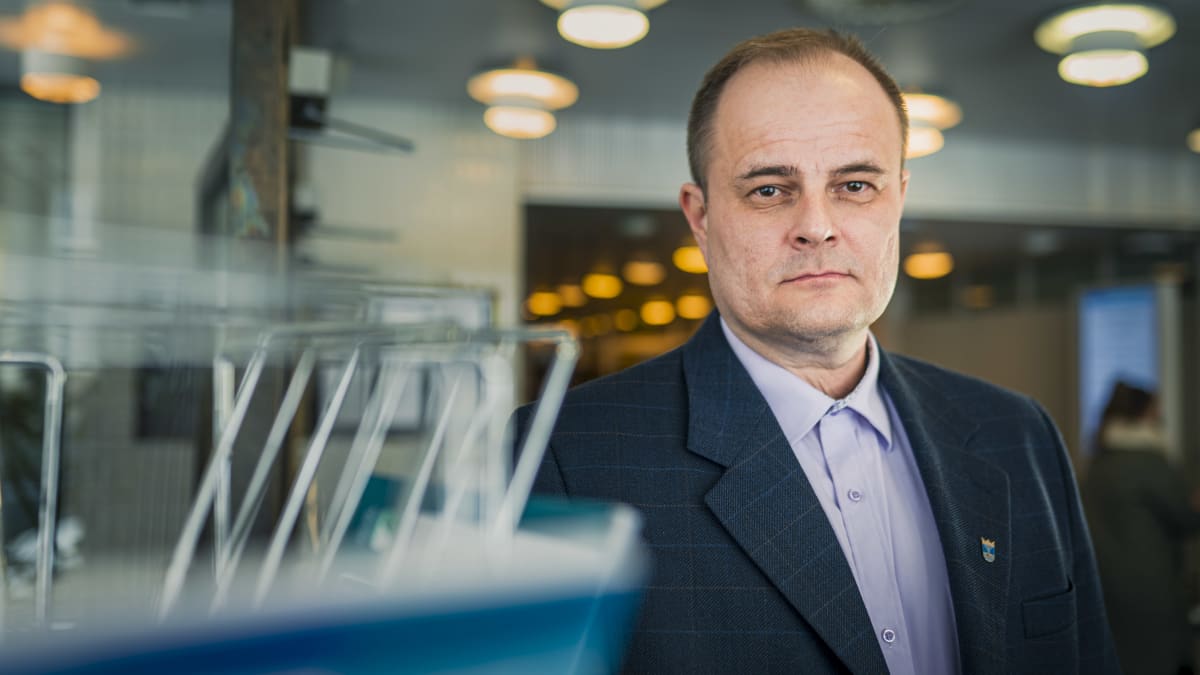 "It is a difficult decision, but we won't be able to arrange classes in a strike situation," Lahti said.
The labour groups involved include the Negotiation Organisation for Public Sector Professionals (Juko), the Trade Union for the Public and Welfare Sectors (JHL), and the Trade Union (Jyty).
Unless agreement on collective bargaining is reached, strikes will affect communities in various forms, depending on the municipality.
For example, in Lapland's city of Rovaniemi, councillors have decided that schools would be closed if the strike goes ahead.
On the other hand, the City of Oulu has decided to provide distance education for high school students but to close daycare centres in the event of a strike.
Meanwhile, a two-day strike is looming in the cities of Kuopio and Tampere next week, if agreement is not reached.
No agreement reached so far
Municipal workers' groups last week rejected a reconciliation proposal submitted by Finland's National Labour Conciliator Vuokko Piekkala. As of Monday afternoon, no agreement had been reached between the parties, according to Päivi Niemi-Laine, JHL's chair.
The main sticking point in negotiations centres around employee salary programmes.
"I think something will happen this week," the Trade Union of Education (OAJ) President, Olli Luukkainen, said. Juko represents the OAJ in the negotiations.
The municipal sector dispute will be resolved at the same time as ongoing negotiations involving healthcare workers, many of whom are also employed by municipalities.
Municipal worker unions have also issued a strike warning in the Helsinki metropolitan area, which means that many municipal workers in Helsinki, Espoo, Vantaa and Kauniainen would strike on 19-25 April, if agreements are not reached.
Meanwhile, private schools also received a strike warning from trade unions for that same period in April, affecting 15 private schools in Helsinki.
Negotiations within the private education sector have been ongoing for nearly two months.