Thousands of municipal workers, including teachers, early childhood educators, psychologists and social workers went on strike on Wednesday in four Finnish cities in what is described as the the largest industrial action in the municipal sector in decades.
Called by the Negotiation Organisation for Public Sector Professionals (Juko), the action is aimed at pressuring employers to settle contract disputes mainly centred around employee salary programmes.
Estimated 6,000 on strike in Oulu
Juko's strike manager Juha Moilanen estimated early Wednesday that more than 6,000 municipal employees in Oulu are staying away from their jobs.
City officials in Oulu have decided to suspend elementary schools, and secondary school pupils have switched to distance learning during the duration of the strike, which is scheduled to end at midnight Thursday.
The city's libraries, swimming halls and other indoor sports facilities were closed.
Services hit in Turku
In Turku, about 3,500 municipal employees are on strike, affecting a range of services on Wednesday and Thursday.
Public child daycare centres are closed, as are schools, and non-emergency care has been reduced at the city's healthcare centres.
A number of sports and cultural services have been suspended, or are operating with limited staff.
Most, but not all bus routes are running on normal schedules.
Story continues after photo.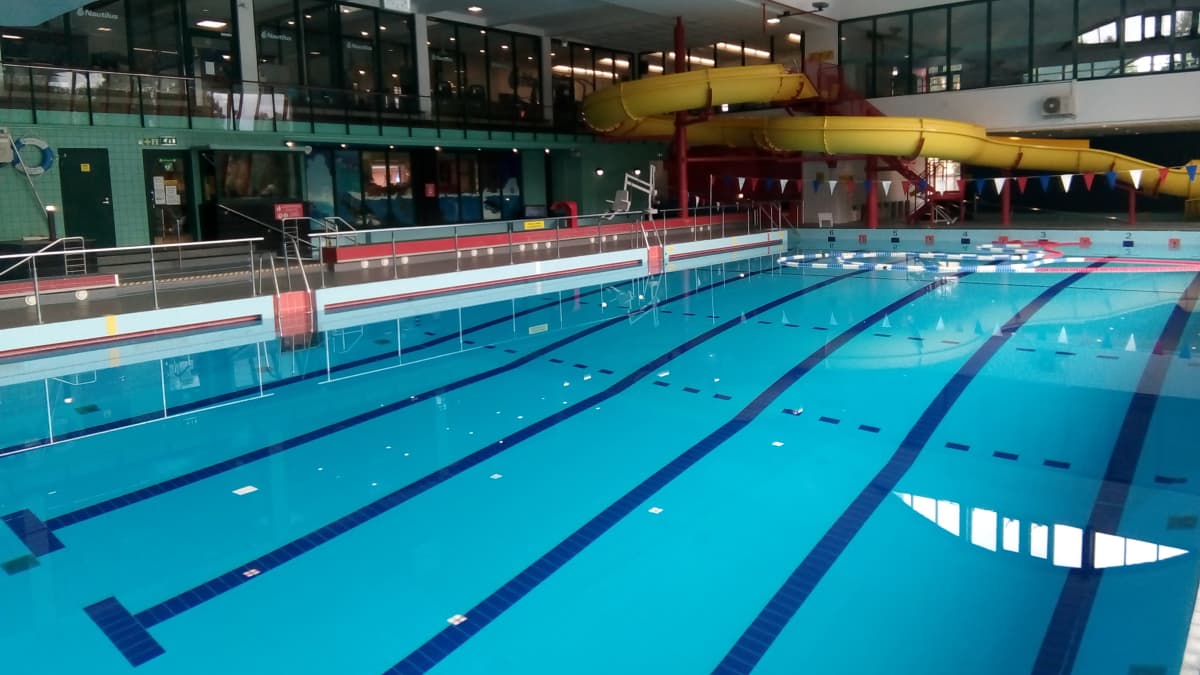 Limited daycare in Rovaniemi
In Rovaniemi, schools are closed and not all children have access to daycare.
About a third of Rovaniemi's public employees are on strike. Jukon's chief shop steward in Rovaniemi, Marko Bohm, told Yle that the industrial action will have wide impact.
"If you have a need for city services today, you are likely to encounter a disruption," said Bohm.
Even though schools are closed, pupils can pick up lunches from their schools to take home between half past eleven and twelve. However, children will need to bring their own containers.
City daycare centres, on the other hand, remain open, but some staff are on strike, reducing regular services. Parents have been urged to make their own daycare arrangements for the duration of the strike.
Pre-booked counseling, school and student healthcare will be maintained, but doctor's appointments may be canceled.
Libraries have reduced service during the strike, but other free-time services are for the most part operating normally.
Safety first
The City of Jyväskylä has also closed schools and some daycare facilities.
According to Sami Lahti, Service Director of Basic Education Services in Jyväskylä, if the city's schools had remained open, there would have been only a few dozen teachers for almost 13,000 students during the strike.
"There is no way to organise the situation safely. So it's best to concede that teaching can't be organised," he said.
Municipal workers' groups last week rejected a reconciliation proposal submitted by Finland's National Labour Conciliator Vuokko Piekkala.
If the negotiations do not yield results by next week, strike will also be held in Kuopio and Tampere will be on strike, and following week 19-25 April in Helsinki, Vantaa, Espoo and Kauniainen.