A large portion of imports of the steel used by the construction industry has stalled since the start of Russia's attack on Ukraine. And now, the entire Finnish construction industry is facing major problems due to material shortages.
According to the construction industry, an estimated quarter of the steel used in Finland has previously come from Russia, Ukraine and Belarus.
"Steel is used in all construction. Building starts with the pilings and if you get no offer to supply steel pilings for a building, the entire site may come to a halt," explains Juha Luhanka, Deputy Director of the Confederation of Finnish Construction Industries.
There is currently a severe shortage of steel throughout Europe.
The price of steel almost doubled during the coronavirus pandemic and now prices for some types of steel products is four times what it was a few years ago.
Story continues after the photo.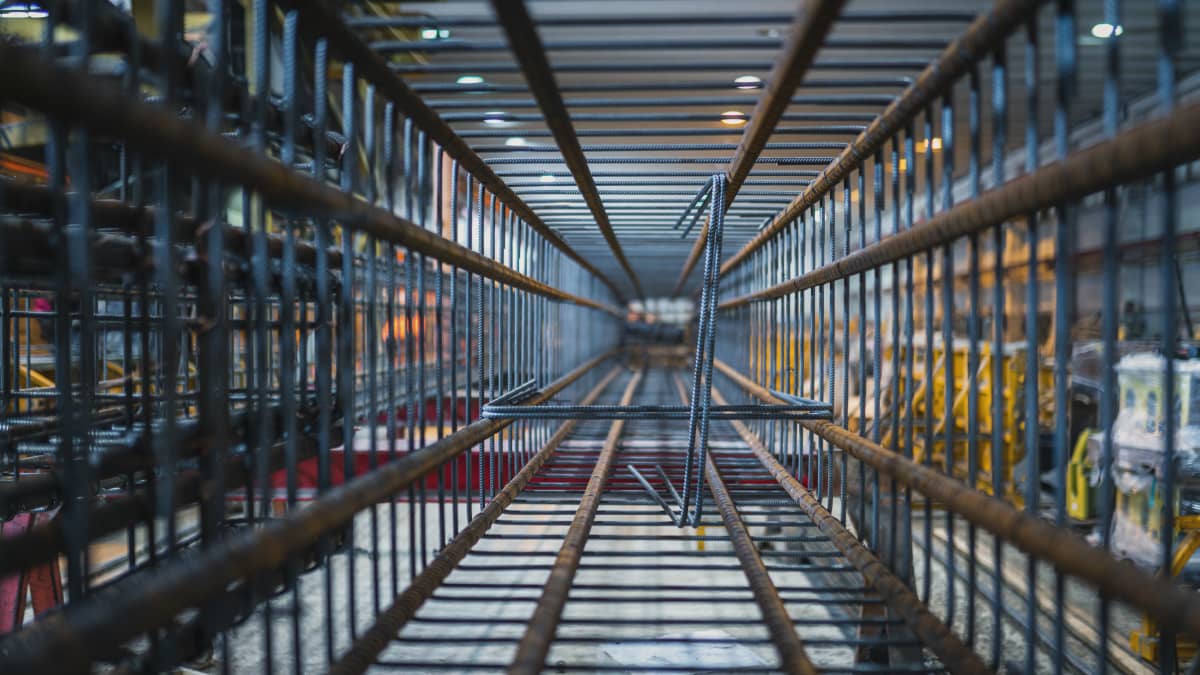 Betset is one of Finland's largest manufacturers of precast concrete elements. The company has eight plants and 650 employees around the country. Betset has enough steel in stock to last until next summer, but the company is already preparing for what happens after that.
According to Betset's Sales Director Jari Laajala, the company has already begun formal talks with employees' representatives that could lead to layoffs.
"If the availability of materials runs out, it will stop production. We aim to protect the company's financial situation," explains Laajala.
The Confederation of Finnish Construction Industries estimates that the stocks of various building materials in Finland will be sufficient until next summer, but after that major problems are expected. It is not yet known how bad the situation in the construction industry could become.
However, it is assumed that the crisis in the sector caused by the Russia's invasion of Ukraine will be deeper than the effects of the coronavirus pandemic.
Layoffs and bankruptcies
In addition to steel products, there is also a shortage of, for example, the bitumen used in asphalting, glass, and electronic components needed for heating, ventilation, and air conditioning equipment. In addition, there are difficulties in sourcing some wood products, such as parquet.
Finland's technology and automotive industries are also feeling the effects of the falling availability of steel.
Together, these sectors are major employers in Finland, and these problems are certain to quickly be reflected in employment throughout the country.
"If the new starts of residential buildings begin to decline, there will be layoffs and bankruptcies. Factories can more easily regulate their production volumes, but it will still affect employment," the confederation's Luhanka points out.
Story continues after the photo.
According to Luhanka, the plight of the construction industry is being further exacerbated by the high price of energy and fuels.
"If Russia's counter-sanctions or EU decisions close the natural gas tap, the situation in the construction industry will become even become more difficult," Luhanka says.
Payment defaults and the exit of companies from Russia, as well as the voluntary suspension of the use of Russian products by some companies, are also responsible for some shortages and higher prices.
The EU has now increased its quotas for steel imports from third countries, such as Turkey and Asian suppliers, in order increase availability.
Exceptional times
According to Betset's Laajala, Finland's geopolitical situation and economic outlook are impacting the confidence of foreign financiers and interest in starting new construction sites in Finland.
"There is a fear that at some time a critical point will be passed and building sites will not move forward, they will be canceled or at least delayed. If supply problems worsen, production may stop at factories," Laajaa warns.
Laajala says the pricing of products is also very challenging at the moment. Materials supplier prices fluctuate rapidly, and materials are being sold at daily spot prices. At worst, the price is not known until when the goods are delivered.
Story continues after the photo.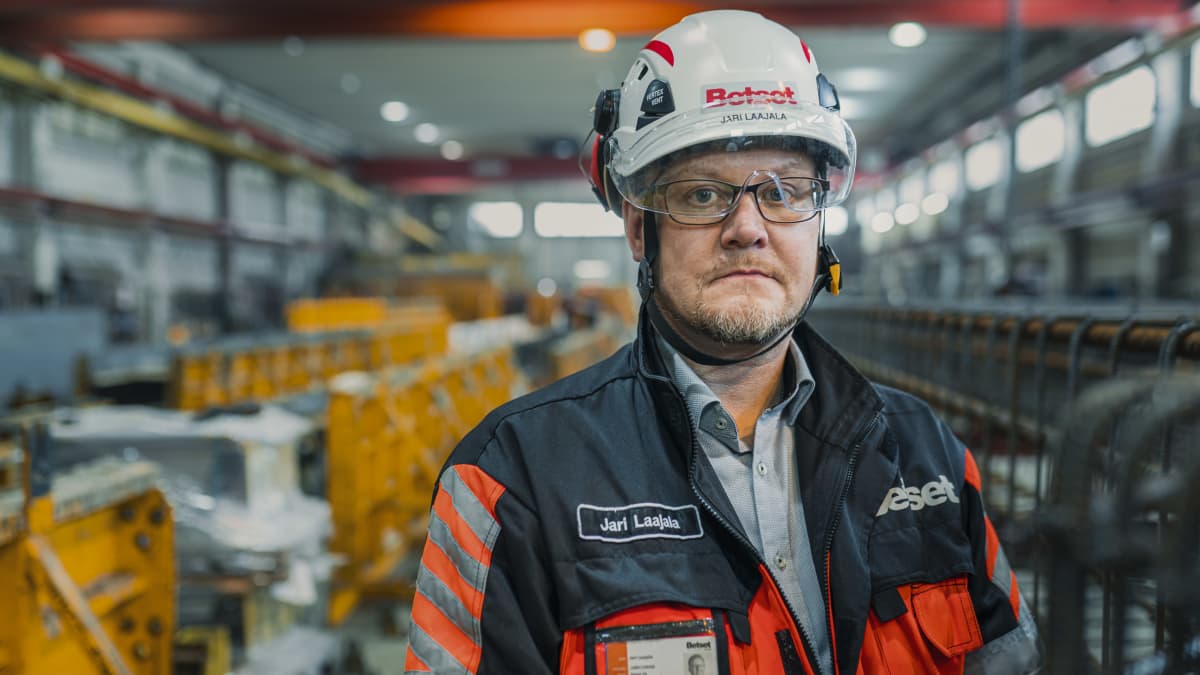 Due to a lack of supplies, Betset has already seen the delay of one major construction project. For Laajala, who has been with the company since the early 90s, this is a new state of affairs.
"I have to say that this is an unprecedented time. It's something that has not been experienced before."