The Standing Nato Mine Countermeasures Group 1 (abbreviated as SNMCMG1) — an immediate reaction force consisting of six vessels — will train with the Finnish navy in the Archipelago Sea on Thursday and Friday.
The joint exercise will be led by Finland's Coastal Fleet.
SNMCMG1 will also visit the port city of Turku from Monday until Wednesday.
The Coastal Fleet's Chief of Staff, Commander Mikko Villikari, said this is a routine exercise which has been planned one year in advance.
"The main goal of the exercise is to search for and identify underwater objects," Villikari said, adding that international exercises are important for the Finnish navy.
"In these exercises, we learn to work as part of a group that we do not constantly interacted with. It helps to maintain international expertise," Villikari noted.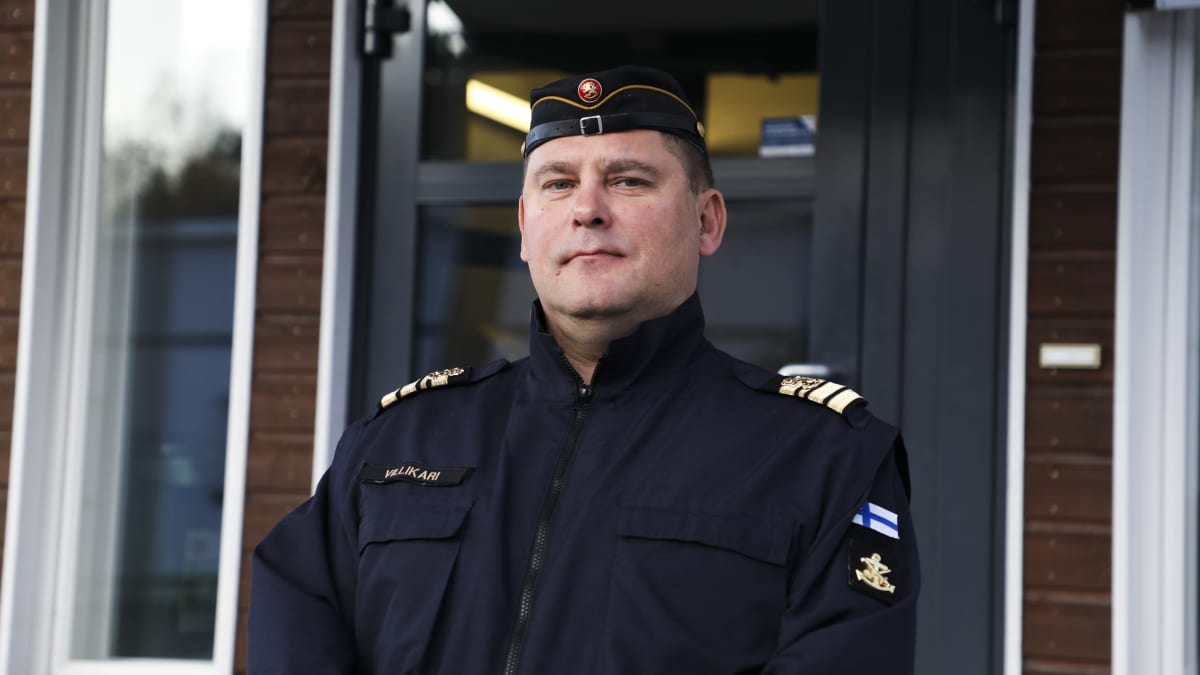 Three ships from the SNMCMG1 group will arrive into Turku on Monday: the flagship LVNS Virsaitis from Latvia, EML Sakala from Estonia and HNLMS Schiedam from the Netherlands.
The vessels will not be open to the public.
Sign up for our weekly email hereto get a selection of the week's top stories in your inbox every Thursday.
Exercise to focus on mine countermeasures
The joint Passing Exercise (PASSEX) will focus on mine countermeasures as well as seamanship, the Finnish navy said in a press release, and will aim to train participants to work in a multinational environment.
The Finnish participants will include the Coastal Fleet's Katanpää-class mine hunters Purunpää and Vahterpää and as well as the 4th Mine Countermeasures Squadron Staff.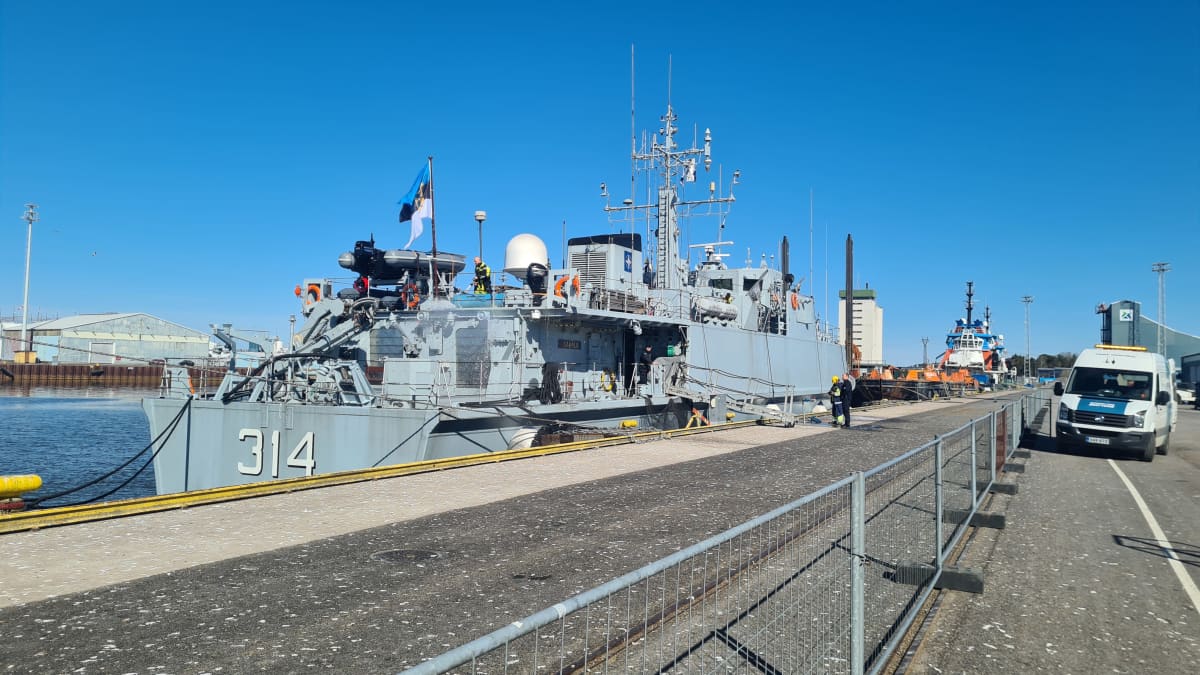 The exercise will be barely, if at all, noticeable to the general public as the ships will move around the archipelago, although the exact locations are confidential. The main focus of the exercise is on underwater activities.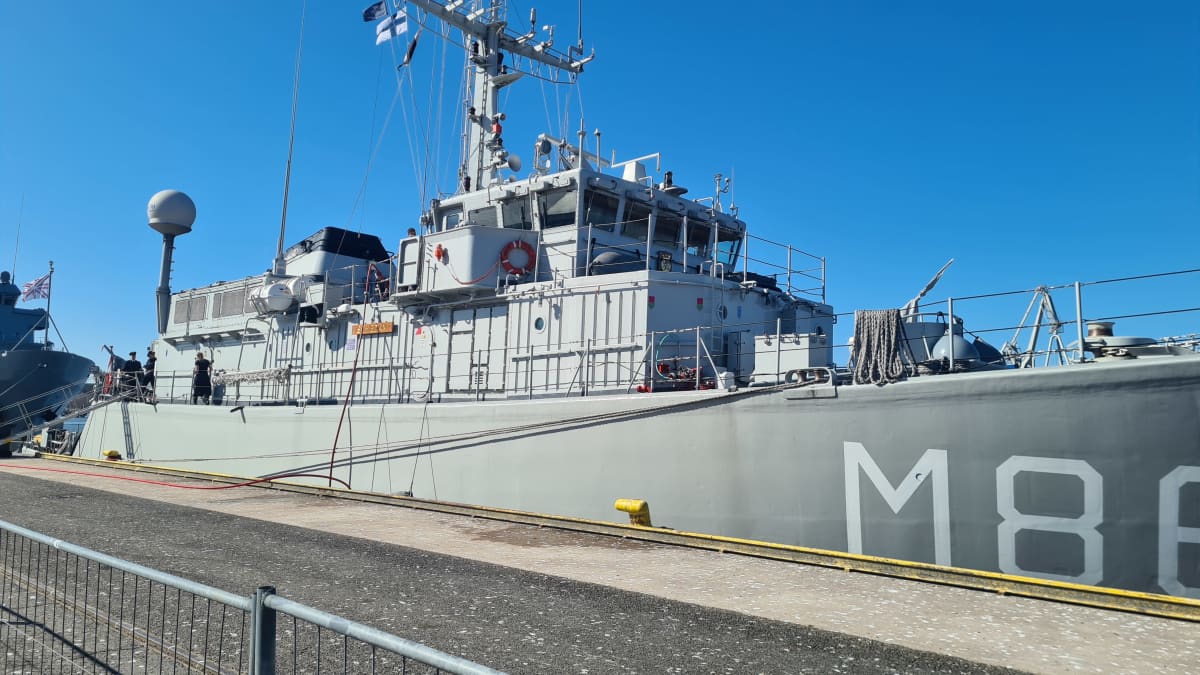 The exercise will also enhance the Katanpää-class Mine Hunters' NRF (Nato Response Force) readiness. The NRF is a high-readiness force comprising land, air, sea and special forces units capable of being deployed quickly.
The PASSEX exercise has been approved by the Ministry of Defence as the 2022 International Exercise of the Defence Forces.