According to an April study commissioned by Nosto ATMs, which is part of the Norwegian Nokas Group, more than a third of Finns have already withdrawn or are planning to withdraw extra cash due to the situation in Ukraine. Most have withdrawn an average of 500 euros to be set aside and used if needed.
Almost half of those interviewed for the survey believe that times of crisis will strengthen the importance of cash in Finland.
The groups keenest to keep cash on hand as a backup are people over the age of 55, while in general, women are more likely than men to have some cash in reserve.
Item continues after the photo.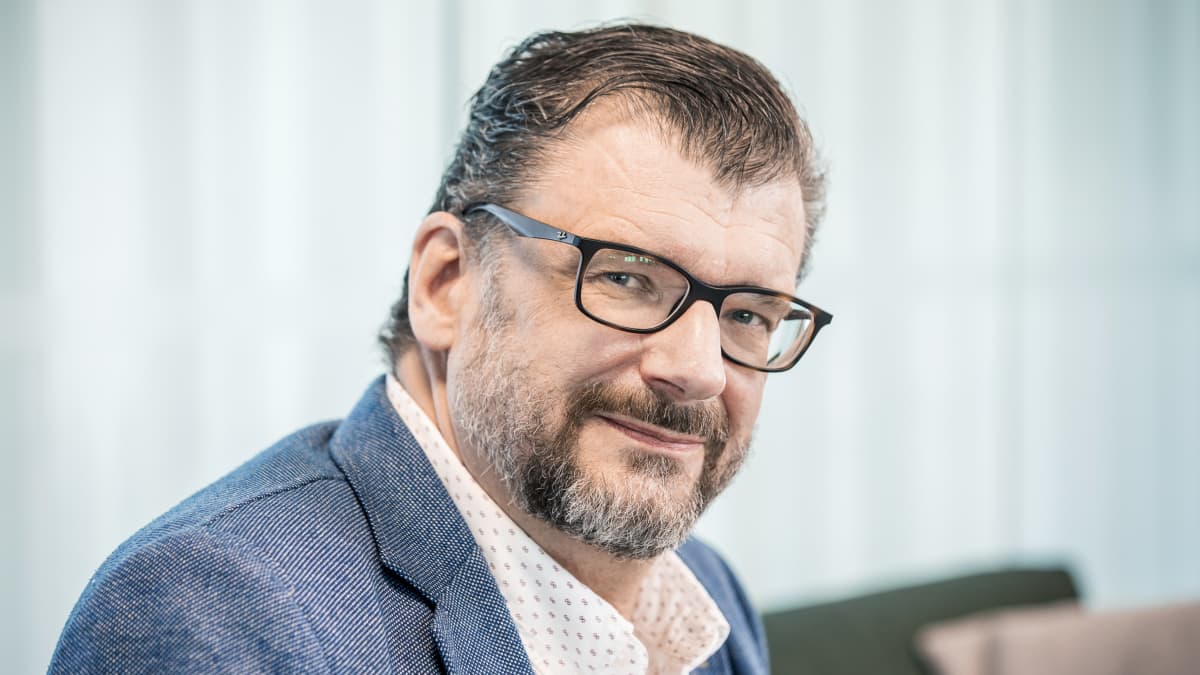 "It is important to keep cash on hand as one means of payment among others. Security of supply is one major justification for the existence of cash. The war in Ukraine has emphasized its importance in people's minds," says Risto Lepo, country manager for Nosto ATMs.
"People tend to prepare for crisis situations. We try to ensure we, and our families, can manage in this situation, when we are in the final run-up to Finland's Nato membership application and there are fears that Russia will react to it. Will massive denial-of-service attacks and other bullying begin?" Lepo explains.
Risto Lepo warns that denial-of-service attacks on payment systems could be a serious problem.
"How do you pay at the checkout if the payment card or payment application doesn't work? Cash is then the only option," he points out.
Item continues after the photo.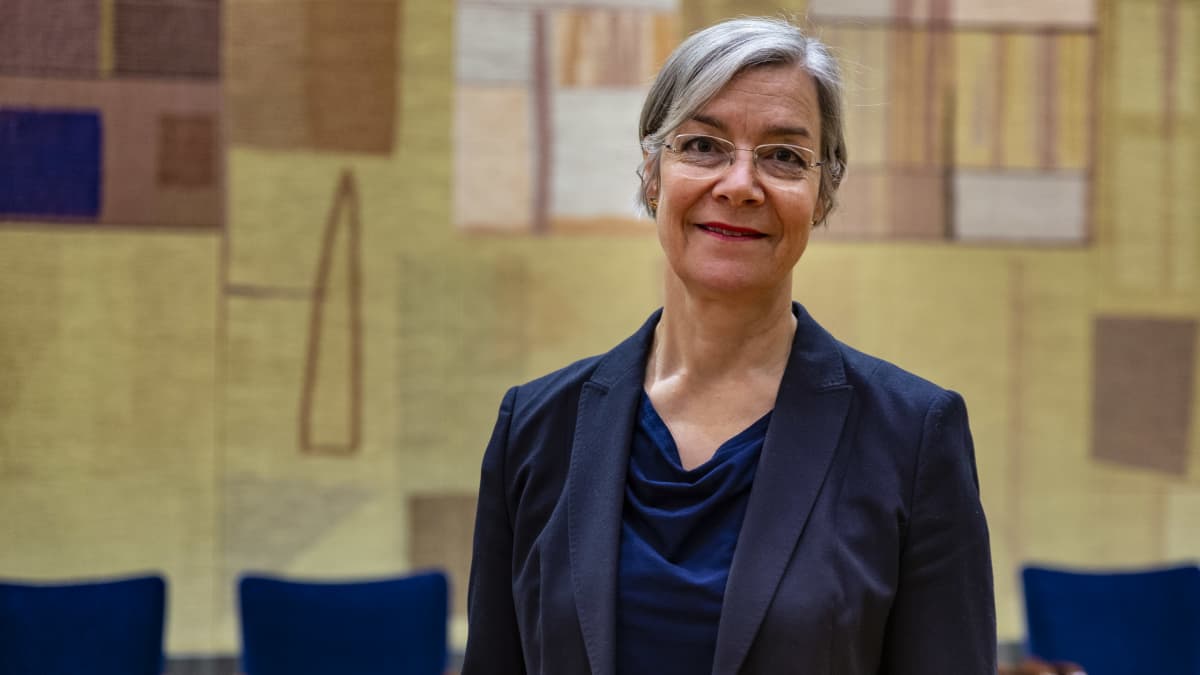 Only seven percent pay cash for groceries
The use of cash has fallen dramatically in recent decades, and the coronavirus pandemic only hastened its decline.
Consumer surveys conducted by the Bank of Finland last year found that 90 percent of respondents said that they pay for their groceries with a card or mobile payment app.
"Only about seven percent said that they used only cash to pay for groceries," explains Päivi Heikkinen, Head of the Bank of Finland's Payment Systems Department.
Many people do continue to use cash every now and then. It is used today especially when making small purchases, for example at farmers' markets and flea markets.
Many people also give cash as a birthday, student or confirmation gift, as well as to Sunday church service collections and as tips.
Guaranteeing the use of cash
For some people, for example those with a bad credit rating, the elderly, or those with low incomes, cash may also be the only way to pay.
The Bank of Finland has taken the position that the use of cash payments should be guaranteed by law. In March, it initiated a proposal for legislation to ensure a sufficient level of cash-paid services.
"Cash will probably not disappear, but it may be marginalized, making it very difficult for those who need it to access and use cash. That is why it is good that the use of cash is endorsed democratically in the Finnish Parliament in connection with this bill," Päivi Heikkinen says.
According to Heikkinen, the Bank of Finland has outlined that products and services that are important for people's daily lives should also be able to be paid for in cash.
"In that case, at very least we are talking about food and medicine," she notes.
At present, cash accounts for only about 12 percent of all payment transactions in Finland. In contrast, in Germany, for example, cash accounts for more than 60 percent.
"Finland and the other Nordic countries have made great strides in the digitalisation of payment transactions, but the world is not yet ready to give up cash," says Risto Lepo, who supports the bill.
Some shops will only take cards
There are, however, already some shops in Finland where cash cannot be used. For example, some outlets of the Swedish household goods chain Clas Ohlson, have not accepted cash since starting a card-only trial that began in January.
"In Finland, these are usually individual cases where shops do not accept cash. It is not a very widespread phenomenon here," says Simo Hiilamo, Director of Public Policy and Advocacy at the Finnish Commerce Federation.
Item continues after the photo.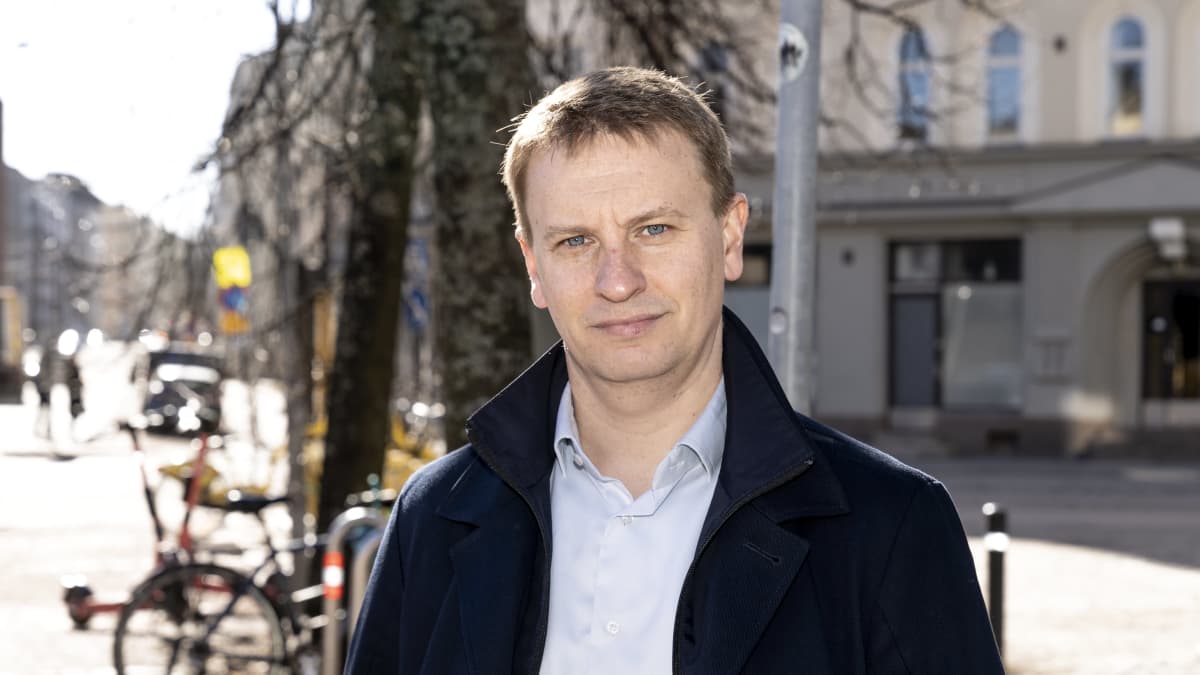 "The biggest reasons why shops don't want to accept cash are the costs of processing it, and the fact that customers no longer pay much in cash," Hiilamo explains.
The Bank of Finland's Heikkinen concedes that card payments are so common, especially for larger purchases, that many stores are wondering how worthwhile the cost of processing cash is in relation to sales revenue.
"But, if disruptions in electronic payments become more common, for various reasons, the shops will have to reconsider whether cash should still be accepted in payment," Heikkinen points out.
Let us know what you think in the comments below. You'll need an Yle ID to join the discussion, which you can sign up for here. Comments are open on a trial basis until 13 May, and moderated between 10 and 17:30 each weekday.