Prime Minister Sanna Marin (SDP) has met with Ukrainian President Volodymyr Zelensky during an unannounced visit to Kiev. Zelensky posted pictures of their meeting on Instagram and Telegram on Thursday afternoon.
Article continues after photo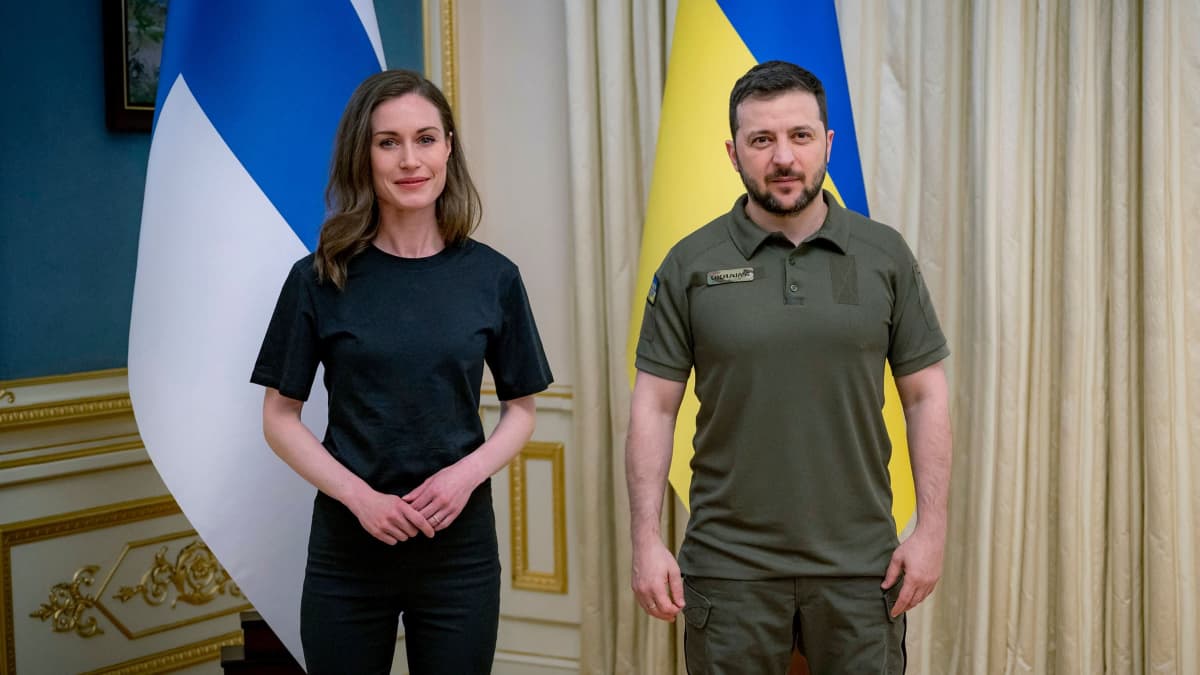 "Finland's military assistance is very valuable to us. Weapons, the sanctions policy and the unity of our partners on the issue of Ukraine's application to the EU are what can ensure strength in our country's defence," Zelensky said in his posts.
Marin also visited Bucha on Thursday, according to local media Gazeta, Segodnya, ZN and Ukrainska Pravda.
A sombre Marin was seen wearing a bulletproof vest in rain-soaked Bucha in photos posted on the Telegram account of the Russian-language Ukrainian newspaper Segodnya.
Bucha, 30 km northeast of the capital Kiev, rose to international attention in late March after an apparent massacre of civilians by Russian troops in March.
Article continues after photo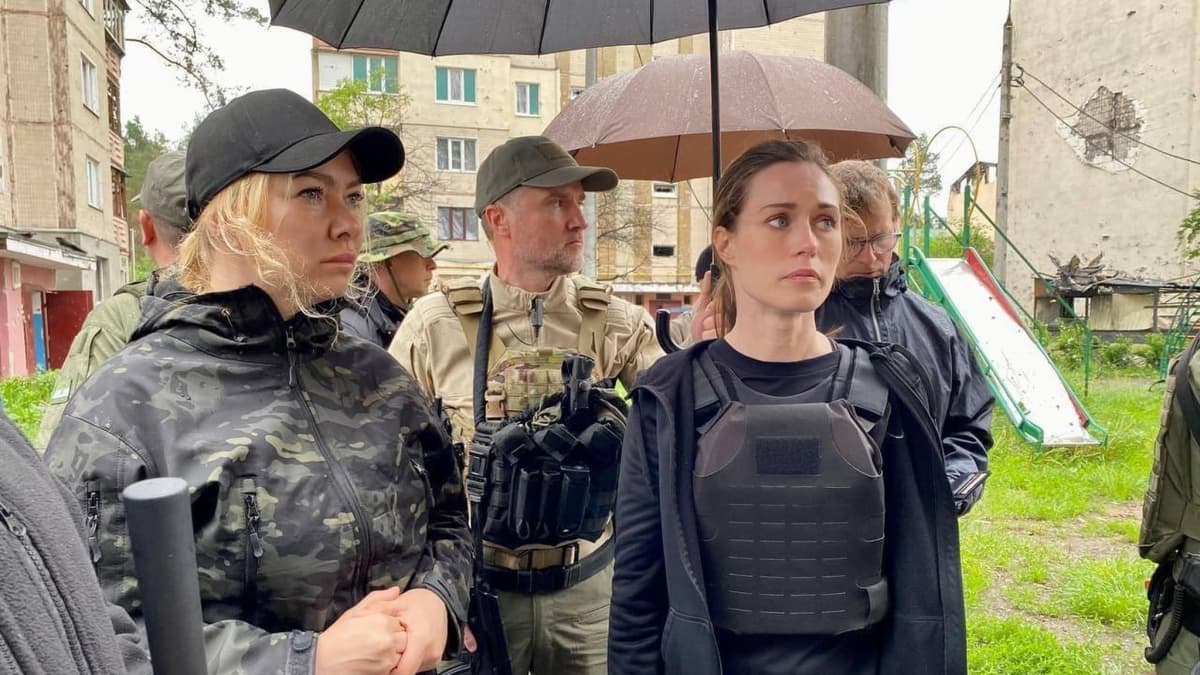 According to Ukrainska Pravda, Marin also visited the nearby town of Irpin.
There Marin discussed the reconstruction of the city with local officials, according to Ukrainian news site ZN.
"It was extremely difficult to look at everything that Russia has done to these cities. Many people died. At the same time, the heroic spirit of the Ukrainian people, who are fighting for their freedom and for the whole of Europe, is admirable," Marin was quoted as saying in a statement from Zelensky's office.
"Marin stressed that her country and people today understand Ukrainians very well, given their historical experience," it went on to say.
The Finnish government confirmed the prime minister's visit on Twitter, adding that details of the visit would be announced later.
Meetings with Michel and European Council
A day earlier, Marin hosted European Council President Charles Michel at Kesäranta, her official residence in Helsinki.
"I am pleased that Finland has been able to break away from its dependency on fossil fuels imported from Russia," she said in a statement during his visit.
Article continues after photo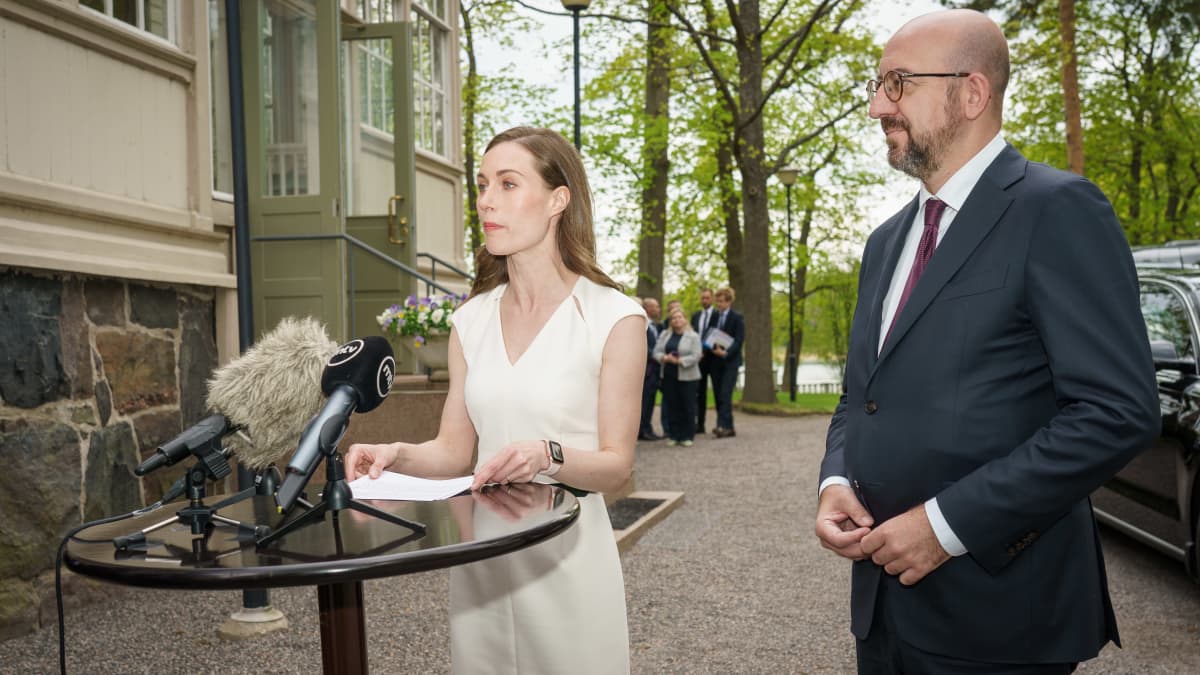 "The energy package announced by the European Commission last week offers instruments that will help the whole Union reduce its dependency on Russia. These same tools will also help us accelerate the green transition. This is necessary in order for us to achieve our climate objectives," Marin added.
Beginning on Monday, Marin is to discuss Ukraine, energy, defence and other issues with other EU leaders at a two-day European Council meeting in Brussels.