A municipality in Eastern Finland called Imatra has announced that it is planning to build a large solar farm.
If plans go ahead, it will be set up by the 3Flash Solar company in the Linnankoski neighbourhood, by the Linnankoski river, where the electricity grid and distribution network are easily accessible.
The company's founder, Miko Huomo, said the farm's location was influenced by several factors.
"The most important thing is that the electricity connection is nearby and easy to access," Helo explained.
According to current plans, the farm will have more than 100,000 solar panels, providing a peak power output of around 40 megawatts under the most favourable conditions.
If placed end-to-end, that number of solar panels would measure a distance of 120 km.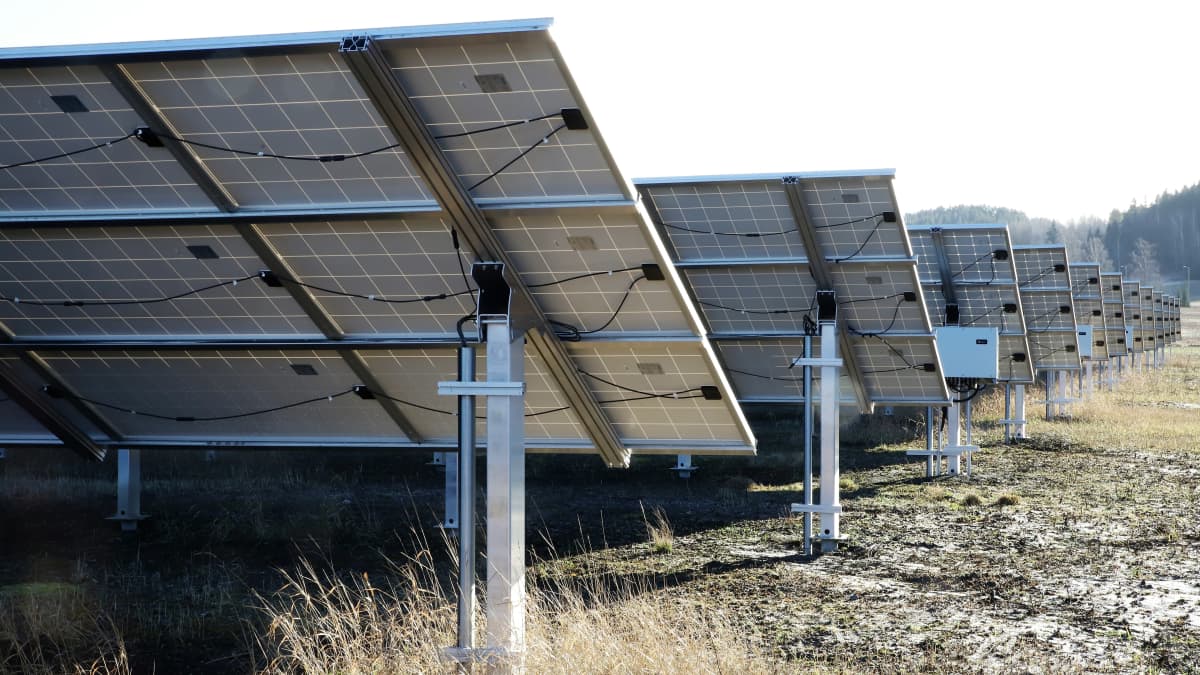 "We're talking about a large amount of electricity," Huomo said.
Given the region's lack of sunshine during colder months, the farm will be unable to source energy from the sun year-round. However, the facility will be well-suited to create electricity during daylight hours from March through the end of October, according to the municipality.
3Flash Solar is in charge of the project's financing and will lease the property from landowners, bringing them rental income as well as generating property tax revenue. The municipality of Imatra is the project's largest landowner, and there are two additional property owners at the site.
Imatra Mayor, Matias Hilden (Cen), welcomed the solar plant.
"From the town's perspective, the project will have positive employment and economic impacts from rental income and property taxes and the need for zero-emission electricity is high," Hilden said in a statement.
Imatra is not alone in looking for alternative sources of energy.
A solar farm planned in South Ostrobothnian municipality of Lapua by EPV Energia will boast 400,000 solar panels with a peak output capacity of 100 megawatts.
According to preliminary plans, Imatra's solar farm should be up and running by 2024.