Satellite images obtained by Yle have revealed that much of the military equipment at Russia's Alakurtti military base near the Finnish border has been removed.
No information on the possible relocation of troops or equipment has been made public in Russia.
Since mid-May, more than 100 vehicles have departed from Alakurtti, including dozens of armored personnel carriers. This number of vehicles is roughly equal to a battalion's combat division. Such battalions consist of approximately 800 soldiers.
This indicates that roughly one-third of the 2,000 soldiers stationed at the base have left during the same period.
"It's very likely they were transported by train to Ukraine," military expert Marko Eklund estimated.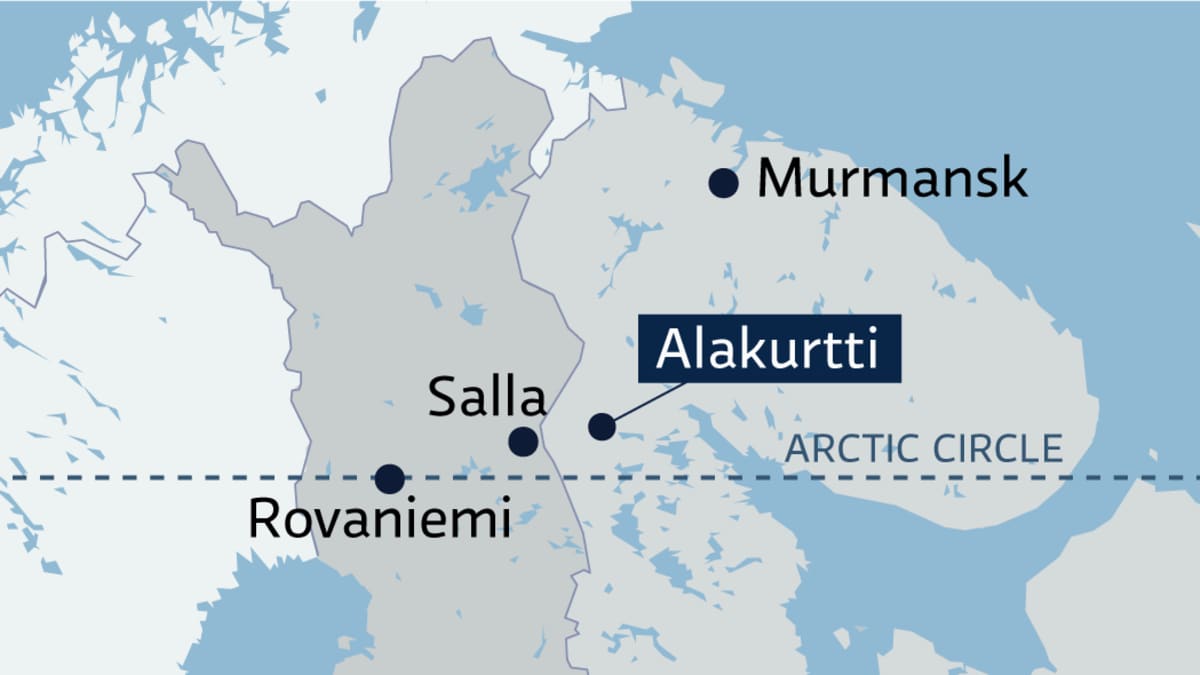 Close proximity to Finland
Due to its close proximity to the Finnish border and its troops specialized in fighting in arctic conditions, the Alakurtti Brigade is the most significant Russian unit north of the Arctic Circle for Finland.
Based on satellite images and publicly available information in the spring, Alakurtti was the only military base in the vicinity of Finland that had not yet sent an entire combat unit to the war in Ukraine.