A court in Kampala, the capital of Uganda, has sentenced a Ugandan woman to 30 years in prison for the murder of a Finnish businessman.
The Finnish man was found dead in his hotel room at Kampala's Pearl of Africa luxury hotel in February 2018.
Cocaine and pesticides were later discovered in the dead man's body, among other substances.
The man had travelled to Uganda together with former Minister of Communications, Suvi Lindén (NCP), and was said to be in Uganda promoting defence technology from the Finnish state defence contractor Patria, to local Ugandan forces.
Lindén has said publicly that she was on the trip to promote issues related to the information society. During her visit to Uganda, Lindén told a local journalist that she had come to the country to explore business opportunities.
No direct evidence of murder
Ugandan pro-government newspaper New Vision reported that the woman convicted of the murder was the Finnish businessman's girlfriend.
Judge Margaret Mutonyi, who sentenced the accused woman, said that there was no direct evidence that she had murdered the Finnish businessman.
"The details of the case strongly link the accused to the murder," Mutonyi said, according to the New Vision newspaper.
Mutonyi justified the harsh sentence by saying Uganda's reputation as a tourist and investment destination must be safeguarded.
There was no conviction for the two other suspects in the murder case.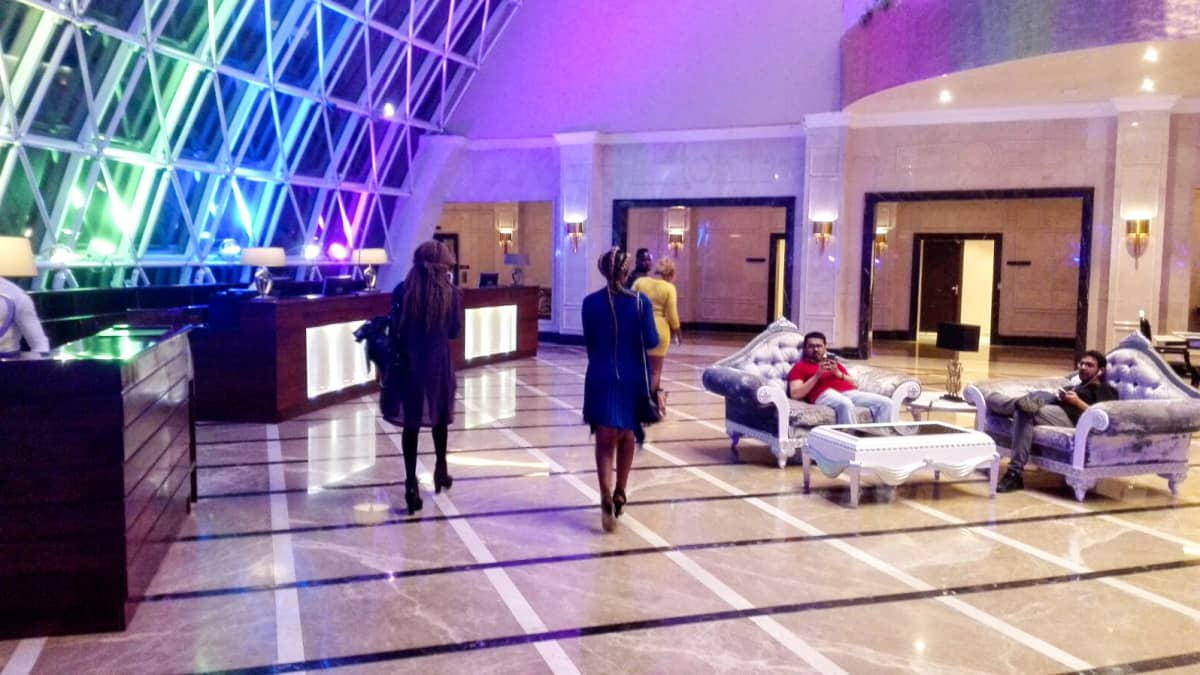 The case involved many ambiguities
In the aftermath of the death of the Finnish businessman, many questions remain unanswered.
The case was intertwined with the power struggle between Uganda's President Yoweri Museveni, the police, and the national security service ISO.
A letter of invitation seemingly signed by the head of the ISO, Frank Bagyenda Kaka, invited the Finnish businessman to the country, but the court determined that it was a fake.
Judge Mutonyi said the convicted woman had forged the invitation letter to lure the Finnish businessman to Uganda so he could be robbed.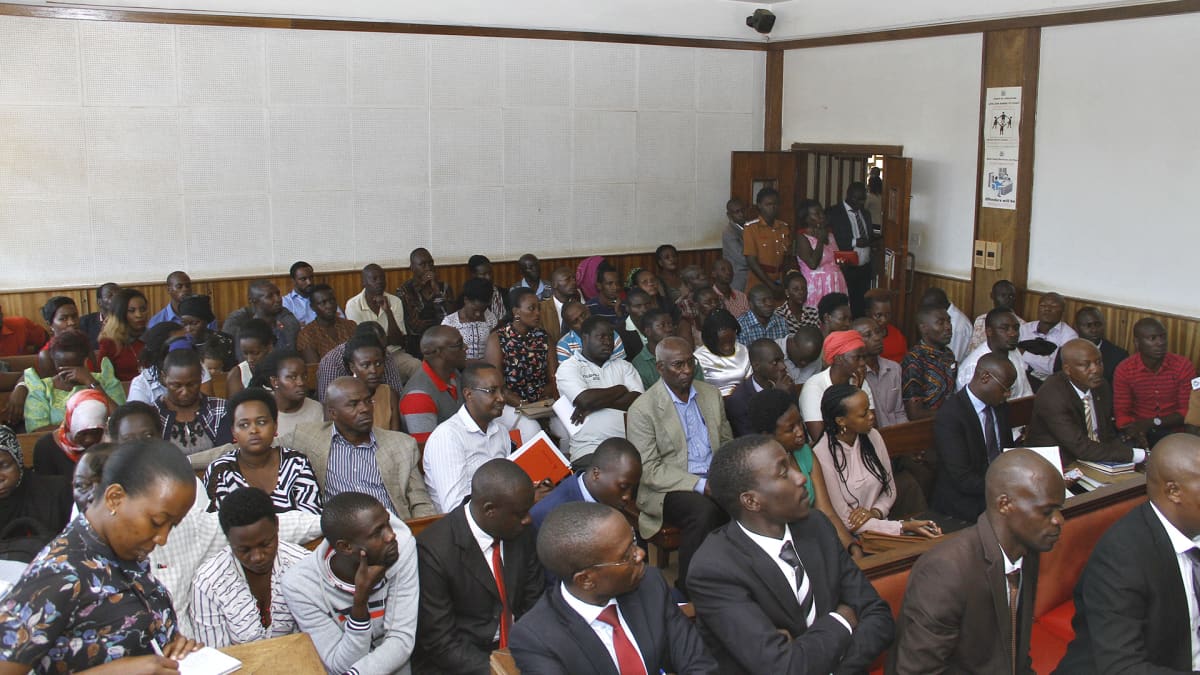 There were links between the ISO and one of the other murder suspects, who was not convicted.
The Ugandan police are also suspected of tampering with evidence filmed in the hotel room where the murder took place.