Food prices in Finland are rising, but as consumers feel the pinch, All Points North asks who's benefiting from the crisis.
"We have two groups, S-Group and K-Group that together have over 80 percent market share. Researchers say that kind of duopoly and centralisation tend to raise prices," Tiina Lundell of Yle's investigative unit MOT told APN.
You can listen to the full podcast using the embedded player here, via Yle Areena, on Spotify or via the options found in this article.
Story continues after audio.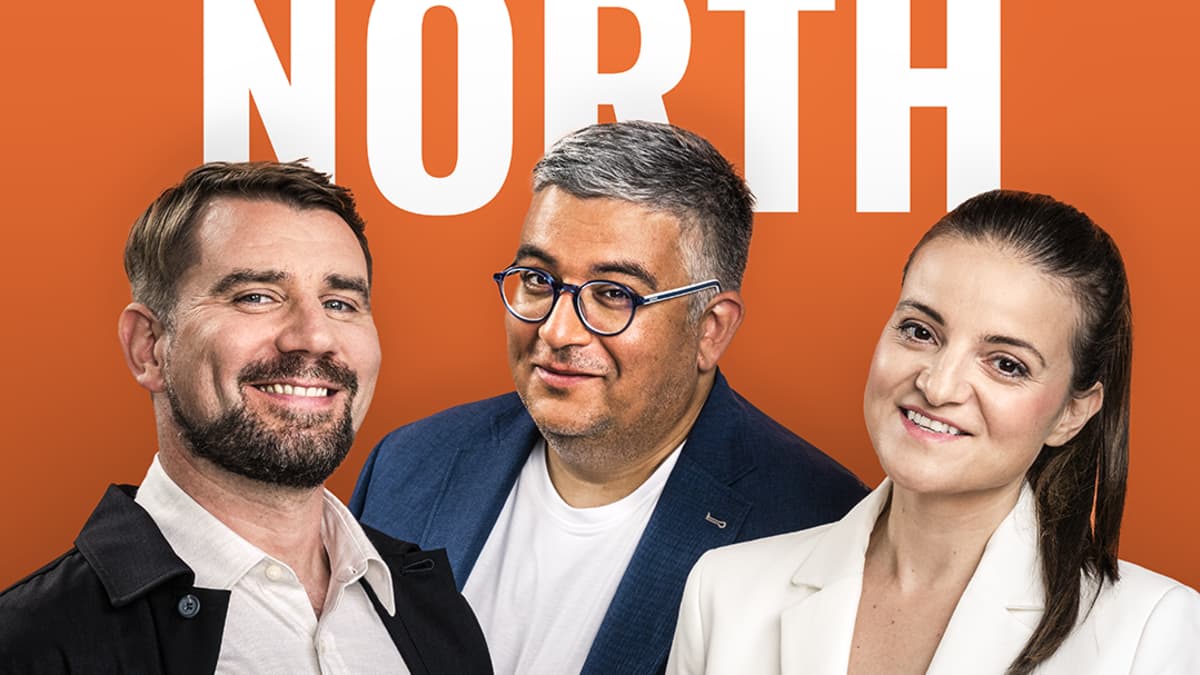 Social media is blamed for many ills, and now scientists say these platforms hold a clue to Finland's falling fertility rate.
"It was indeed shown for Finland that those people who spend a lot of time on social media, they have lower relationship satisfaction, which might also be related to child bearing," Kateryna Golovina of the Helsinki Collegium for Advanced Studies explained.
The show also follows up on the friction between fleeing Ukrainians and Russians housed in the same reception facilities.
In addition, the APN audience continues to share their experiences from life in Finland, including accessing public services in English.
Join the discussion
This week's show was presented by Zena Iovino and Matthew Schilke. The sound engineer was Laura Koso.
If you have any questions or would like to share your thoughts, contact us via WhatsApp on +358 44 421 0909, on our Facebook or Twitter accounts, or at yle.news@yle.fi and allpointsnorth@yle.fi.
Would you like a roundup of the week's top stories in your inbox every Thursday? Then sign up to receive our weekly email!