Finnish President Sauli Niinistö said he was optimistic about the progress of negotiations with Turkey.
Specifically, Turkey has been standing in the way of Finland's and Sweden's Nato path since they applied to the alliance in the spring, seeing Swedish membership in particular as a problem.
However, according to Niiniistö, talks between Finland, Sweden and Turkey are progressing well, saying that he was optimistic about the discussions.
The Finnish president made the comments at a joint press conference with his Icelandic counterpart, Guðni Thorlacius Jóhannesson, in Reykjavík on Wednesday.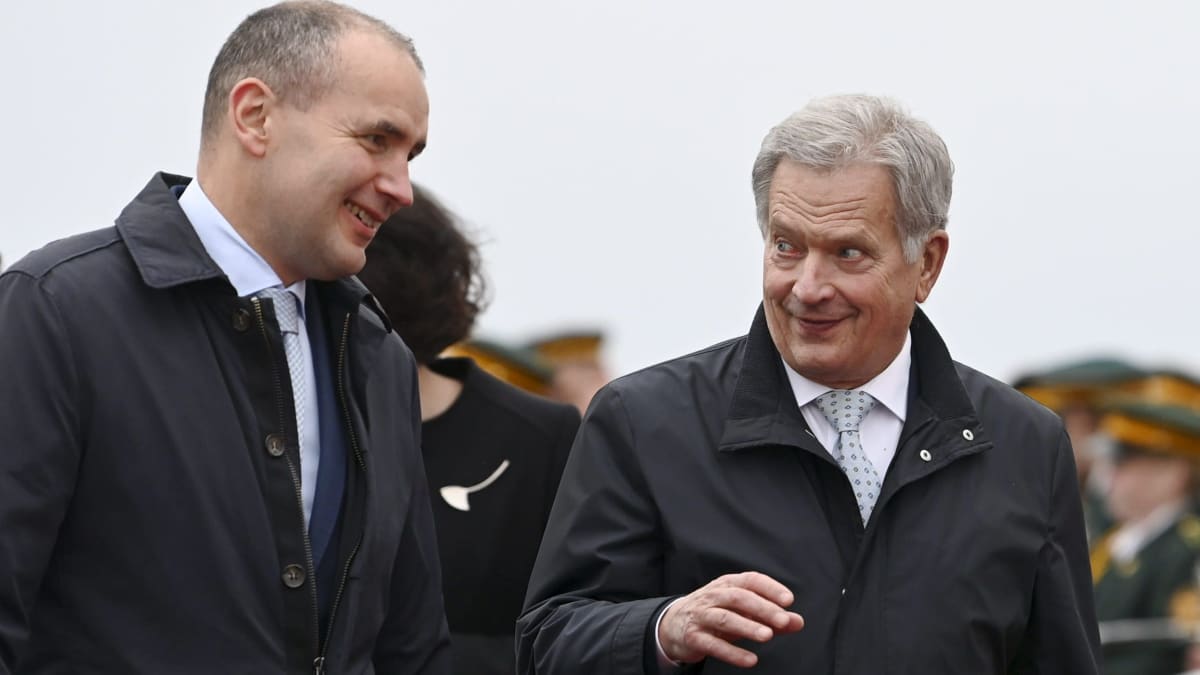 The Icelandic president said he believes the Nordic countries will inevitably become Nato members, adding that it can be difficult for large groups of countries with various interests to reach agreement, but noted that was the essence of international cooperation.
Iceland has belonged to Nato since the defence group was founded in 1949, but unlike other alliance members, the country does not have a standing army.
Niinistö and his wife Jenni Haukio arrived in Iceland for a two-day state visit on Tuesday evening.
The Nordic presidents were scheduled to discuss, among other topics, Russia's invasion of Ukraine, the European security situation and efforts to deepen Nordic cooperation.
Regarding Finland's relationship with its large neighbour, Russia, Niinistö noted that issues need to be dealt with.
He pointed out that Finland, Estonia and Russia share the narrow Gulf of Finland and all control it together, adding that it is important to recognise that Russia will always be a neighbour in the region.
"On the political level, it is very difficult to say what kind of future we will see. But, I just want to remind people that have neighbours, you have to ask yourself whether you have to recognise the neighbour or not," he said.
"I often remind Finns that they will not go away, Russia will always be a neighbour there," Niinistö continued.
Would you like a roundup of the week's top stories in your inbox every Thursday? Then sign up to receive our weekly email!