Two photographs by Finnish photographer Valtteri Mulkahainen have been shortlisted for this year's Comedy Wildlife Photography Awards.
In total, 40 humorous snaps have been selected for the prize, which is open to a public vote.
Mulkahainen has been successful in the competition previously, and an image he captured in 2013 of bears in a Finnish forest was picked up and reported by international media.
The competition is open to nature photographers of all levels, and aims to celebrate nature as well as highlight what needs to be done to protect and conserve it.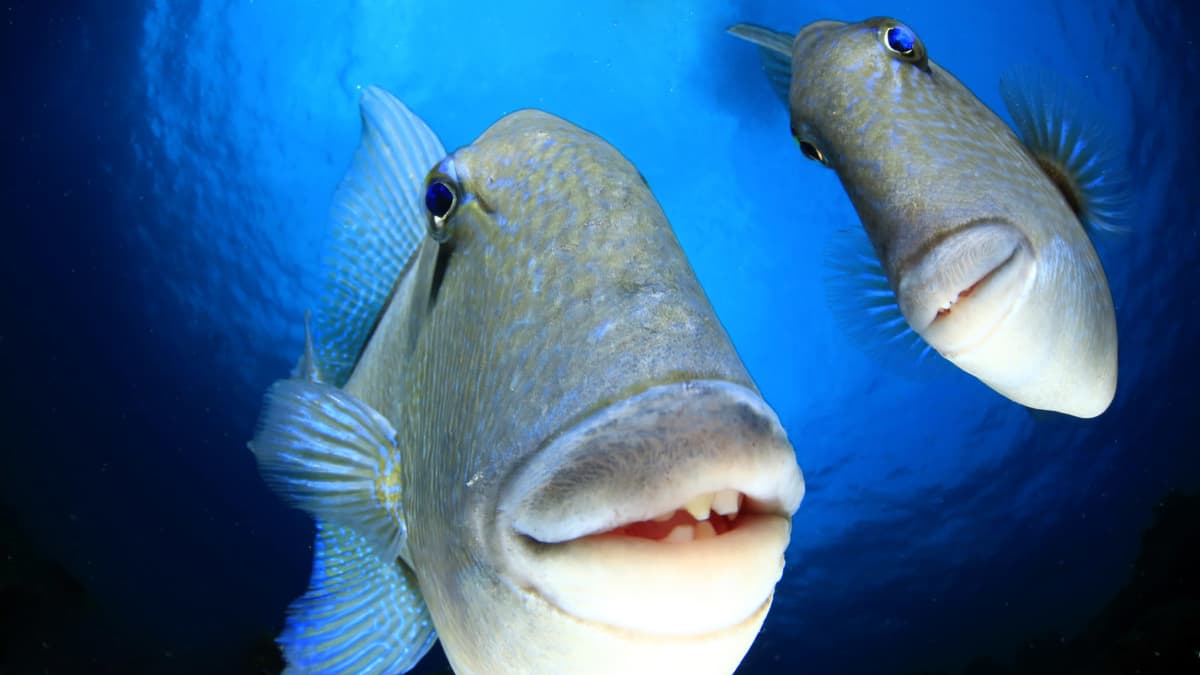 Would you like a roundup of the week's top stories in your inbox every Thursday? Then sign up to receive our weekly email!
First launched in 2015, the Comedy Wildlife Photography Awards sees thousands of images sent in from around the world to be first assessed by a panel of judges.
Below are some of the other images vying for this year's award.