Sweden's newly-minted Defence Minister, Pål Jonson, emphasised that defence cooperation with Finland would continue as it has under previous administrations.
"There will be a great deal of continuity between my government and the old government in our relations with Finland. We greatly appreciate our deep security and defence cooperation with Finland," Jonson said.
He made the comments at a joint press conference in Helsinki, alongside Finnish Minister of Defence, Antti Kaikkonen (Cen), on Monday.
Jonson said that the two Nordic countries' relationship was based on trust and cooperation.
Meanwhile, Kaikkonen said that Sweden is Finland's closest partner now and will continue to be in the future. He added that membership in Nato is a top priority for the ministers of both countries.
Jonson said that joining the defence alliance together is important both strategically and politically.
He noted that becoming Nato members will deepen, as well as facilitate, defence cooperation between Finland and Sweden, adding that it is possible the countries would have a shared Nato base somewhere. However, the minister said it while it was too early to specify such developments, they have not been ruled out.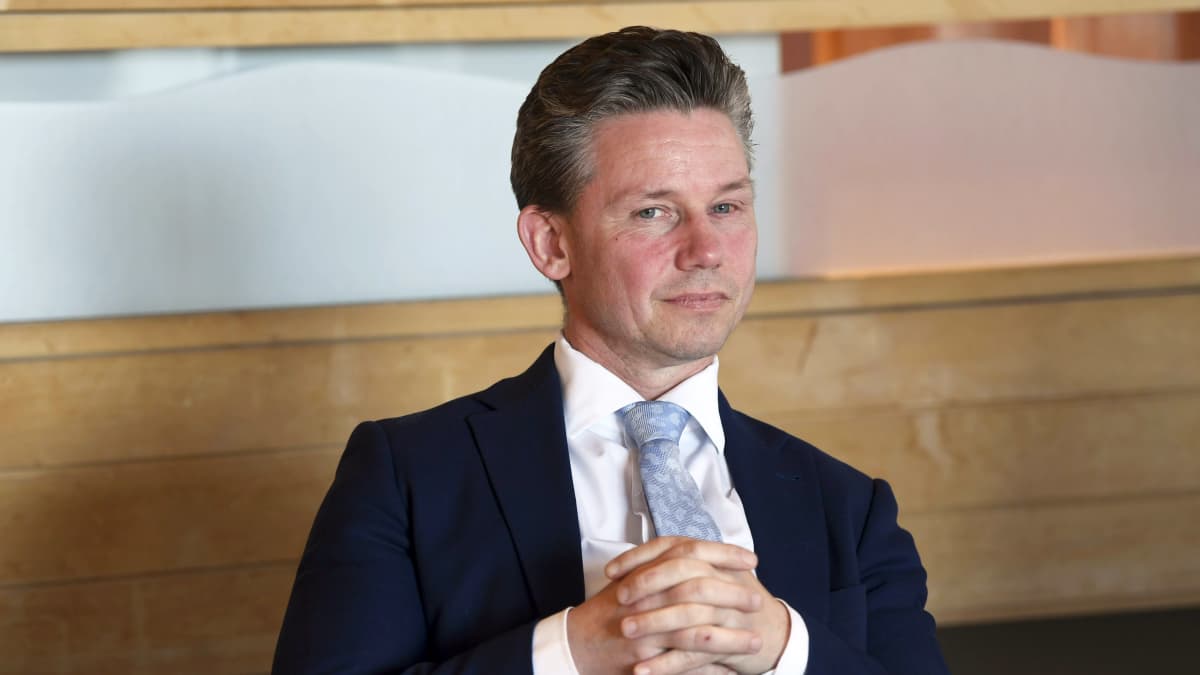 The pair spoke to reporters after meeting to discuss bilateral defence and materiel cooperation. Other topics on the agenda included the countries' eventual integration into Nato, cooperation with Norway and the US, as well as Russia's war of aggression against Ukraine.
Hungary and Turkey are the remaining two out of Nato's 30 members that have not yet ratified Finland's and Sweden's accession into the alliance.
On Sunday, Finnish news service STT — citing US news site Politico — reported that Hungary would ratify the countries' Nato membership by mid-December.
Meanwhile, Finland is preparing to send a delegation to Turkey on 25 October for membership talks.
The trip to Finland marked Jonson's first official visit abroad. A Moderate Party politician, Jonson began serving in Swedish PM Ulf Kristersson's cabinet in mid-October.
Would you like a roundup of the week's top stories in your inbox every Thursday? Then sign up to receive our weekly email!