Finland has delivered temporary housing to accommodate displaced people in the Ukrainian city of Irpin, the foreign affairs ministry announced on Tuesday.
"The temporary homes are designed for easy assembly, dismantling and transfer according to needs. They are accessible and intended for year-round residential use. There is an enormous need for them in Ukraine: the UN estimates that 13 million people have been forced to leave their homes since the war started," Ville Skinnari, the Minister of Development Co-operation, said in a statement.
Once completed, the effort will provide accommodations for around 200 people.
Earlier this autumn, after receiving a request from Ukraine, the ministry said it would supply temporary housing to Ukrainians who lost their homes in the war.
The ministry noted that the humanitarian situation in the country was continuing to spiral downwards, with nearly 18 million people in Ukraine needing emergency relief.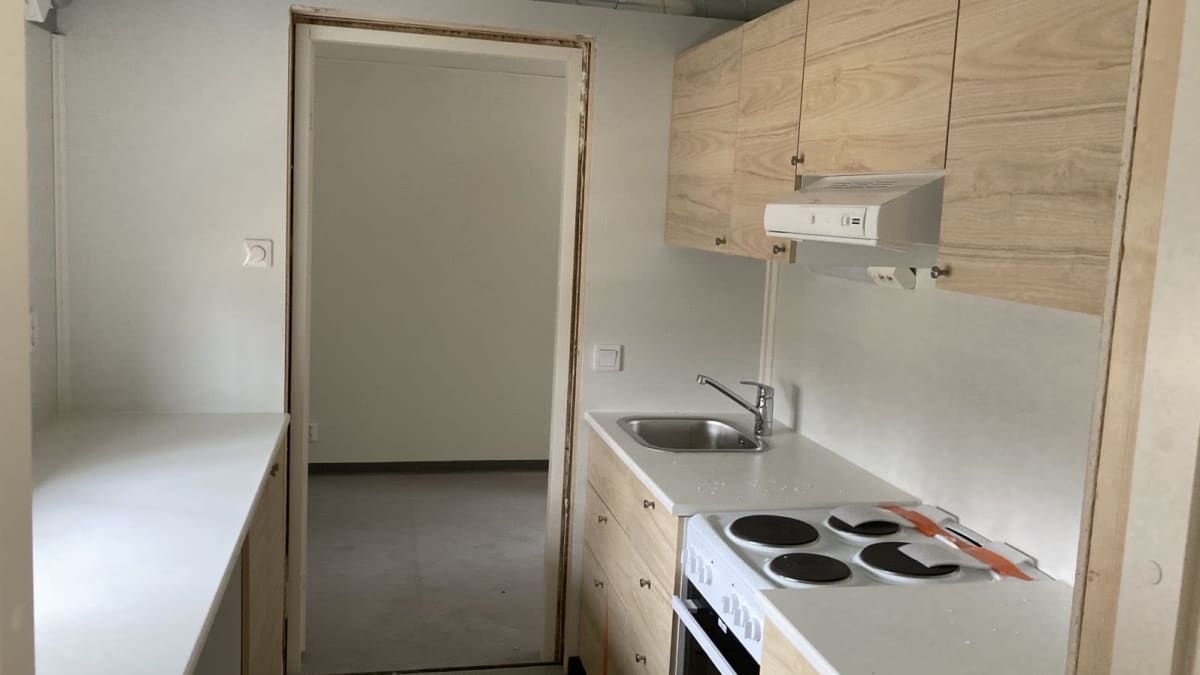 The ministry also announced plans to deliver mobile accommodations to be used by rescue personnel in the war-torn country.
Mobile accommodations are needed "in recaptured areas or areas near front lines where the infrastructure is badly damaged and the risk of military action is high," the ministry said, adding that Finland was aiming to deliver the units before winter.
"Ukrainian rescue personnel work in difficult conditions and they are often close to front lines. The armoured accommodation containers Finland is sending to Ukraine will help the local civilian rescue personnel to protect the civilian population. The Ukrainian rescue personnel have an important role in extinguishing fires caused by bombing attacks and in rescuing people from collapsed buildings," said Interior Minister Krista Mikkonen.