The Pori Jazz festival wrapped up on Sunday evening with a performance by American singer Norah Jones, topping off a week dominated by young female pop, soul and R&B vocalists. As in previous years, the headliners had only a tenuous link to jazz, but lower on the bills there were more domestic jazz acts than ever.
The 47th edition of the festival attracted some 140,000 people, down from 150,000 a year earlier and 155,000 in 2010. 
The largest single-day attendance at the main venue in Kirjurinluoto Park was on Sunday, when 11,000 people flocked to hear Jones along with a couple of Finnish bands, the 30-year-old blues-rock group Honey B & The T-Bones and the soul-funk-jazz band The Northern Governors, who officially formed last year. Most of its members are cousins and siblings who have played together since childhood, though.
Altogether some 600 musicians performed at a variety of venues during the eight-day festival. They ranged from avant-garde jazz and brass bands to world music legends such as Jamaican guitarist Ernest Ranglin and Nigerian drummer Tony Allen.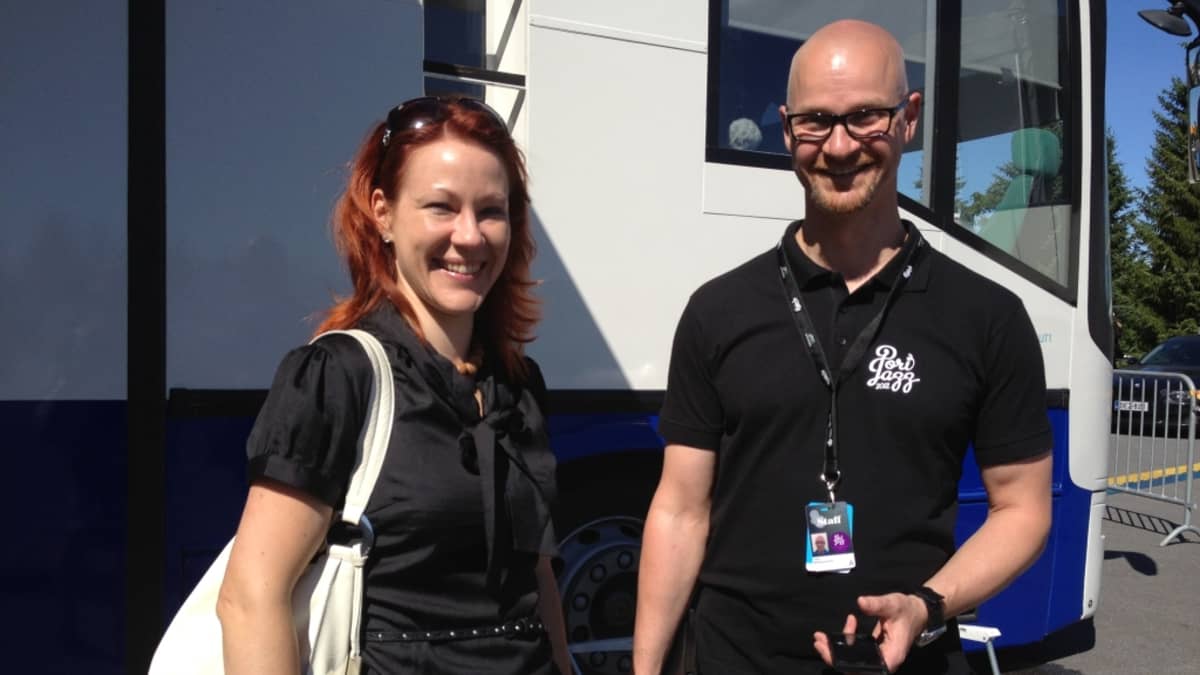 New director seeks new financing
This year's festival was the last for director Katja Leppäkoski, who is leaving to take over a top post at the Helsinki Music Centre. She will be replaced by Juha Miikkulainen, who formally takes over in September.
Miikkulainen says his main aim is to strengthen the festival's financial stability through new business ventures that could operate year-round. He told Yle this could involve expanding the festival, but declined to specify what this might mean.