Just like radio licenses, TV licenses, too, are becoming a thing of the past. A new Yle tax is replacing the TV license fee. With an estimated quarter of households failing to pay for public broadcasting, the new tax, which is deducted directly from taxable income, doesn't give people a way to cheat.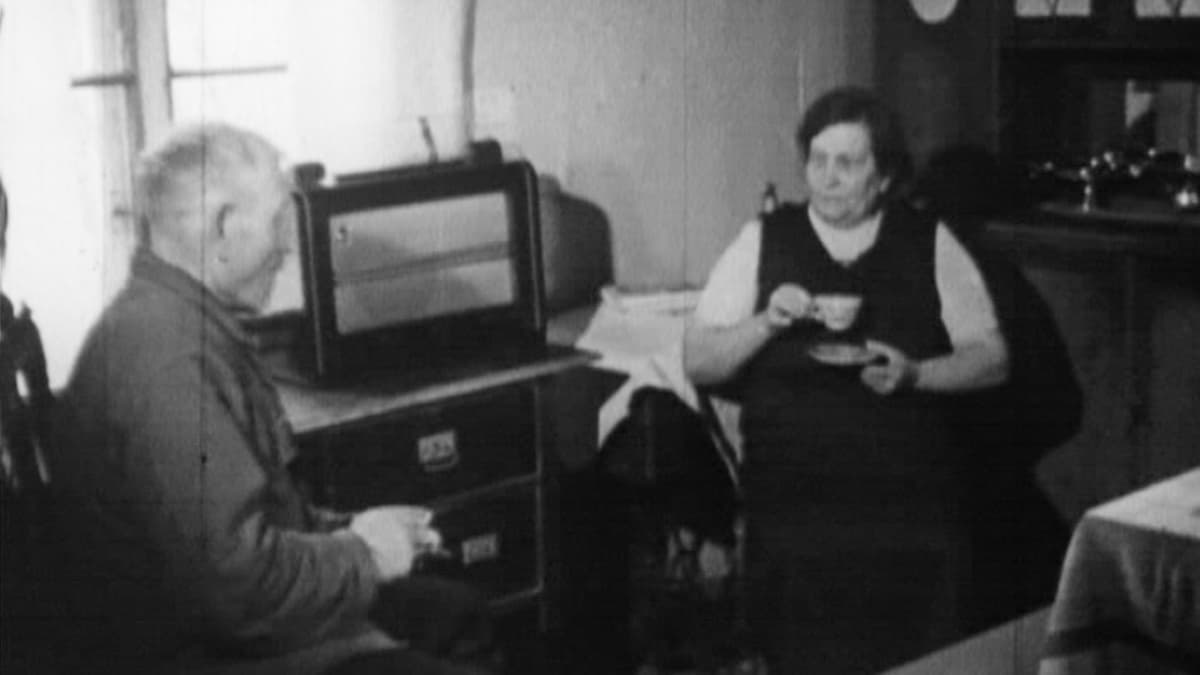 Public broadcasting in Finland has been financed by an annual license fee payable by all owners of a television set. The fee has been the same for everyone, but this is changing.
The new Yle tax model is calculated according to income. The average TV tax will be around 140 euros a year. The change will significantly benefit low-income individuals and those who live alone. People earning less than 7,400 euros a year and minors are exempt from the fee. But two-income households may actually end up paying more than before.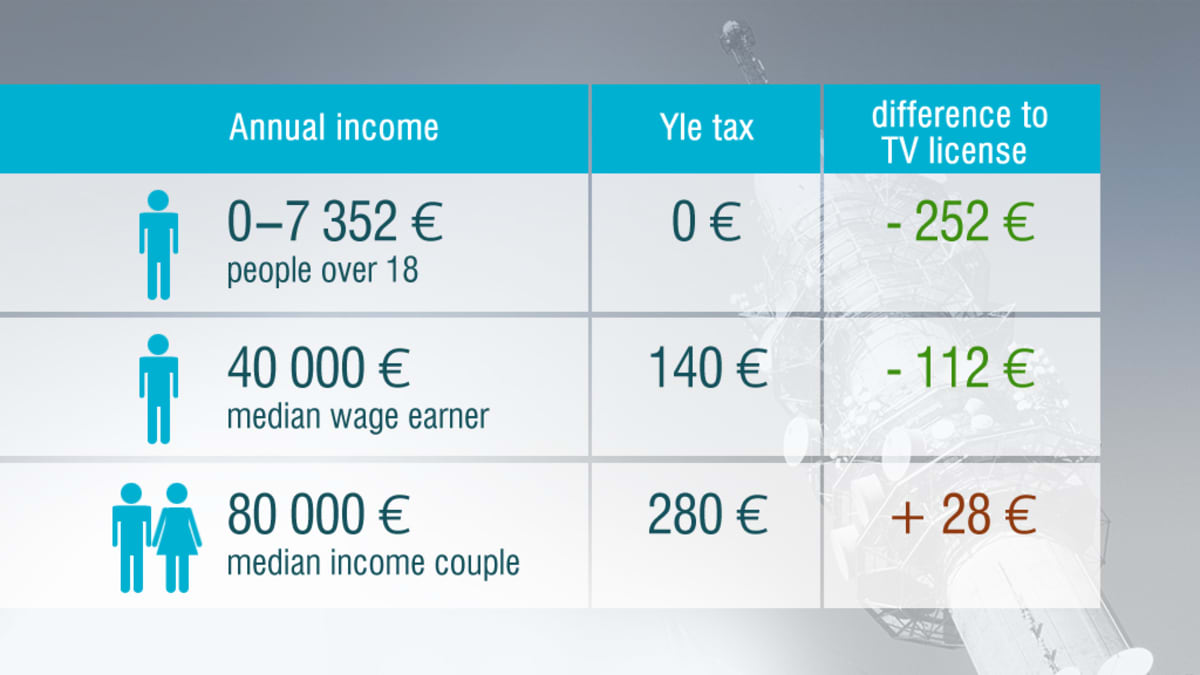 The Finnish Communications Regulatory Authority (FICORA) says it will automatically refund customers who have prepaid into next year. The organisation will make some 200,000 direct deposits into households' accounts by the end of next May.
More information on refunds is available here.