The Sunday midday demonstration passed by peacefully, according to police, though organisers failed to notify officials ahead of time that they were planning a protest, a legal requirement in Finland.
Police said that based on information they had gathered from online sources, many of the marchers had left-leaning political backgrounds.
Finns Party MP to lead Suomen Sisu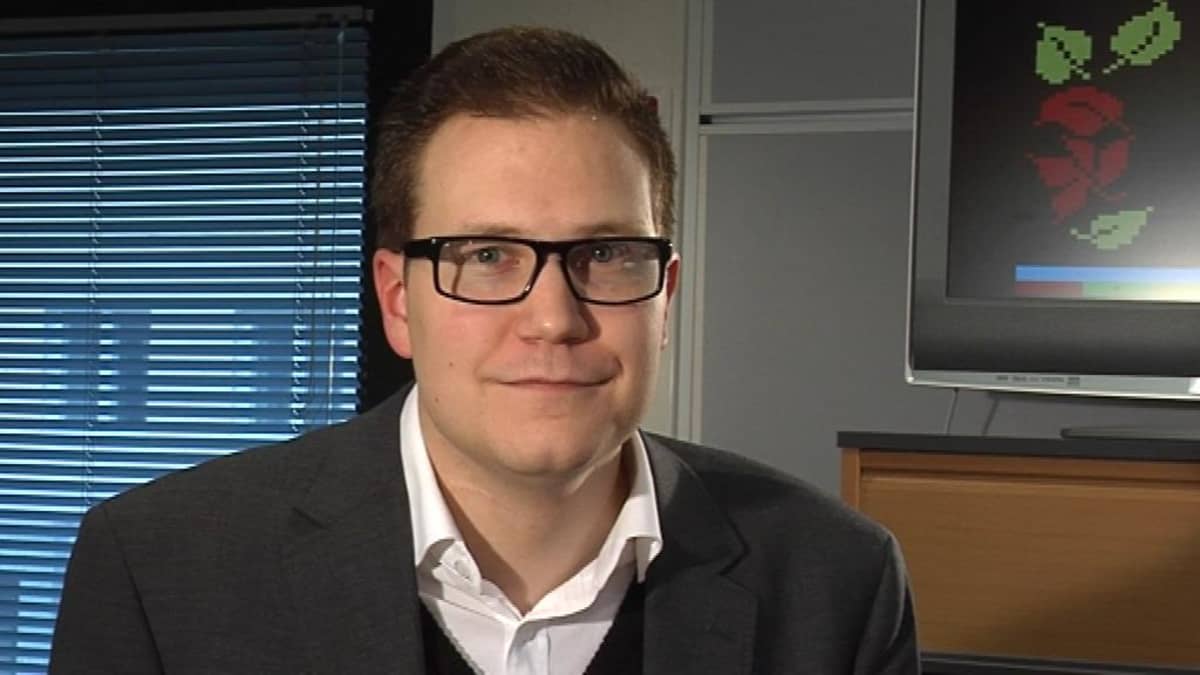 The Suomen Sisu gathering elected Finns Party MP Olli Immonen to head the organisation. The 27-year-old is a security guard by training and a member of the group since 2007.
The new leader said he believed the general climate in Finland was shifting from a "multicultural ideology" to a more nationalistic one.
Suomen Sisu describes itself as nationalistic and patriotic and opposes immigration and multiculturalism. Several Finns Party parliamentarians are members of the group. The organisation has around 700 members, according to its website.