The Finance Ministry issued the memo because, it said, there continue to be misunderstandings about the guarantee arrangements with Greece that were a condition of Finland's participation in an EU bailout deal.
In a front-page, paid, open letter to the nation in the Sunday edition of Helsingin Sanomat, Finns Party leader Timo Soini slammed the government for hiding details of the agreements and arguied that guarantees by Greece do not exist.
Later Sunday, Finance Minister Jutta Urpilainen rejected Soini's claims and countered that he was giving a misleading picture of the agreement.
Monday's memo by the ministry says that Soini's criticism targets only one part of a larger package of guarantee arrangements.
Last week, the Finance Ministry published documents which show the loan guarantees carried by four Greek banks. Formally, the guarantee agreement was made between Finland and these banks, not between Finland and the State of Greece.
Soini "no guarantees"
Timo Soini on Monday reacted to the Finance Ministry memoby reiterating his stand that Finland has no loan guarantees from Greece. Soini did concede that evaluating the agreements is difficult, but held his ground on the issue.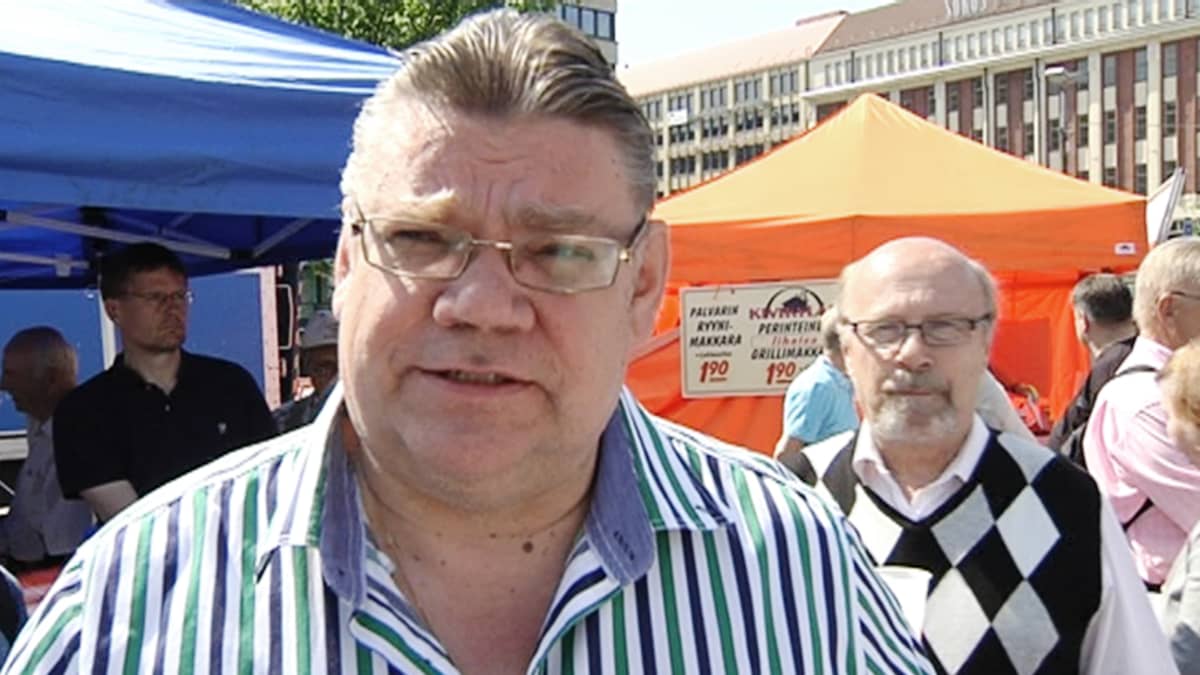 "Of course, it is very nice that the Finance Ministry answers Timo Soini. I'd hope that since they've got up to speed over there that they will also answer Taloussanomat [a Finnish business journal], Helsingin Sanomat, and the Financial Times which have also presented the view that Finland has no guarantees," said Soini.
According to the Finns Parry leader, the Finnish people were given a false impression of the guarantees.
"When this was being negotiated, it was announced that Finland had received guarantees from Greece. Finland hasn't got anything from Greece," he continued.