Five years ago, the Swedish Defence Radio Authority (FRA) was authorized to warrantlessly wiretap all telephone and internet traffic that crosses Sweden's borders. According to Supo chief Antti Pelttari, Finland should consider introducing the Swedish model here as well.
"Our legal mandate is to ensure the security of the State of Finland and its social system from both internal and external threats," said Pelttari. "There must be means available to monitor what is transmitted through data networks, and the capacity to identify and evaluate anomalies," he added.
Pelttari said that recent revelations concerning American surveillance of internet traffic came as no surprise, and that in theory, it is possible that data about Finnish citizens has also been acquired by the US programme.
Backing from top cop
Finland's National Police Commissioner Mikko Paatero says he supports Supo's aim of expanding surveillance of internet traffic. He told Yle that there are other police units that should be given broader powers to monitor online activities.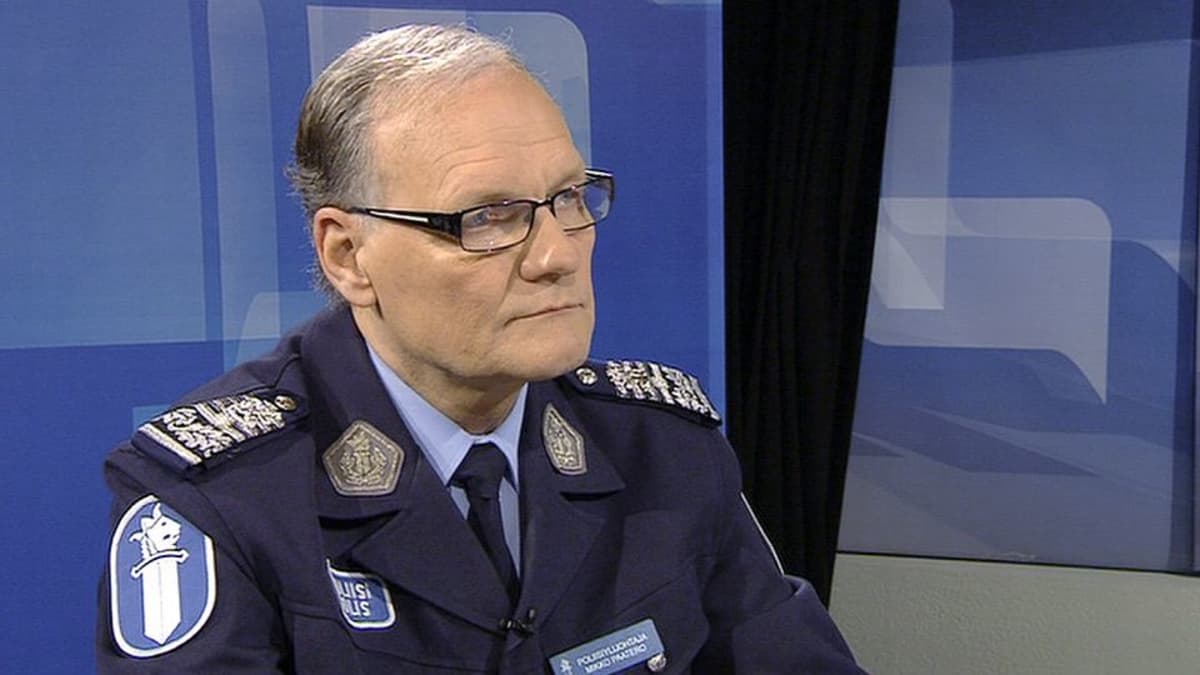 According to Paatero, cyber-crime and cyber-security in the future will be even greater threats and more has to be done in this respect.
"For the police, this means that there should be the possibility to better monitor online traffic," said Paatero.
The Police Commissioner noted that Supo's job is intelligence gathering and expanded powers would needed to more effectively do this online.
"This will undoubtedly require many discussions, but it has to go in this direction, if there is a desire to be prepared to meet future threats," Paatero stressed.
While he backs expanded online monitoring powers for all types of police operations, he noted that Supo, in particular needs them.