The European Commission against Racism and Intolerance (ECRI) on Tuesday publishes its fourth report on discrimination against immigrants in Finland, which has one of Western Europe's smallest immigrant populations. According to the report, Finland's Aliens Act allows ethnic profiling, which is forbidden by Council of Europe guidelines.
The report says there is a particular risk of ethnic profiling during annual police crackdowns on foreigners. During these specially-designated weeks, law enforcement officers may stop and question foreign-looking people in places where officials believe they may be causing a disturbance or where undocumented immigrants are known to frequent.
"There is one [regulation] which increases the risk of racial profiling by the police, so this is the police singling out people based simply on the basis of their visible appearance," Council of Europe communications officer Andrew Cutting told Yle. "Another issue [the report] raises is that foreigners can be detained whilst their identity can be ascertained in certain situations, and that this too is discriminatory."
Stop-and-search "a sensitive question"
Such week-long periods of stepped-up surveillance are held several times a year. Deputy National Police Commissioner Seppo Kolehmainen denies that such monitoring is solely aimed at foreign-looking people.
"It's a sensitive question, that this surveillance must be based on something besides ethnic profiling, which is banned. Appearance cannot play a role," he told Yle.
Kolehmainen explains that surveillance weeks may focus, for instance, on combating human trafficking.
"In such cases, monitoring is broader. We don't just check all the dark[-skinned] people, for instance," he says.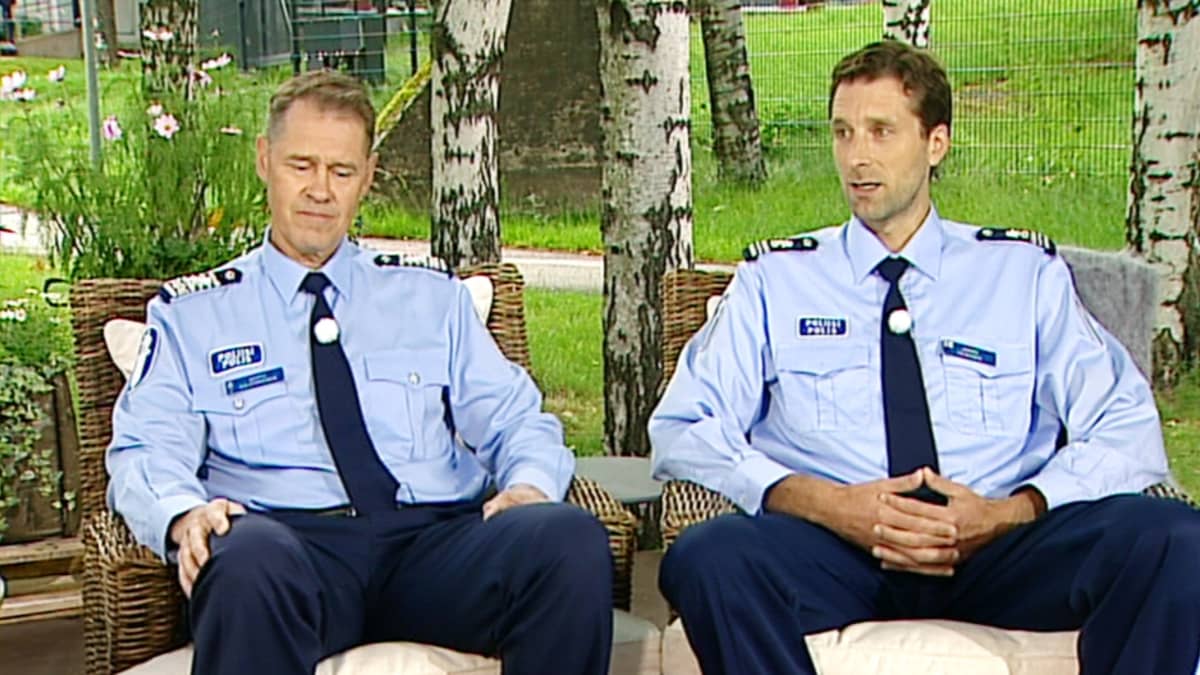 Minister: More powers to come?
Interior Minister Päivi Räsänen, who oversees the nation's police, says she has not heard of any cases where a police officer has been found guilty of profiling based on individuals' appearance.
"I want to study the report more carefully before I can say what the European Council's concern is based on," Räsänen said to Yle on Monday.
Paradoxically, she notes that there are moves to expand police powers to track foreigners.
"The government platform includes an agreement to step up efforts to fight the use of illegal foreign labour," she points out.
Legislation currently under preparation would grant police "the right to monitor places such as restaurants and construction sites where they suspect that illicit labour is being used," explains Räsänen.
Citizenship laws eased
The Council of Europe also criticises Finland for what it calls the weak status of the Ombudsman for Minorities.
"The Ombudsman's operations are too limited to the Helsinki region," asserts Cutting. "She needs more resources in order to operate nationally."
The National Discrimination Tribunal should also be given more authority to operate in immigration issues, the ECRI says.
On the plus side, the Council praises Finland for moves to lower the threshold to gaining citizenship and for defining racism in criminal law.
Finland has been a member of the Council of Europe since 1989.
Edit 9.7. at 21.20: The National Discrimination Tribunal is not subordinated to Interior Ministry. It is an independent judicial body.