The case concerns Patria's sale of 135 AMV armoured vehicles to Slovenia in 2006. According to the prosecutor, supplemental payments were made as part of the deal that were intended to serve as a bribe for Slovenian officials.
Patria, a provider of defence services and technology, is 73.2 per cent owned by the Finnish state.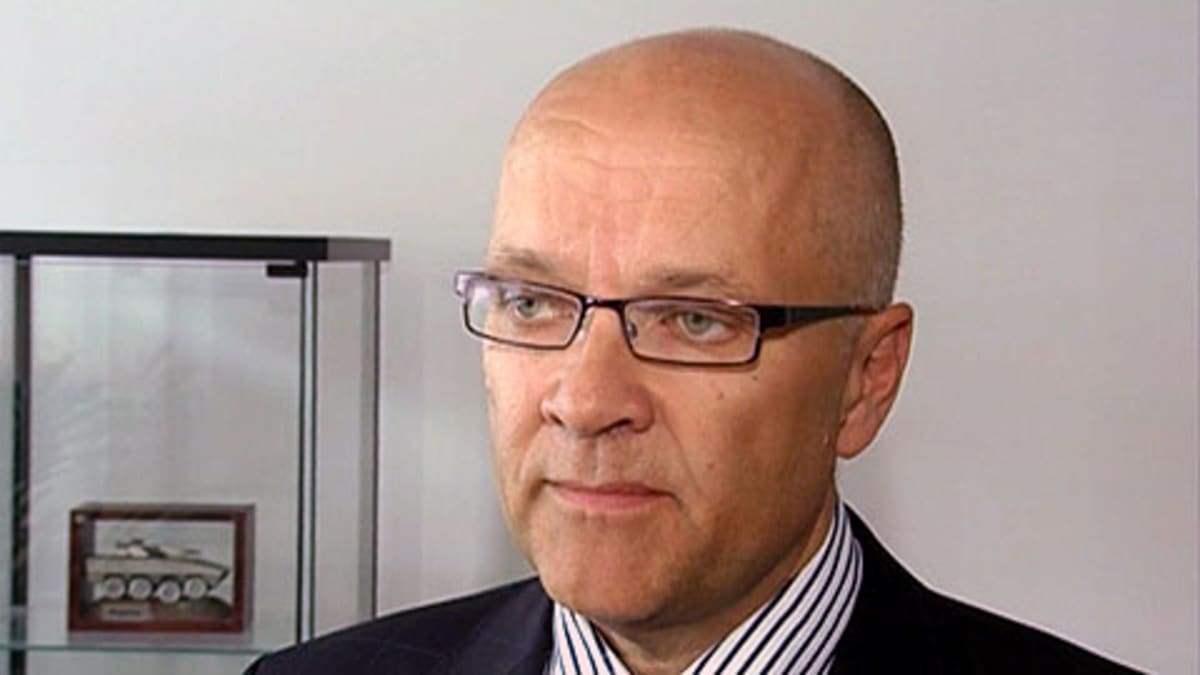 State prosecutor Jukka Rappe held that the key perpetrators included Patria's former director Jorma Wiitakorpi, Heikki Hulkkonen, director of the subsidiary Patria Vehicles at the time of the deal,  and two others who worked as operative managers in Patria at the time. All those accused have denied committing any crimes.
The prosecutor demanded all four former Patria directors be given two-year sentences for aggravated bribery. In addition, he requested that Patria Vehicles, which has since changed its name to Patria Land Services, pay a corporate fine of hundreds of thousands of euros. 
The court said that there was insufficient proof that the defendants had taken part in promising or arranging bribes in a manner that meets the definition of the crime. However it said that a reasonable doubt remained that they were guilty of the alleged acts.
The state was ordered to pay the legal expenses of the defendants, to the tune of over one million euros.
Rappe said he is considering an appeal in the case.
Convictions in Slovenia and Austria
The three countries involved in the Patria/Slovenia deal have agreed amongst themselves how to deal with the legal fallout. Prosecutors in Finland, Slovenia and Austria agreed that each state will determine how to rule in regard to its own citizens.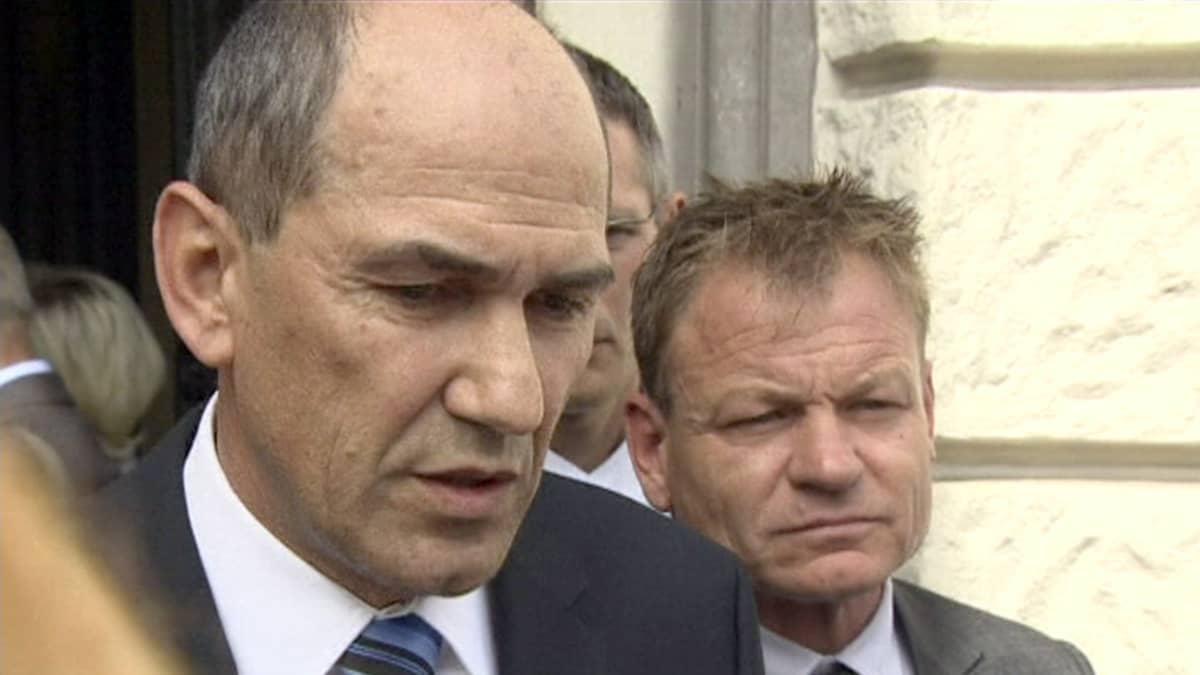 In Slovenia last July, a number of senior officials were convicted of accepting bribes. The country's former Prime Minister Janez Janša was among those convicted. He was fined and sentenced to nearly two years in prison by a lower court. Janša, who has appealed the ruling, served as defence minister in the 1990s and as premier in 2004-08 and 2012-13.
An Austrian consultant involved in the case has also been convicted of corruption by a lower court in his country and sentenced to prison. An appeal of this judgement is also pending.
Patria executives have previously been convicted of bribery in Egypt and accused of similar acts in Croatia.